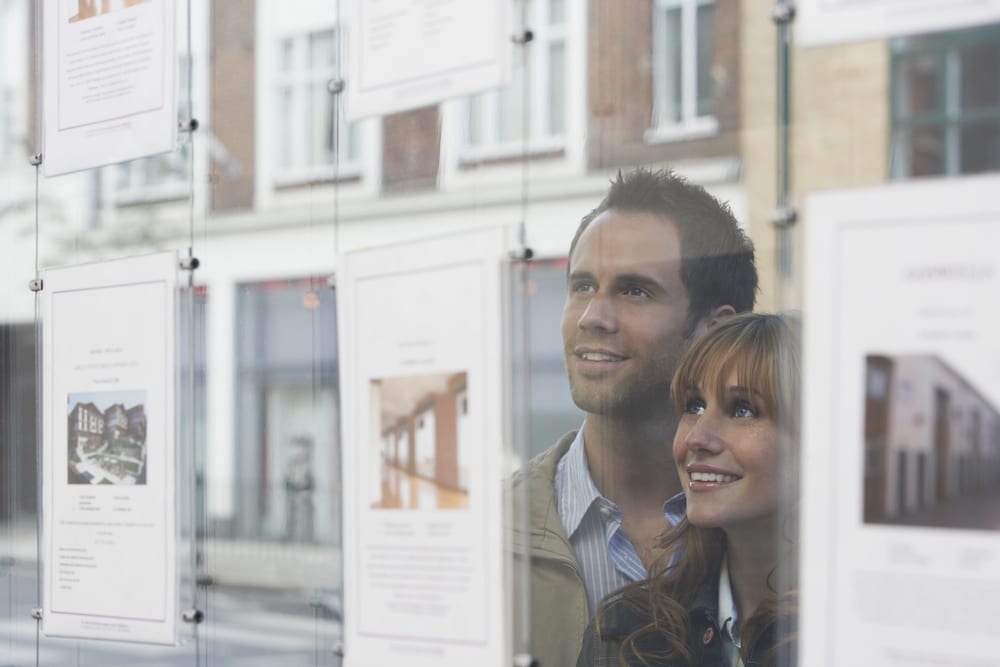 If you've just started exploring homes as part of your home buying process, you're probably aware that you're going to have to make some sort of compromise. It's an unfortunate fact, but the perfect home is really hard to come by.
That being said, there are certain points that you shouldn't have to compromise on. We're going to cover them in this article to help you along on your home-buying journey.
The cost
After you've worked out your budget and have gained pre-approval, you need to stick to that figure. It's easy to be over-eager when you set your sights on a stunning property, but if it's out of your budget that should be the end of it.
If you overspend on the property price, you could run into financial problems further down the line. Remember – your budget also has to cover costs such as stamp duty, setting up utilities and moving costs.
Your lifestyle choices
Location is a crucial aspect of any property, so think about the implications of this before you purchase somewhere in the outer suburbs. Your new property shouldn't have an undesirably heavy impact on your day-to-day life, so if it's going to make commuting a nightmare, it might be time to reconsider.
It's well worth waiting a little longer to find a property that ticks all of the required boxes, such as an appealing location, great amenities and local schools if you have kids.
Undertaking professional inspections
A professional inspection is something you should never compromise on. Although it might save you a bit of time and money in the short-term, it could have serious long-term implications. If a year down the line you discover a problem with the roof, it could set you back thousands of dollars.
The cost of undergoing a professional inspection is minor in comparison to the risk you expose yourself to by not having one carried out.
Your personal list of essentials
Every individual's list of property essentials will be different and it's advisable that you stick to it. You need to find a property that'll both make you comfortable and meet your needs. Some people think bedroom size is essential, whereas others might look for a large garden for kids and pets to play around in.
You might think it's essential that you find somewhere in the inner-city, making you willing to compromise on property size and garden. Everyone is different, but you need to stick to what you think is right for you.
In the property-buying process, patience is key. While you might be eager to move as soon as possible, waiting around for a little longer may well pay off in the long-run.