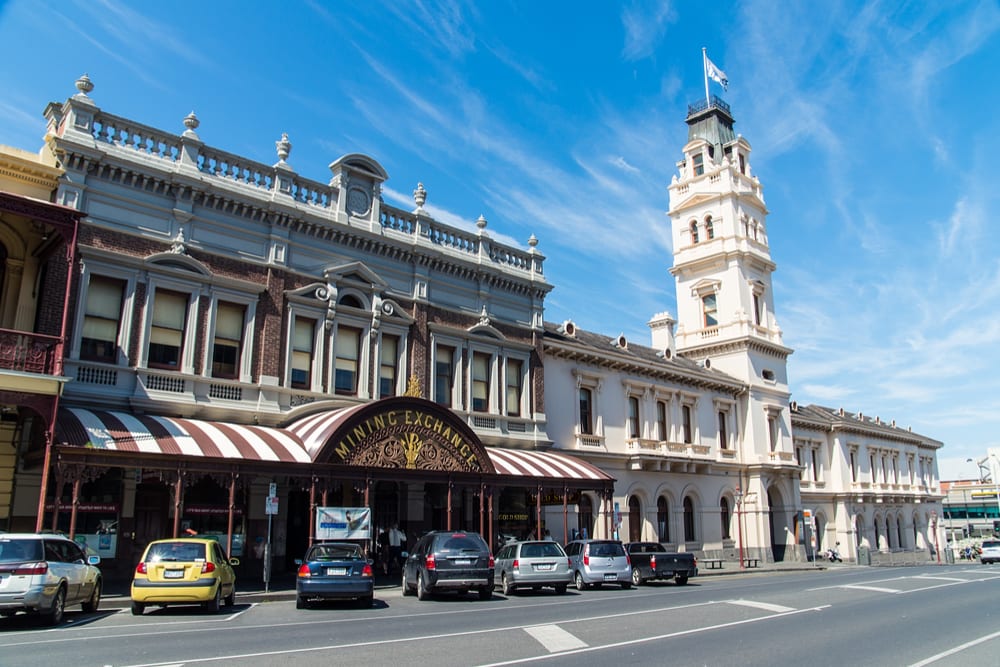 Over the last 40 years, our cities have increased by roughly 65%. But despite the figures, not everyone wants to live in the big city.
For many of us living in capital cities, the most popular seem to be situated on the coasts of Australia. As our cities populate and expand, our rural and regional areas are in decline.
The top reason for the mass appeal is that cities provide a superabundance of jobs, entertainment, culture and experiences that the country will never be capable of. However, some regional towns and smaller cities are going ahead, all they require is investment within the communities.
So, what is a supertown?
A supertown is a regional town that still has mild capabilities of providing somewhat of a 'city lifestyle', just on a much smaller scale. Supertowns generally act as a growth-orientated community – a pawn on the chess board of bigger development plans if you like.
A secondary purpose is to rebuild communities, revitalising and encouraging further economic growth.
So why should we all just pack up and move to the countryside? Well, it does have its advantages.
Plenty of incentive
There's plenty of incentive to move out of the rat race. The Australian government allocates tens of millions of dollars to many regional towns to stimulate job opportunities, and overall growth.
For example, approximately 1500 people move to Queensland every week. Schemes and incentives like fund allocations are critical to convincing at least a percentage of those people to move to rural areas.
There are also more personal government incentives like the $4,000 home buyer's grant that went to people opting to build, and ultimately create a life in regional towns back in 2010.
What are the benefits?
Cheap real estate and rentals – If you're living in an inner-city, 1 bedroom apartment within 3kms of the Sydney CBD, chances are you're paying around $400 a week to be there.
For the same price, in an area, or supertown like Armidale, Tamworth or Gunnedah, you would most likely be living in a four bedroom house, with a pool, double garage and a yard.
A more communal or close-nit lifestyle – You'll find that in a smaller town, people are happier and more friendly. People are willing to lend a hand or go out of their way to make life easier for everyone in their community.
Lower cost of living – There's a thousand expensive things in the city that you pay for on a daily or weekly basis, that are either free or significantly cheaper in country towns. There may not be as much to keep you constantly entertained, but you'll likely see an increase in your savings account.
Things move a bit slower – Tired of the same old routine? Always rushing to catch that last train as you finish your second job at 10.30pm on Sunday night? These pains in the you-know-what are non-existent in regional areas. Time and people move a bit slower. It's more acceptable to focus on relaxation and family rather than careers and making money.
Even if you've lived in the city all your life, it's never too late to make a lifestyle change.