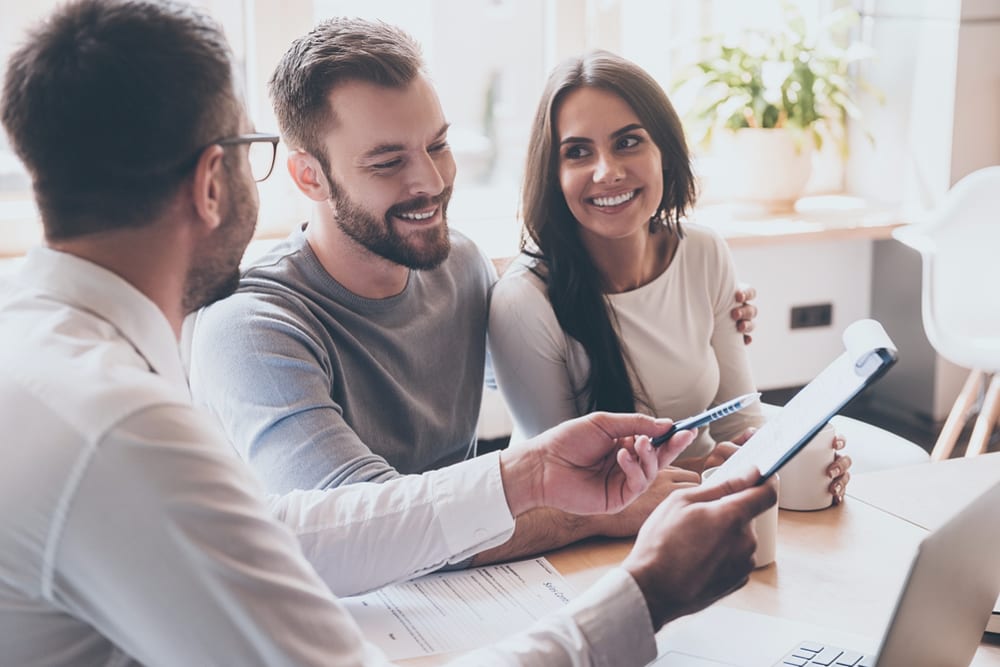 Not sure where to start on the home-selling process? Don't worry, you're far from alone. Every year, millions of people sell their properties, many of whom are just as confused about where to start as you.
In this article, we're going to take you through the key steps of the selling process to give you a clearer picture.
Get a property appraisal
The very first step in the selling process is getting an appraisal for your property. The best part about this step is that you don't have to make any definitive decisions – an appraisal will just give you a clearer idea of how much your property is worth on the current market.
This will also serve as a great opportunity to get to know your agent, who you'll be in regular contact with throughout the sales process.
Make sure you read our article on how to Increase your property's value on a budget prior to your appraisal being conducted.
Select your method of sale
After selecting your agent, you'll need to settle on a method of sale. The most popular options in Australia are sale by tender, auction and private treaty.
Talk over your preferences with your real estate agent and take note of their advice, as some methods of sale work better than others in specific areas.
Know how you'll market your property
You could have the best home in the world, but if nobody sees it, you're not going to get very far.
Speak with your agent to see what they'll do to help get your property in front of the right audience. There's a real range of methods they can use, from online advertising to social media posts. Remember – they're the professionals. Although they'll appreciate some input from you, they know what they're doing so it's usually best to trust their marketing decisions.
Discuss with your real estate agent if they will be including a video of your property as part of the marketing strategy, but first of all check out our post on Why you should be using video to sell your home.
Open your property for home inspections
Almost all buyers will want to explore your property and get a feel for it before moving in with an offer. A home inspection is a great way for them to do this. If advertised well by your agent, a home inspection will usually attract a large number of potential buyers.
If you'd prefer to offer private inspections via appointment, however, your agent will be able to arrange this. Contact them and make them aware of your preference.
Before people start inspecting your home, make sure it is presented in the best way possible, for helpful tips read our post 5 Top tips to making your home stand out from the crowd.
Negotiate effectively
Getting the first offer through on your property is an exciting moment. Although you might be keen to accept it straight away, let your agent negotiate on your behalf. They're experienced in handling scenarios like this, so will get you the best possible price.
Once both parties involved have agreed upon a price, you'll be ready to sign the contract to confirm the sale.
It's sold!
Once both parties have signed the contract and it's been reviewed by a legal representative, the process can be finalised. Congratulations – you've just sold your property.