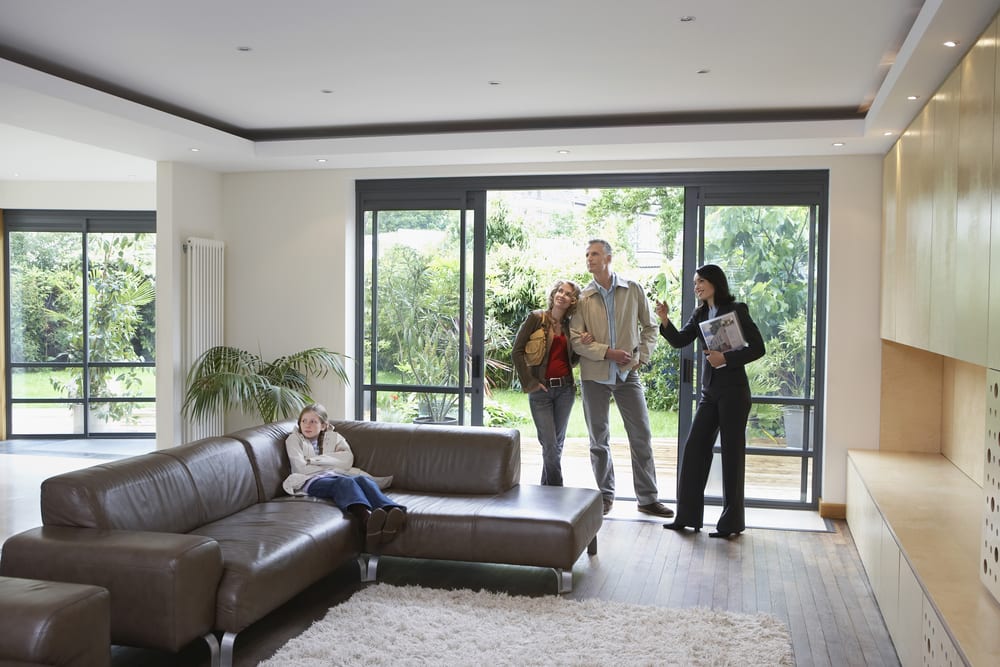 Managing through a home inspection can be a tricky task, as it's definitely not easy welcoming curious strangers into the privacy of your home. If you want to sell your home, though, it's an inconvenient necessity. Read on to find out how you can be prepared for your property inspection.
Be aware of crime
It's important, however, that you make sure your privacy is protected during this time. Although the majority of people who will set foot in your home during this period will have honest intentions, you've got to stay vigilant. Most visitors will be there because of a genuine interest in purchasing your property, but there has been an increase in the number of thefts related to property inspections.
Prior to arranging a home inspection, you should make sure that all of your valuables are out of sight in a secure place.
Attain follow-up information
If you're cautious of the individuals who'll be entering your home, there's nothing wrong with asking your real estate agent for follow-up information on them. This way, if you notice any items missing from your property, you'll be able to track them down with much more ease.
Make sure you're prepared
You need to make sure that you're adequately prepared for a home inspection, so you can't offer them on the spur of the moment. Times need to be convenient for both your and any potential buyers, so be sure to list dates on any signs or advertising you have displayed.
This way, you'll know when you should expect home visitors and can be adequately prepared to welcome them. Not only will you be more prepared  – you'll also give off a better impression to the potential buyers.
Keep it clean
One of the biggest mistakes homeowners make is not having their home cleaned to a good standard. Your property might be sparkling from the outside, but nobody wants to be welcomed by clutter. After stepping through your front door and being greeted by mess and dust, prospective buyers can easily rethink a positive first impression.
For this reason, it's important that you have a deep and thorough clean of your property to keep ahead with home inspections. Have a good sort around and throw out any unnecessary items and make sure that you remove any signs of dust from surfaces. If you own pets, it might even be worth shampooing your carpets to remove any lingering odours.
As well as following these steps, make sure to read our 5 Top tips for preparing your home for sale.
Follow these steps and you'll be prepared for anything your home inspection will throw at you.