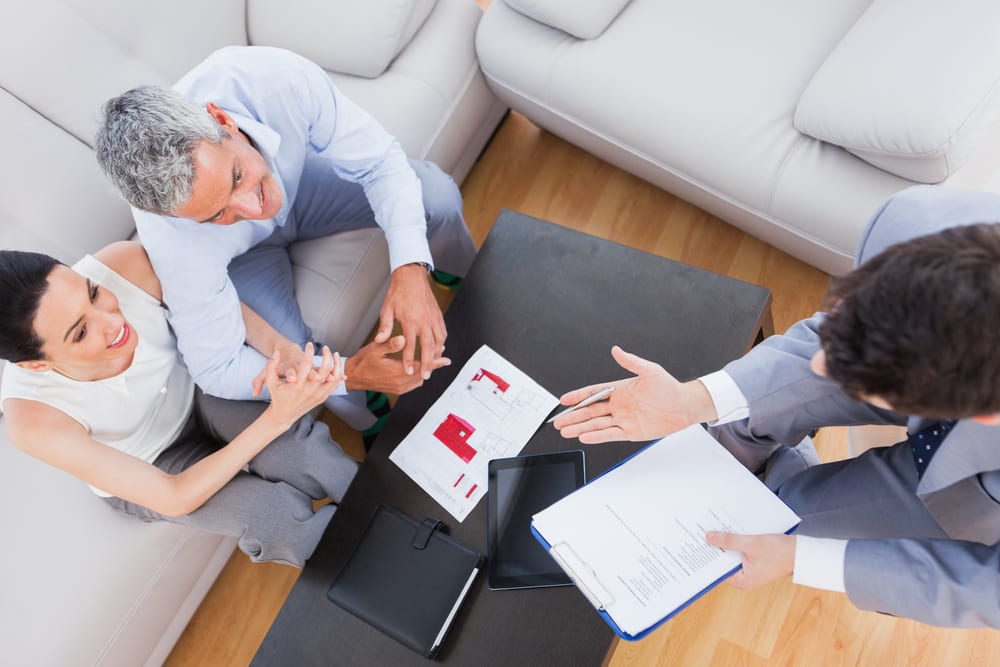 Despite continued strength in the Melbourne and Sydney property markets, conditions in other areas such as Adelaide, Darwin and Perth are giving sellers a tough time. This is best described as a buyer's market.
In comparison to 2 years ago when it took only 49 days to sell a home in Perth, it's now taking home-owners 71 days on average. This situation isn't limited just to Perth, however. It's the same case across many regional cities, where sellers are struggling to shift their homes within an adequate space of time.
The sheer volume of properties on the market has left buyers with a wealth of choice, meaning that they're more hesitant to settle on a property in case a better option crops up. If you want to sell your property quickly in today's market, you need to focus on the following points.
Get your price right
One of the primary reasons properties aren't selling quickly is that the owners are asking too much for them. It's understandable to have pride in your home, but over-valuing your property isn't going to do you any favours.
When selecting a real estate agency to assist with the sale of your property, make sure to get an independent valuation from them. It might not always be what you want to hear, but make sure you take what they have to say into account. You're better to land a sale at fair market value than to not land a sale at all.
Presentation is key
Your interior is important, but that's not where prospective buyers make their first impressions – this is done from the street outside your house. To nail a property sale, you need to make sure your home has curb appeal.
Work on your garden, mow your lawn and consider implementing some potted plants. If a fresh coat of paint is needed, do what needs to be done. In the spring months, your home will look far better in the sun if its exterior is well-maintained. Use the weather as your weapon and get your property looking spectacular.
Inside your property, key areas such as bathrooms, bedrooms and your kitchen are going to be the biggest selling points. For this reason, you should put a lot of work into ensuring that they're well-kept and clean. If needed, add another coat of paint in a neutral colour and make sure that windows and surfaces are wiped down.
Promote your property the right way
Promoting your property correctly is the final and most crucial step in selling your home in a buyer's market. With the sheer amount of other properties to choose from, unless you promote your home effectively, you're not going to generate much interest.
Prior to settling on a real estate agent, you should be sure to ask them about their previous experience and the typical tactics they employ to get property listings seen. This will give you a good idea of how they'll target potential buyers on your behalf.
Although it might be tempting to take control of the marketing process, it's best to leave your real estate agent to it. Suggestions will be welcome, but they're specialists and know what they're doing.
The key to selling your home is largely down to the advertising effort – the better it's presented to the market, the more interest it will garner over a short period of time. If you've got the right price and presentation to back it up, you're set. Follow these points above and you'll have your property sold in no time.