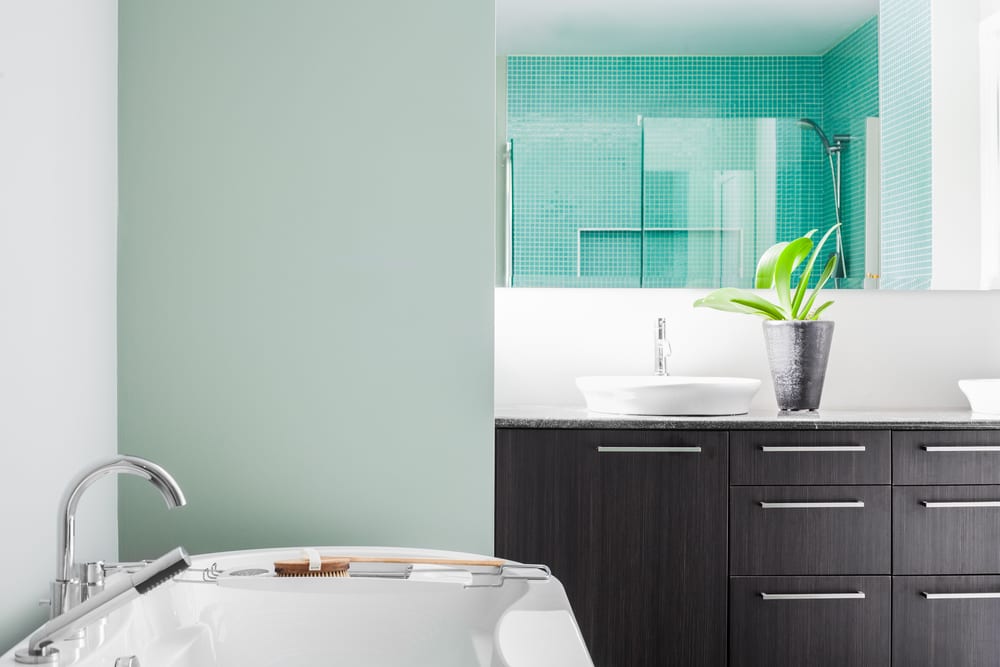 Selling a property can sometimes be a difficult process and you can often be left asking yourself what property buyers are really interested in.
Contrary to popular belief, however, it's not always down to price range and location. Read on to discover the top 4 features that property buyers want. With these in mind, you'll know exactly what your property's strengths and weaknesses are.
1. Modern bathrooms and kitchens
10 years ago, property buyers placed a heavy importance on the quality of living rooms. As working life has shifted, however, so has the focus on areas of the house. Now, more and more people are spending an increasing amount of time both in the kitchen and bathroom. Renovating these rooms themselves is often costly and time-consuming, so properties that already have modern bathrooms and kitchens are at a huge advantage.
If your home is showing its age, it's not essential to renovate before selling. Just bear in mind, however, that it can make the sales process easier and even help you fetch a higher price.
2. Open plan homes
Property trends are often fleeting, changing on a yearly basis. Preferences have even been known to change seasonally.
Open plan properties, however, have been popular for several years and it looks like that isn't going to change any time soon. It's likely because people want to feel warm and involved in their household, not segregated to a separate room when they're cooking, for example.
Open plan homes make looking after children, spending time with spouses and hosting guests much easier. You can create an open plan feel in your home by moving furniture around and creating additional space. If you're considering a complete renovation, however, ensure that you contact a reputable structural engineer before proceeding.
3. An attractive exterior
People like to show off their homes, which is why kerb appeal is such an important feature. When inviting guests over, homeowners want their property to dazzle from the outside in. A run-down exterior on your property won't be doing you any favours. With a bit of hard work, this can be remedied.
Heading into spring is the perfect time to get your garden in full swing. Remove any visible weed and plant some flowering plants to add colour to your home's exterior. Placing planters and hanging baskets by your front door will also create a positive image.
4. Dirt-free walls and floors
If there's one thing that's an instant turn-off for homebuyers, it's walls and floors that are unclean.
Whether it's a result of young children or pets, you should make sure that the floors and walls in your home are dirt-free. In case there are any underlying problems, it's advisable that you get a surveyor to come and check over the situation.
Once this is done and you've fixed any underlying problems, then it might be worth giving your walls a new coat of paint. Carpets should be shampooed and hardwood floors should be polished and varnished.
If you're considering renovating prior to selling your home, make sure you do your research first. Check the above features off the list and you'll have a property that'll be irresistible to buyers.