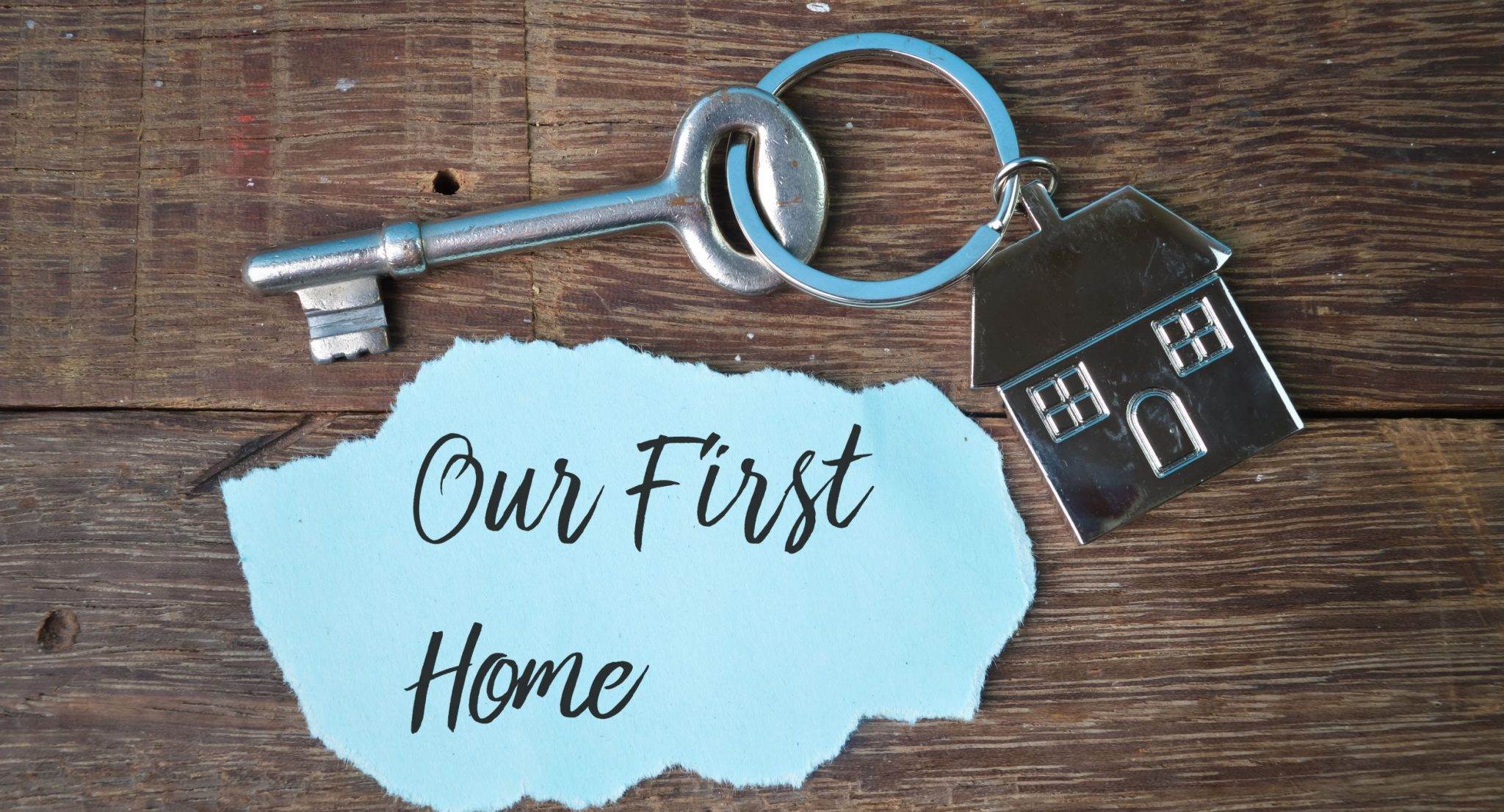 Buying your first home doesn't have to be an intimidating experience, especially for first-time homebuyers.
When considering purchasing their first home in Australia, first time homebuyers should begin by familiarising themselves with the real estate market and gaining a thorough understanding of their finance options.
It is important to research areas they may be interested in living within and review statistics such as median house prices and vacancy rates.
Furthermore, they should consider potential growth of the area while being aware of future projects that may affect prices either positively or negatively.
When considering mortgage lending it is essential to look at borrowing terms, loan amount limits and also any related fees and charges for each lender.
Moreover, HomeBuyer Education Courses are a valuable resource for first time buyers providing information about how to navigate the property purchase process from house hunting all the way through to settlement day signing.
Here are some helpful tips to get you started on your journey.
Check for government grants in your area
One of the first things you should do is investigate if there are any government grants you can take advantage of.
Thousands of dollars in grants can help aspiring homeowners get closer to their dream of owning a home, whether it's a new house that has never been lived in or a piece of land to build a house on.
Real estate properties across many of Australia's bustling commercial and residential districts are great places to start looking for a first home.
Get pre-approved on mortgage
Experienced and passionate real estate agents can be invaluable in helping you find the right block of land or house and land package.
Getting pre-approval for a loan is also an important step, as it will give you a budget to work with and guide you when to start looking.
Navigating the process of buying your first home can be both exciting and daunting. Here are some essential tips to keep in mind.
Set and manage budget expectations
Careful budgeting is essential for maintaining financial health and achieving long-term objectives. By creating a detailed budget and tracking spending, individuals can ensure that their resources are allocated to the most important areas; this allows them to maintain control of where and how they spend their money.
In addition, setting up short-term and long-term saving goals can help build fiscal Responsibility — making it easier to gain access to additional sources of income when necessary.
Having a plan in place will provide peace of mind, knowing that your finances are spelled out in black and white, helping individuals avoid costly mistakes.
Ultimately, careful budgeting ensures that one has the security of knowing where their money is going now, so they can plan for the future with greater confidence.
Undeclared and hidden costs
When considering buying property in Australia, it's important to take into account any hidden costs which could affect the cost of your purchase.
This can come in many forms, such as conveyancing fees for transfer of ownership or mortgage registration costs, which although comparatively small fees, have a significant impact on the overall cost when combined with other expenses.
Additionally, there are stamp duty charges relating to the transfer of property from one party to another, and loan application/settlement fees associated with taking out a mortgage to purchase real estate.
Finally, potential buyers should also consider these more 'invisible' expenses like land tax liabilities that might be included depending on where they are purchasing.
These hidden costs must be factored into any financial decisions you make to accurately gauge how much you can expect to spend when investing in Australian property.
Be aware of local guidelines and regulations
Homebuyers in Australia must be aware of local regulations and zoning laws when purchasing property.
These regulations control the use, development, and occupancy of land within a particular area, so it is vital to understand any limitations that could affect future plans for the property.
Knowing these regulations may also help buyers identify properties that are more likely to increase in value over time due to their location or features.
Additionally, it is important for buyers to learn about the settlement process used by different jurisdictions as this can be a complex undertaking with potential pitfalls that can cause delays or even legal issues down the line.
As such, prior knowledge of local regulations should be part and parcel of any home buying experience in Australia.
Looking out for loose ends
Before purchasing a property, it is strongly advised that potential home buyers in Australia undertake considerable due diligence measures.
Every purchase should include a comprehensive inspection of the property – ranging from structural assessments to pest and mould inspections – while confirming the availability of local services and utilities such as public transport links, water or gas connections, or mobile coverage.
Home buyers are also expected to be mindful of their surrounding environment prior to committing – including researching any proposed development plans for the area, as well as being aware of newly-enacted neighbourhood regulations that may affect future developments on, and around, the chosen site.
Furthermore, potential buyers must ensure they are familiar with their rights and responsibilities under Australian law in relation to registering properties through body corporates and similar mechanisms before signing a contract.
Taking due diligence seriously ensures an informed decision by providing all necessary information prior to acquisition is made; cautioning against any unforeseen issues that can lead to costly and lengthy resolution proceedings down the line.