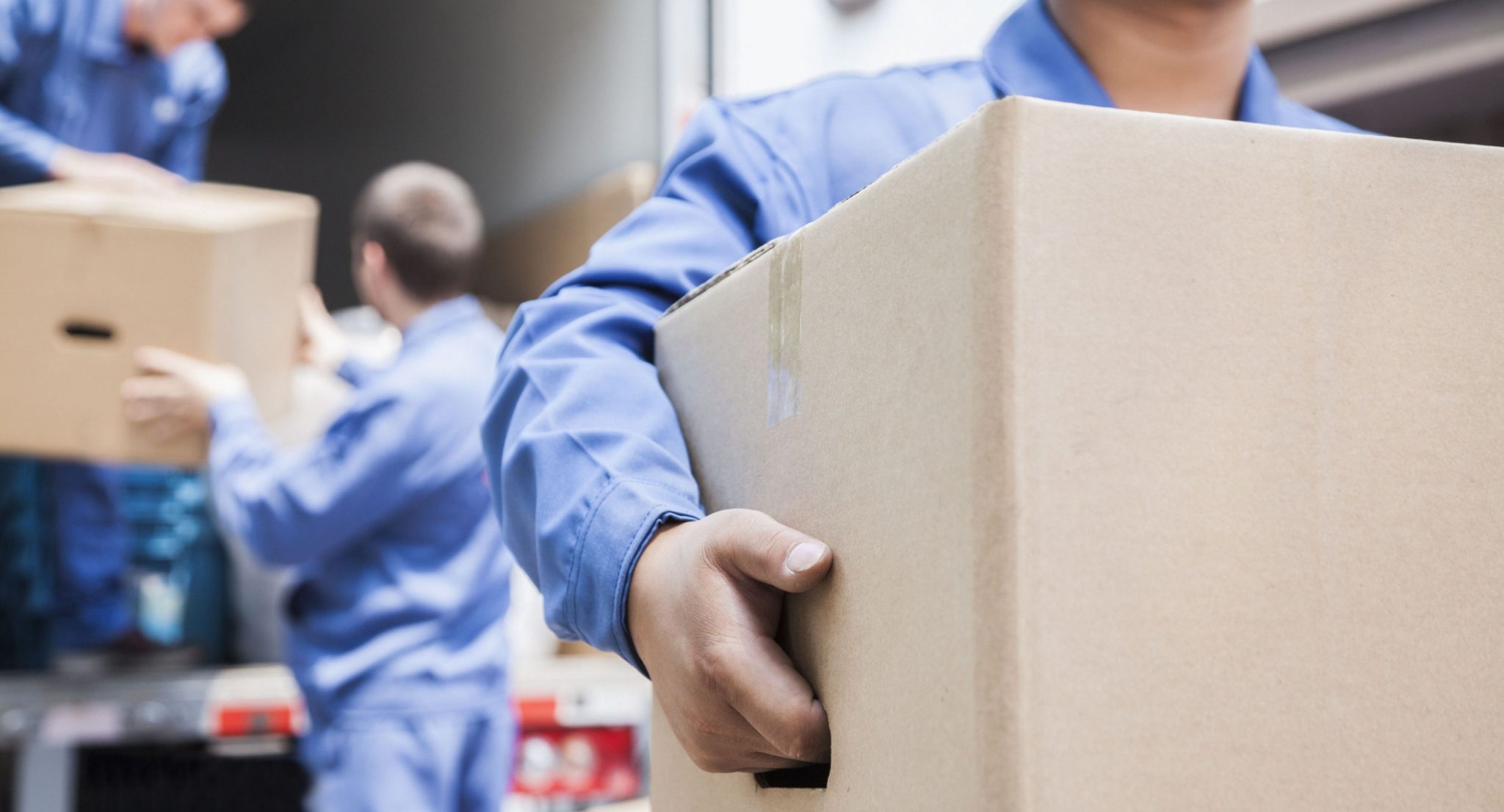 A house move is a stressful process. Besides packing your belongings and hiring movers, you're also worried about damage in transit. It's not always easy to move, but you can make the process go more smoothly by following these tips.
Moving Day Preparations
Make sure you are prepared for your move by spending an afternoon creating an action plan. It is important to create a plan so that your move stays on track, relieves some of your stress, and helps you get through the entire move with little to no stress. Prepare yourself by following these steps.
Prepare a checklist
The advantages of moving checklists are numerous. Writing or typing them helps you remember what you need to do, which is particularly helpful when moving abroad.
Checklist items include:
Scheduling shut-off services with utility companies
Configuring mail forwarding services
Purchasing packing materials
Make a list of anything you don't want to forget
Cross off each item as you complete it to stay on track.
Plan your budget
If you set a budget for your move, you will be able to save money on it. Your budget will help you decide whether you can afford a full-service move or if you must do the move yourself. A realistic moving budget will ensure that you won't spend more than you can afford on your move.
Choosing a moving company or moving yourself
As soon as you decide on your budget, you'll know if you can hire professional movers or if you'll do it yourself.
If you hire movers, you must research the best moving companies. Get recommendations from friends and family.
Get a quote from several companies before deciding. Depending on the type of move, you may want to look into a specialised moving company.
If you are moving far away or out of state, research the best cross-country movers.
Get price quotes for trunk rentals and moving equipment. Also, recruit friends and family to assist with packing and loading.
Reduce clutter
During a move, you can sort through everything you have and donate or throw away anything you no longer need. You will save time packing and have more room on the truck.
Supplies for packing
Having a better sense of how much you need to move, it's time to purchase packing supplies and moving boxes.
Be sure to get more moving boxes than you anticipate needing. You do not want to run out on packing day looking for or purchasing more boxes.
That will cause you more stress and waste precious time.
If you don't use all of your packing supplies, you can donate or sell them to someone else planning a move. Numerous packing calculators are available to help you calculate the amount of packing supplies you will need.
Find a moving company in your state and get a custom quote customised to meet your needs and budget.
The packing process
The most time-consuming part of the moving process is packing. However, following these packing hacks will help make the process less stressful and more efficient.
Prepare an essentials bag
In order to avoid the chaos of packing day, you should put together your essentials bag first. This bag should contain the following items:
Documents that are important
Medicines
The chargers
Toiletries for the basic needs
Changing clothes
Your new home may require anything else you need in the first few days
Dresser drawers are a great place to keep clothes
The clothes and non-breakable items in your dresser can be moved easily with this packing tip. Wrap your dresser in shrink wrap and the drawers won't fall out during transit. Unwrap the packing when you get to your new home and it's ready to go.
Keep clothes on hangers
You can easily move your clothes and set them up in your new home if they are hung up on hangers. Wrap them in large garbage bags and group your clothes by five or six hangers.
To move your clothes to your new closet when you get to your new house, simply use the wardrobe box, which comes with a metal hanging bar.
Don't forget to pack your bags
The purpose of luggage is to carry and pack items, so use it to your advantage. You can pack items not easily transported in boxes in suitcases, or use it to store valuables and bulkier items safely.
Linens and towels can be used as packing materials
Rather than spending money on bubble wrap, wrap breakables such as dishes, frames, lamps, and other objects in your towels and linens. Bubble wrap is expensive, and you will need a lot of it.
Take photos
When you move your entertainment system, take photos of its complex wiring so you'll remember how to set it up after it's moved. Taking photos of any fragile or valuable items you have to disassemble for the move is also a good idea in case they get lost or damaged when in transit. The images will prove invaluable when filing an insurance claim.
Colour-coded boxes
When you set up your new home, you can save time if you plan ahead. Colour code your boxes using makers or different coloured stickers. Start by assigning colours to each room. Label each box as you pack. Upon arrival at your new home, you will be able to quickly identify the boxes.
Day of the move
Follow these tips to help make your moving day go smoothly. The day will go fast and you might encounter a number of stressors and challenges.
Eat well and stay hydrated
Bring a cooler with easy-to-grab drinks and food that will keep you energised throughout the day. Make sure your cooler won't get stuck in the moving truck.
Prepare a plan for young children and pets
You will have a lot of activity during your move, which will stress out your pets and children. Protect yourself from the stress by making alternative arrangements for them on your moving day.
It is a good idea to finish packing the day before
Start packing early and complete it before the movers arrive to load the truck. Your focus should be on making sure all items are loaded onto the truck and keeping the process on schedule.