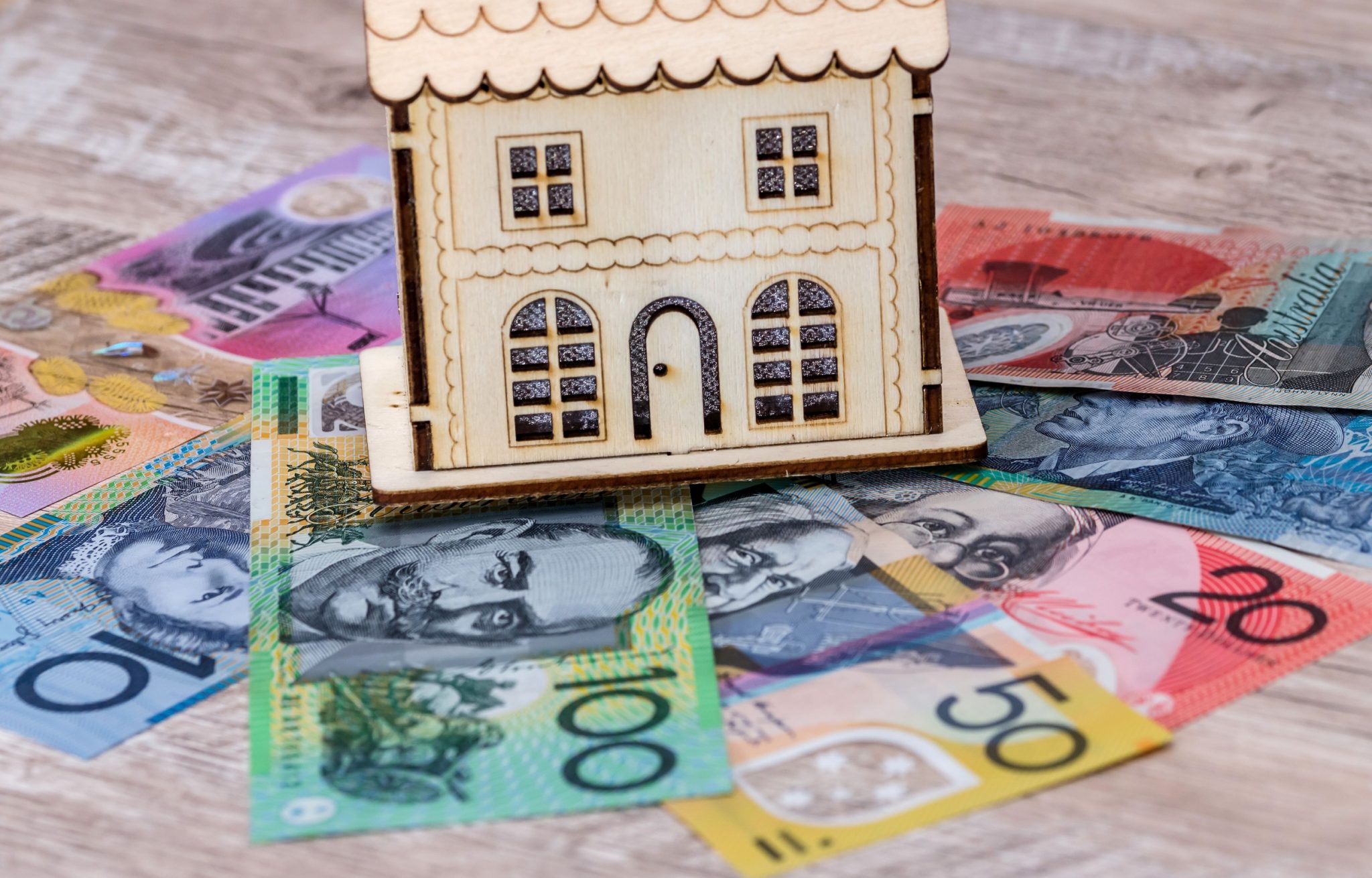 An excellent way to build your wealth is to invest in property in Australia.
It is, however, a long-term commitment that is not suitable for everyone. Identify the benefits and risks of this option before making your decision.
Think about your options
Have you considered remodeling your existing residence or getting a top-up mortgage to turn it into an investment property?
Investing in real estate has the following advantages:
It is comparatively safe to invest in property over the long term.
Assets are reliable and obvious.
Loan payments and other expenses can be paid from rental income from an investment property.
Capital gains are possible if you sell it eventually.
A house loan can increase your equity in your investments.
A significant financial gain may result from taxation and gearing.
Furniture, carpeting, and white goods may be deducted from rent revenue in order to offset the costs associated with the investment property.
You can reduce your risk by investing in real estate if you already have other investments, such as cash, shares, and managed funds.
Investment Properties: Are They Affordable?
When you purchased your first home and gradually paid down the mortgage, it's now worth more than when you bought it. Now that your finances are a little more secure, you're beginning to wonder if an investment property is within your reach.
In the process of determining the answer to this question, you may uncover a number of intriguing issues that you may find helpful in determining whether or not this strategy is suitable for you.
Planning from a financial perspective
It may be necessary to determine your priorities before you can determine whether or not you can afford an investment property.
Why should I buy a rental property?
How does this fit into my long-term financial plan?
Can I sell my investment property for a profit after five or ten years if it has a high rental yield?
What is more important to me: a property I can rent out right now or a property I can renovate to make it more valuable?
Which is better, a home or an apartment?
How much will it cost me to borrow money to buy a rental property?
You will be able to develop a plan of action and determine whether you can actually afford the kind of investment property that suits your long-term objectives by asking these questions.
Being aware of the risks
As with any investment, there are risks. It is possible that the rental income won't meet your expectations or that the property's value will decrease. Different investments might provide better returns and you might not be able to access your money right away. Getting a loan expert's advice on this investment property can help you decide if it's right for you.
A practical perspective
Real estate investors should be aware of the following costs:
Mortgage loan
Besides the principal that you borrow, there are additional fees associated with your loan. In addition to legal fees, valuation fees, and monthly or yearly fees, there are setup and application costs. When your deposit is less than 20%, LMI can be an expensive charge in addition to your recurring interest payments. When applying for a mortgage, make sure to read the fine print because there may be additional costs.
Deposit
A 20% deposit is typically required if you want to avoid lenders mortgage insurance (LMI) fees. By comparing mortgage deals and shopping around, you may be able to get a mortgage with a loan-to-value ratio (LVR) as high as 95 percent, requiring a smaller down payment.
Purchase costs
You will have other expenses to consider after the purchase. Stamp duty is included in this cost and varies from state to state in accordance with the property's cost. All costs related to the legal transfer of ownership must be considered, including attorney and conveyancer fees, registration costs, and transfer costs ($650–$850). You'll also need to conduct building and pest inspections before the sale closes, which might increase your costs by $500–$1,000. Title searches are another extra charge.
The buyer's agent fee
Investors are increasingly using buyer's agents to help them find and acquire the perfect property. If you decide to take this course, you'll have to calculate the costs of your agent. A buyer's agent typically charges between $5,000 and $15,000 or about 1-2 percent of the purchase price as a fixed fee.
Getting insurance
Building insurance protects your rental property from fire, storms, theft, and other threats. Landlord insurance also protects you if a tenant fails to pay rent or damages your property. Variables influence the price of this type of protection. In addition to the size of the property, the materials used in its construction, and its location, other factors are also considered.
Investing requires a proactive mindset; investors must be willing to learn how to make their money work hard and assess their financial possibilities. In order to add value, you must be able to purchase below market value.
You should invest in real estate that will generate sufficient cash flow without affecting your after-tax cash flow.
As with buying a home, the stakes are high when you buy your first investment property, and there are a number of other factors that affect your return on investment.