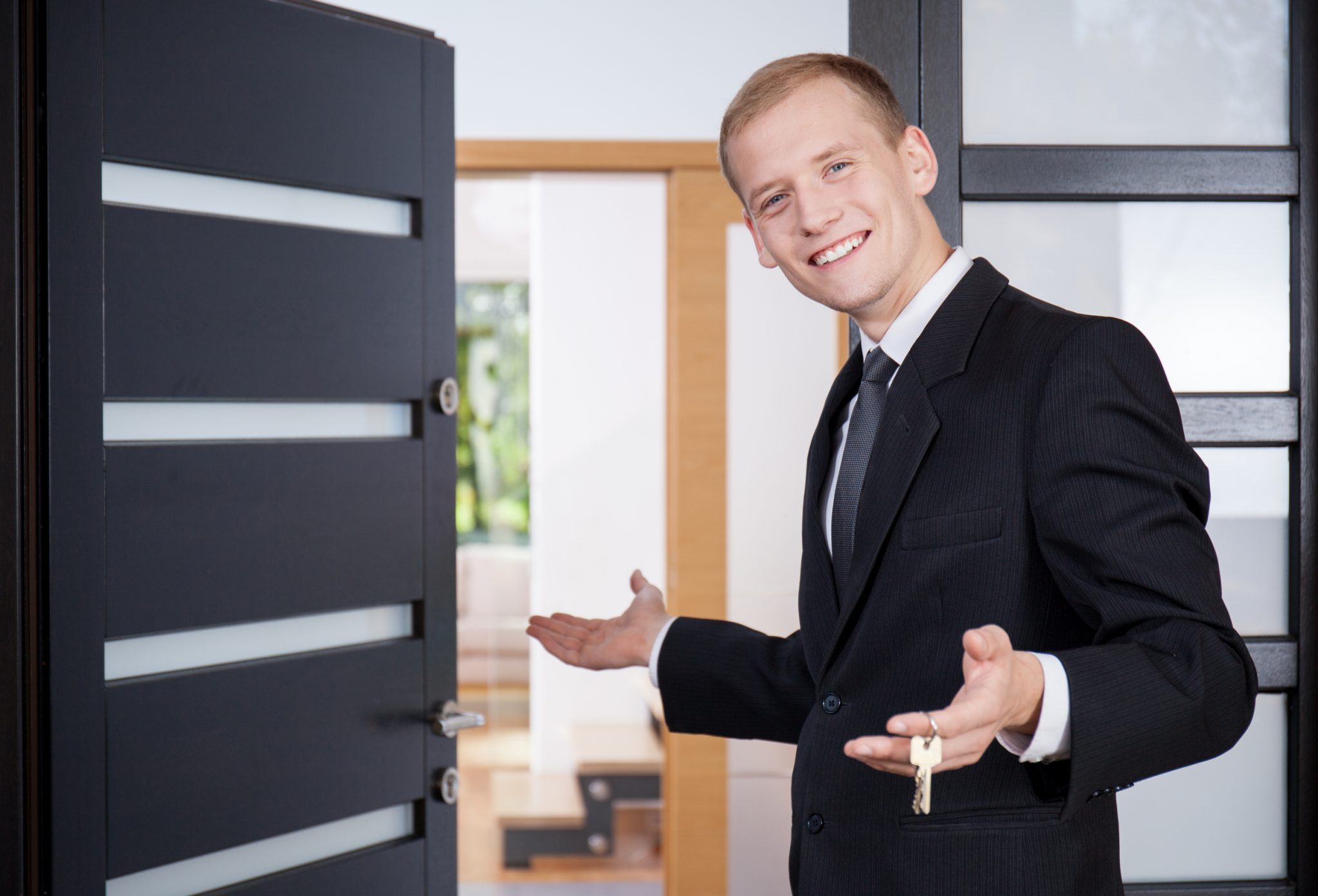 If you are seriously looking to sell your house or property, there's a 50-50 chance that you can get the results that you desire and expect.
However, if you are looking forward to a highly likely positive response from home buyers, the first thing you need to do is to take the time to do some groundwork at your own level.
Following are a few important measures to attract maximum buyers for houses-
Make your property presentable
It is obvious that properties show signs of wear and tear. First impressions always matter, so spruce up your property from the outside in to reach house buyer companies in Virginia Beach.
Without much time or money to decorate your home for sale, you can do a lot, such as digging up weeds from the lawn, painting the house if not done in the recent past, tidying up and de-clutter; making sure attractive features of the property are visible, de-personalise the space, let each room clearly show its purpose, hang up mirrors especially in small, cramped areas like hallways to add light and the illusion of space.
Make use of online resources
Before you get a real estate agent through the door, do your research by checking online agents or portals on sold property prices.
Compare your property specifications to those with a similar size and space that you find online.
If you find a similar property nearby but the photographs indicate it is not in as good condition as yours, you will know you can price yours higher.
On the other hand, if the ad you see shows it is in a much better state, price yours lower. Be realistic and honest.
When equipped with a clear idea of the sales history of your property it can help you establish or estimate the value of your property more accurately. Comparing properties that are currently on sale helps you become aware of the value of your property competitively.
Do take note, however, that a lot can change in a couple of years, so you should only be comparing your property to those that have sold in the market within the last 12 months. Also bear in mind the ups and downs of the housing market, which can help you make a better assessment to know if you have the right timing to list your property or hold on to it until the right market conditions come along.
Seek expert insights
Once you've done your own research, consult with real estate agents to get a general value appraisal of your home without revealing to them the values other agents have given you as it could skew their answer.
To get the most balanced perspective, it could be worth asking different types of agents for valuations- a real estate agency, a local agent and an online real estate portal, if possible.
Request the real estate agents to provide details on sold prices in the surrounding area – it will show you they have done their research and know the area well.
Property valuations can be generally diverse, but it does provide you with a good level of intelligence in terms of getting a more accurate picture of your property estimates. In cases like that, it is best that you find a good middle ground when estimating a value offer that provides you with the most sensible option.