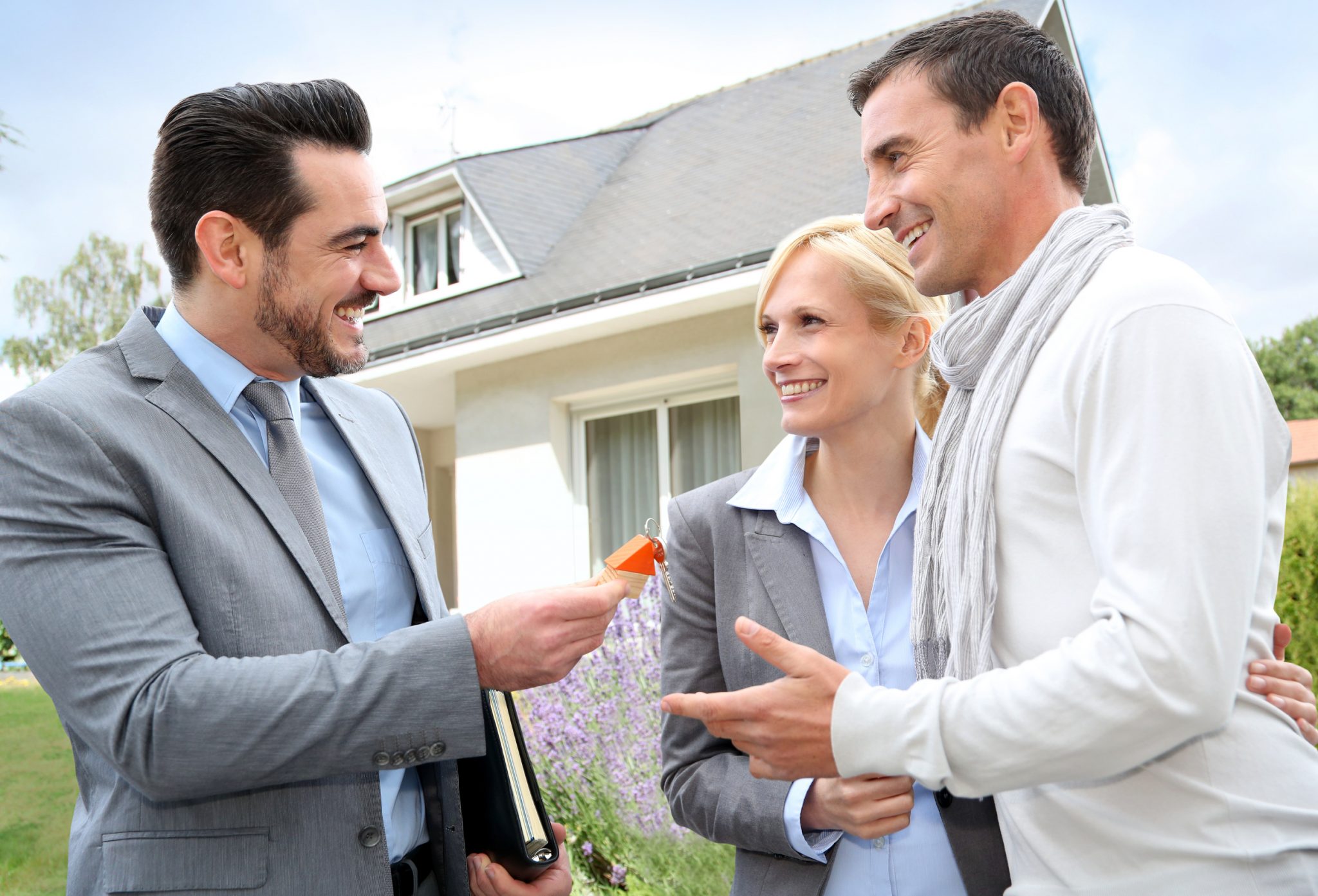 Oftentimes, Australians may not be aware of different choices when it comes to selling and buying real estate property.
It has been a common practice for homeowners to list and sell their properties with an agent but is somewhat the opposite when it comes to buying properties.
There are several reasons why this is so based on studies conducted.
Availability and access to information online
This is one of the main effects of technology, where information about anything and everything can be found easily and conveniently over the internet.
Not only that, real estate websites, portals, or data resource apps and software has been able to provide property sales history, growth forecasts, property analytics, and a whole lot more.
In fact, these sources of information come in droves and can be accessed with several keyboard strokes.
But make no mistake, the downside to this is the inundation of information that can cause data overload in people, especially those who are inexperienced and don't know what information they need to know.
Instead of using data to their advantage, they end up not being able to make a decision and begin to question their options.
There are homeowners who decide to buy homes by themselves but often end up not getting the most out of their deals, regardless of their access to property-related data they need, simply because they do not know what to look for.
This is where the skills and expertise of a real estate agent come into play and can greatly contribute to ensuring homeowners get the best outcomes of their home purchase experience.
Cost in hiring a buyer's advocate
The thought of shelling out money for a buyer's advocate is something that a lot of homebuyers are apprehensive about.
But in fact, hiring a buyer's advocate provides more benefits than the disadvantage of cost alone. Agents will coordinate and facilitate the process from start to finish- from exploring options, due diligence, market familiarity and knowledge, and professional experience in handling tough negotiations are well worth the investment and could save you a lot of trouble and inconvenience.
Don't forget that the cost of hiring a buyer's advocate does not have to come out of pocket, rather the norm is for the agent to get a percentage of the sale price as commission.
In the end, it's an investment worth its weight in gold.
Australians just love having property
Be it a meeting, social gathering, picnic with friends, or a night out with chaps, property will always be a topic that comes up.
People believe they know a lot about a property based on their experiences or outcomes of their recent purchase.
Not accepting the true value of a buyer's advocate
As has been previously mentioned, people believe they know a lot about their property and those around them, making them believe they are the experts at it.
Another misconception is that a buyer's advocate is only reserved for wealthy and affluent homeowners, when in fact they can provide a lot of benefits for just about any homebuyer who want to achieve the best real estate journey.
Again, you might be surprised to find out that the benefits a home buyer achieves far outweigh the cost of the agent's commission.
In closing, selling a home or property is a major decision and so is buying one. So whether it's about buying or selling property, you should always aim to achieve the best outcomes out of it and enlisting the help of a real estate agent is the best way to go.