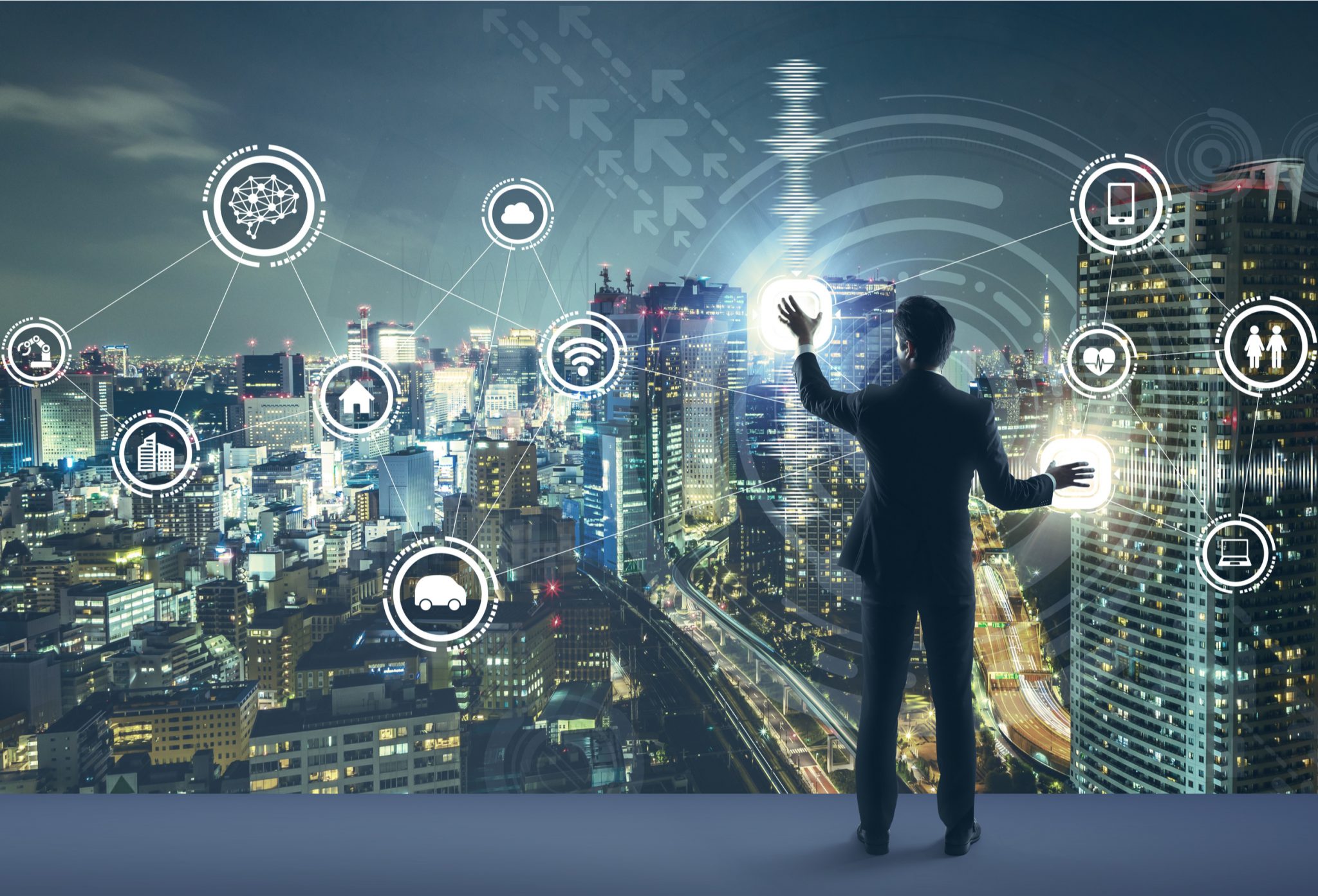 So much has changed in the real estate industry in the last couple of years especially in the manner how business is conducted.
For the most part, the industry has shifted mostly to virtual methods, which was quite a bit of a challenge when transitioning from tried and true traditional practices that were mostly done in a more physical setting.
Nonetheless, it was a challenge worth overcoming and the industry had to adapt to a new norm.
A changing landscape
While the industry has been known to take its time in adopting new technologies and modernising age-old processes, the disruption wrought by pandemic restrictions has caused the industry to pick up the pace towards digital in line with finance and media.
What followed was a major shift in conducting real estate affairs where 3D tours, virtual inspections, online auctions, and virtual staging became more commonplace and were embraced by most, if not all, real estate agencies.
Improving the customer experience journey
While the Coronavirus era is not expected to end anytime soon, questions abound whether by-gone practices in the industry will become a thing of the past or will it continue to change service delivery in a whole new way when things go back to the old normal?
Many industry experts believe, regardless of the circumstances, the industry will continue to embrace changes and look forward to preparing the industry with any disruption or challenges that will come its way.
The digital shift has indeed made things faster, more convenient, and widely accessible. All of which are trademarks of great customer experience outcomes, more so if you are targeting Gen Z and Millenials who prefer online solutions for just about anything.
Provides faster and smoother sales process
With people getting more accustomed to the virtual marketplace, it follows that real estate services that adapt to the virtual environment provide more transparency, mobility, immediacy, and flexibility to provide clients and agents with a more seamless transaction process and experience.
For instance, a recent survey revealed that 91 per cent of tenants and 92 per cent of prospective homebuyers are inclined to use a digital inspection tool, stating reasons such as giving them the best perspective of the property and saving time and effort for those searching for homes to refine their search process.
It makes the search process more convenient because it allows them to find out which ones meet their fancy and decide to schedule physical inspections on prospects, rather than go to each and every property on an agent's listings.
With everything remotely done anytime, the sales process becomes streamlined and saves time, energy and money for both the agent and the client.
Homebuyers avoid the hassle of scanning, printing, and delivering documents to the agency when it can now all be simply done via email.
Hybrid solutions to ensure a great customer experience
While everything can be done remotely, traditional in-person will still be an important element in establishing a great professional relationship between the agent and client.
The human element is still an important aspect in addressing the social needs of man that helps establish trust and respect in a professional relationship.
With the combination of both virtual and in-person solutions, the real estate industry will continue to thrive no matter what new challenges will come their way.