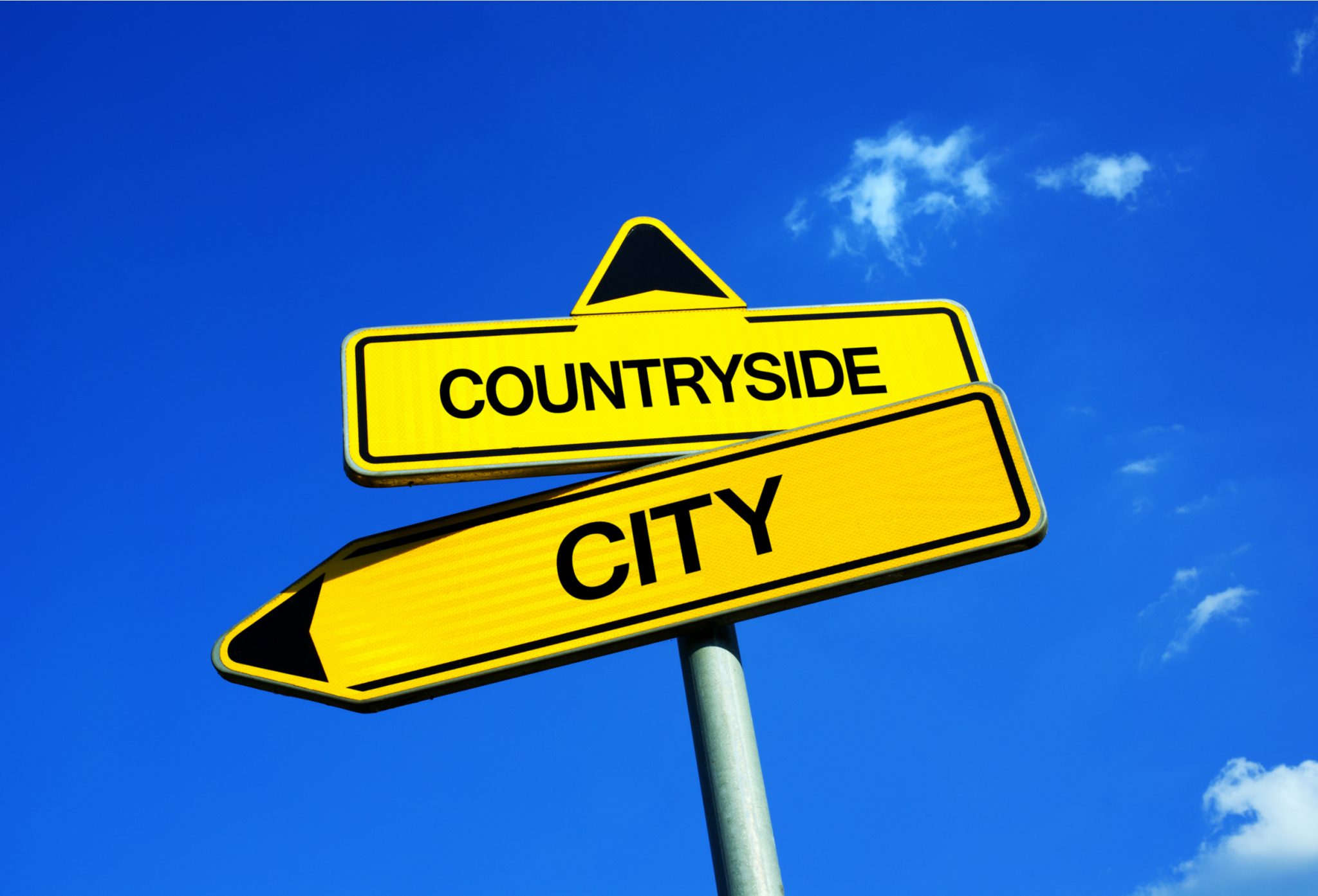 Buying real estate is a big step in one's life, such as and there's no denying that it can be very stressful and nerve-wracking.
When thinking about the cost and complexities of real estate purchases or investments, making the right decision may not be as easy as one may think. You need to make sure that you are making smart and practical decisions.
Most new home buyers often get caught in the crossroads of finding the right location for their desired property and it comes as no surprise that this can be one of the most time-consuming aspects of the decision-making process.
Remember that there is no such thing as one-size-fits in terms of property location options because people's location preferences are not the same.
Also, location is more than just the street where the property is located, but there are other things such as whether it is in a suburb or which part of the country. When homebuyers are faced with these options, they need to contemplate several things such as their financial standing, accessibility to schools, work, and other essential infrastructure and establishments, as well as ensuring if the location would suit their personal preferences.
After determining the buyer's goals and laying down preferences, the selection process becomes easier when deciding which property option is best for them.
Make smart and calculated decisions
Deciding to buy property in a country or city may not be as easy as one may think. In fact, finding the best options for a house location can be a tedious and nerve-wracking process, even for many experienced home buyers and property investors.
Narrow down your options by identifying the parameters on your investment preferences, whether you are planning to invest or reside in a metropolitan or rural property. While lifestyles are among the key factors of choosing a home, it is critical to ensure that you make the right choice y basing it off on data and key factors that will suit your preferences.
Due diligence
Doing your research when you want to consider your preferences or your location options and base it on your long-term goals, property investment strategies, and manageable risk levels.
People who have not experienced country life before may find it challenging, especially when not properly guided with expectations regarding rural or country living. For rural properties, it is important to exercise due diligence since there may be risks and challenges that are usually different from inner-city or suburban properties.
Some of the risks include the risk of exposure to livestock diseases, chemical contamination of water and land due to fertilizers or farm-use chemicals, pest infestations, plant diseases, land use rights, rights entitled to what other parties can do to or on the property such as the right of way, and regulations on the control of noxious animals, insects, and weeds.
When in doubt, ask questions regarding rural properties as there could be instances where a seller may not be legally obligated to disclose certain details about the property that could be detrimental to your interests.
Be aware of the issues tied to the property so that proper expectations are made and you are armed with all the information to help you make the decision when acquiring a rural property.
Leverage data
Did you know that around 34% of the Australian population live in metropolitan areas and investing in such areas can be a great investment opportunity?
Capital cities or central business districts are well-populated and property investments often get a steady stream of tenants with the vast number of business and employment opportunities that drives demand for real estate property in metropolitan areas.
A diverse and bustling economy equates to better employment opportunities and lowers the risks associated with investment potential and increases viability.
But it also has its downsides, such as cost and standard of living which also makes property value more expensive.
For instance, property values in a city can be worth hundreds of dollars more per square metre compared to a country or rural community. In contrast, a country estate may not be worth more than a property located in an urban area or central business district.
When called to make a choice, it is important to set your expectations in terms of financial capability and investment goals, as well as assessing the feasibility of your available options is important.
Next, determine your lifestyle preferences and these may include your short and long-term lifestyle goals.
Choosing between extremes
The cosmopolitan and rural areas provide highly-distinctive lifestyles that are total opposites of each other. The rural lifestyle offers laidback, slow-paced, and peaceful living environments, which is the opposite of that in a capital city or CBD.
So, before deciding to take an offer make sure to think things through, so that you end up making the right and best property choice.