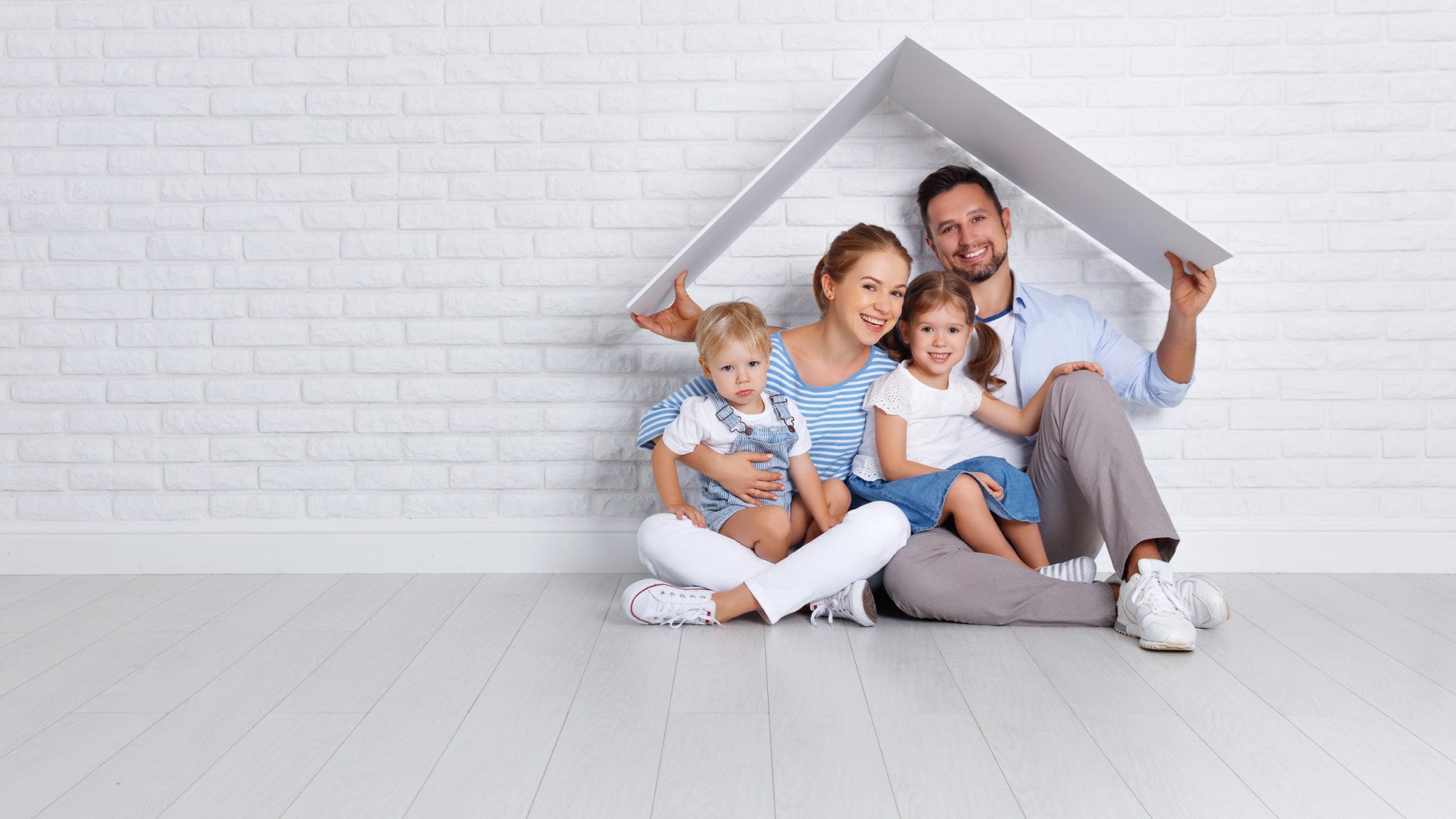 It's challenging as it is to find your ideal home when you are single or as a couple, but when searching for options as a family, this is where it may get a bit more daunting and stressful.
This is mainly because there's more to the decision-making process than just yourself or your spouse instead it becomes a collective effort with varying preferences on concerned stakeholders' ideals. 
Nonetheless, everything will eventually be mutually considered and when it's time to lay it all down, the first thing that comes to mind is to look at all features of a home that would suit your family's lifestyle and dynamics.
Your real estate priorities must be your top priority, such as access to open spaces, schools, commercial establishments, utilities, and public transportation, just to name a few.
Consider getting a real estate agent
If you find it hard to make a collective decision, you may hire the services of a real estate agent to provide you with good guidance throughout your home search process. 
Here are some tips to help you get started and expectations that you may discuss with your agent.
Public transport access
You may not need public transport since you have personal automobiles, but this can be a good starting point when looking for alternative solutions when the times call for it. Take note that areas with good access to public transport also have surrounding economic and commercial activities it making it easier for you or your family when looking for good relaxation, leisure, or recreation spots.
You children will also have the chance for independent travel when you see the need to get them started towards their independence and other growing up lessons.
Access to retail and commercial centres
A good rule of thumb is to find areas where it would not take more than 30 minutes to travel to a retail or commercial hub. Other than convenience, it makes it more practical to get to do things and get it done in one place and in a short time.
Access to good and quality education
According to the Australian Institute of Family Studies, 69% of primary school children are attending public schools and the popular choice is due to convenience. The study also indicated that parents choose schools within proximity from where they reside.
Recreation and leisure facilities
It should be a major consideration where facilities that can entertain kids is a priority, especially when they need a park or play areas to keep them entertained and make the transfer to a new location more bearable, fun, and less stressful.
Studies have shown that children need to have at least three hours of physical activity per day and not more than an hour of screen time. With these facilities available, this becomes less of a burden to parents.
Areas with low crime rates
While crime may occur anytime and anywhere, being able to find areas or locations with a low crime rate can help you sleep better at night and more secure raising your family there.
Whether it be walking your dog or playing a round of soccer with friends during nighttime, you can feel confident that you have the least risk of becoming a crime victim.
This also means that the presence of authorities may also be highly visible and peace-keeping efforts are a major priority in the community.