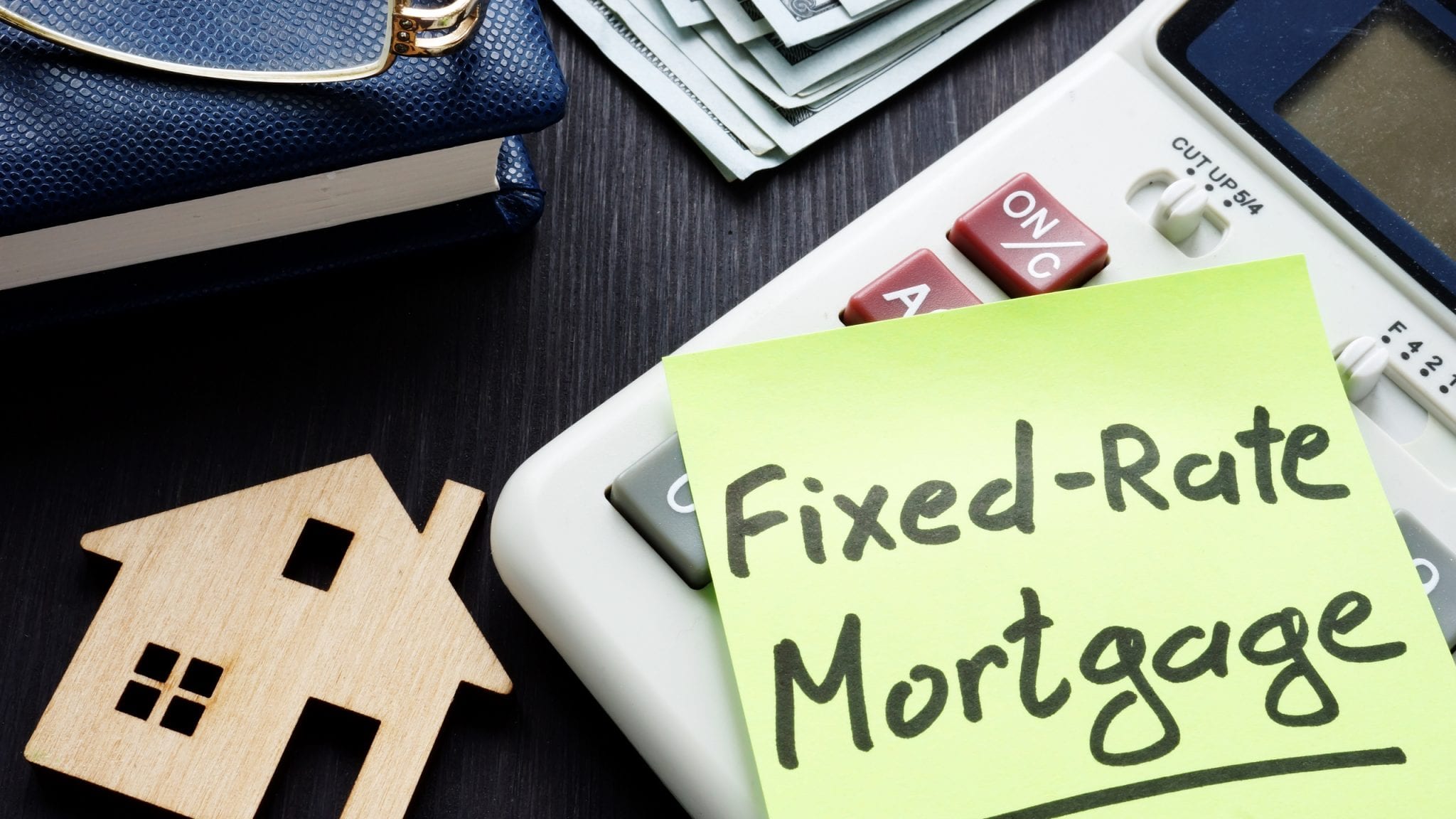 Availing a home loan is one of the best and most convenient ways to purchase a property.
There are several loan packages provided by mortgage and lending institutions that provide home loan packages and one of these is the fixed-rate home loan arrangement.
For those planning to take advantage of the low-interest rates for fixed home loans, now would be the best time to consider it.
The current COVID-19 pandemic has driven the Reserve Bank of Australia to mandate the lowering of cash rates at a 0.25% effective lower bound to cushion the economic impacts of the health crisis.
Industry experts and economists have foreseen this move to gradually improve inflation and unemployment, as well as seeing this cash rate maintained for the next two years.
Historical low
The current cash rates are considered to be the lowest historically in Australian real estate where the lowest fixed rate was seen in early May 2020 at 2.09% for a two year fixed term.
Several five-year fixed home loans by lenders have been maintaining a 2% range an averaged 2.54%. There is a fixed mortgage rate that has lower rates compared to variable loans, which makes it more tempting for borrowers to take advantage by locking in their loans at these low rates and allow them to work out their financial goals for the next several years.
Consider a three-year fixed loan term
One major benefit of a fixed-term loan arrangement is that borrowers are protected from sudden movements in interest rate surges. With the current economic situation, the RBA will have to maintain the low rates until the condition improves and economic recovery is experienced within the next couple of years.
Those forecasting interest rates to go lower may also consider the split loan option, which allows borrowers to apportion a part of their loans on a fixed-rate basis. This gives them the benefit to enjoy stable fixed rates while also enjoying the flexibility of variable loan rates for a part of their payment options.
Weigh your options
Just like with any loan propositions, it is important that your considerations must be based not just on the tempting offers, but also on your capability to service your loans as well. While the present condition is favourable for those leaning towards fixed-rate packages, the need to avail or consider switching to it still rests on your needs as a borrower.
It is also important to do your research when availing or switching to fixed-rate since there are banks that restrict extra payment amounts for fixed-rate arrangements. Other banks, on the other hand, charge additional fees or impose a cap on the instances extra repayments are made.
Also, a fixed-rate scheme is not practical for those who wish to have flexibility with their repayments if they choose to fulfill their loans ahead of time or before their term ends.
Another consideration is break costs, which borrowers may need to shoulder if they wish to prematurely end their fixed-rate term contract.
So, make sure to weigh all your options, as well as consider all the pros and cons when deciding to avail of the fixed-rate home loan, that way you are assured and confident that you made the right choice.