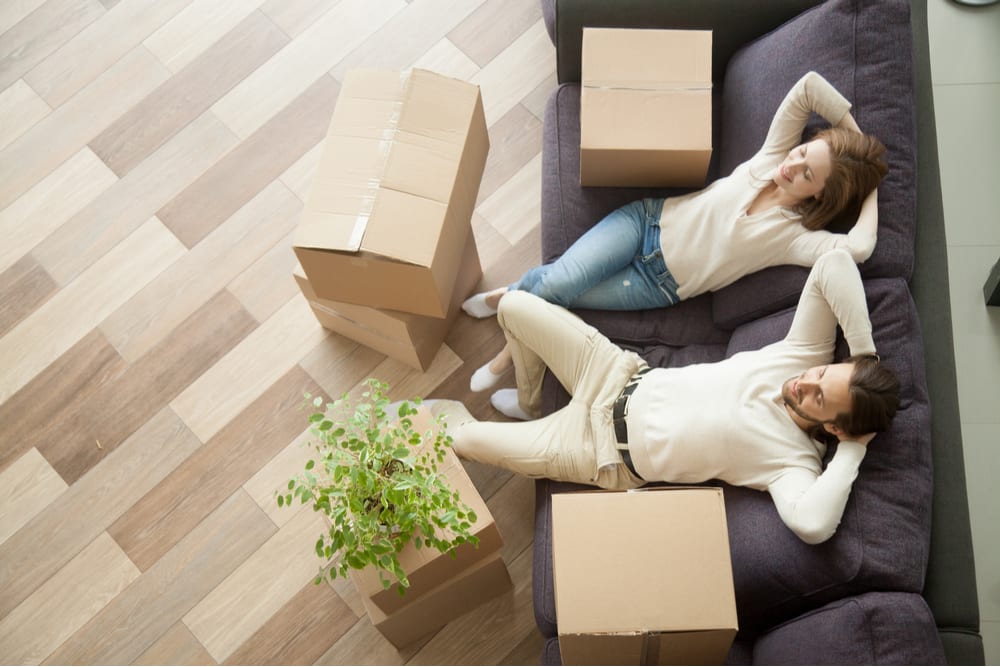 Weighing your investment options especially in real estate is important before deciding to dive in and can greatly help in reducing risks of incurring foreseeable losses.
For example, one of your major goals for an investment rental property is attracting tenants especially when it suits their preferences, which means that the more it appeals to the rental market the more it can entice people to consider your property.
Generally, when scouting for your ideal investment property, a tempting option is one that is easy to maintain and at the same time retain its value in terms of generating capital gains.
Do remember that an investment property is a business decision rather than an emotional one to address market preferences instead of your wants.
Establish your reasons for investing
Know and understand the "why" of your purpose for investing. This initial step is critical to establish how you plan to acquire, process, and manage your investment property to find the one that will suit you best.
Do not forget that property investment is a capital-intensive venture, where even a single property costs thousands of dollars and understand the risks involved.
Study your market and identify how you want to manage your investment so that you can reduce possible risks and avoid stress as you move forward.
Do not stray far from reality
Be realistic when planning and always incorporate your cash flow potential as well as your capacity to sustain your investment while waiting for your first tenant or client.
If you took over an established rental property with existing clients or tenants, that would be a good choice, however, this rarely happens in a market where owners still benefit from their investment property that is still profitable and sustainable.
As a first-time property investor expect to shell out more cash at the start of your investment venture and spend a bit more when you have to market and list your property.
If you are starting in fresh territory, you may have to cover costs for overhead and other incidentals for at least a month or two while waiting for tenants to occupy.
Consider your locality
States have different real estate legislation and rules, so it is important to be aware of your local tax regulations, duties, licenses, and other government concerns related to property investments.
For instance, you can avail of tax exemptions when purchasing real property assets including structures, fixtures, etc. These tax implications can help you forecast your progress for your property investments in the short and long term periods.
If you are a first-time investor it would be ideal to consult a good and reputable property accountant so you can be properly advised about your potential investments and how to plan your investment in the long run.
Understand your goals as an investor
There are property investors who have lost thousands of dollars for making the mistake of not carefully understanding the details of property investments.
Some made quick investments by acting on a whim when offered a good bargain on a property and acquire it only to end up with the property lying around because they are having a hard time selling it.
It is always best to understand your goals as a property investor. Some properties can be purchased and sold for profit in a short time, while some would require some renovations, re-zoning, or some design modifications before it can be listed to make it more appealing to clients.
Differentiate your short and long term goals
The expectations of short-term capital gains are always more of a speculation, rather than an investment formula which is why success in property investments always comes as a long-term proposition rather than a quick one.
Earning with your investments can always be considered a gamble, where you can win some and also lose some. Therefore, it is vital to strongly consider ensuring your gains for property investments with careful planning, smart execution, and efficient management.