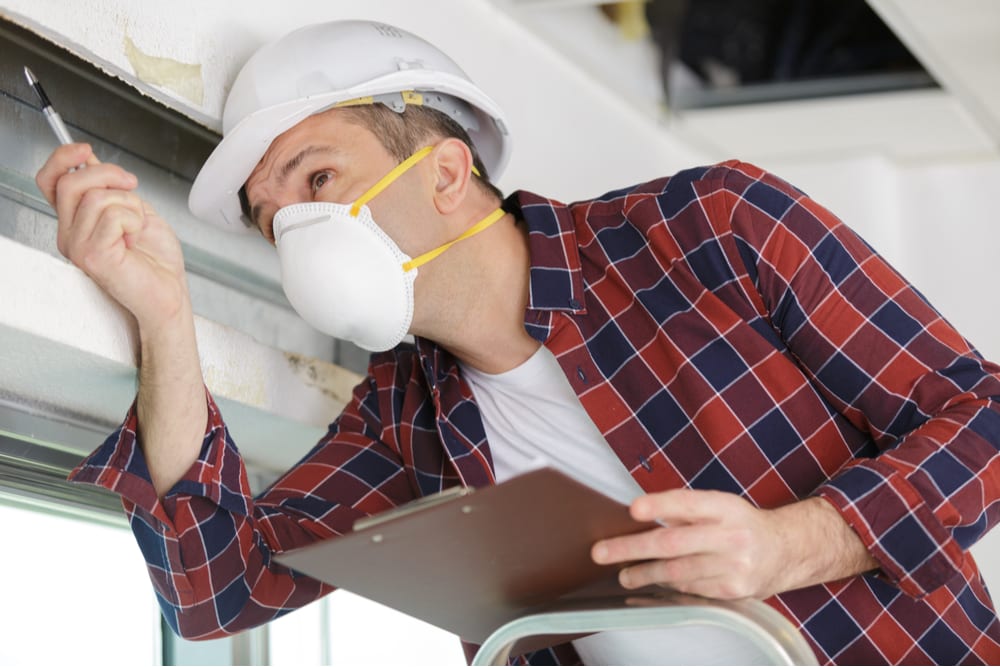 When planning to buy or simply check out any property, it is always important to take notice not just of any visually-appealing features but also go beyond skin deep to make sure you satisfy your expectations.
Here is a six-point checklist that you can use to ensure that you have covered enough ground when viewing or inspecting a property that you are considering.
Walk around
This is one of the best ways that you can physically and visually check the condition of the house from the exterior part of the structure.
You may be able to see signs that could help you plan to make detailed or thorough inspections of areas that catch your eye during the walkthrough.
Take note though, that indications of exterior damage can also be an indication of visible defects that may tell you if you have seen enough or need to push further.
Take time
The decision to buy a property is a major one and requires due diligence not just in researching, but also to help you make a smart move should you decide to buy the property or not.
Do not feel pressured or rushed when making a contemplating on your next steps or as a means to help you decide to purchase.
Studies have proven that when you spend more than 90 minutes on viewing a property, you may be able to think clearly and decide to make a lower offer than the asking price which has been a proven strategy over time.
Look and smell
Do more than just look, but also sharpen your nose to smell anything that may not be out of whack. 
A house or property may look good visually, but it could hide mould, dampness, or potential drainage issues that can be hiding in plain sight. If you need to look under the furniture, closets, or lift the rug go ahead and do so.
Check the neighbourhood
Make sure to include checking the community or neighbourhood when viewing the property, especially at different times of the day. 
It may seem like a quiet and peaceful community during a particular time but could change into a traffic mess in an hour or so.
Schedule multiple inspections
As mentioned earlier, it would be wise to check out the property more than once. Similar to the rapidly-changing conditions that may occur abruptly during the day, some considerations may include natural occurrences such as sudden wind changes or extreme heat caused by direct sun exposure that may not fit well with you.
Consider the property's location
It is also worth the effort to check out the property title, landmarks, or getting a professional survey conducted on the property.
It will help you make sure that there are no disputes or claims made against the property or any issues that may arise out of occupancy or property boundaries that could later show up and cause you problems after you have made your purchase.