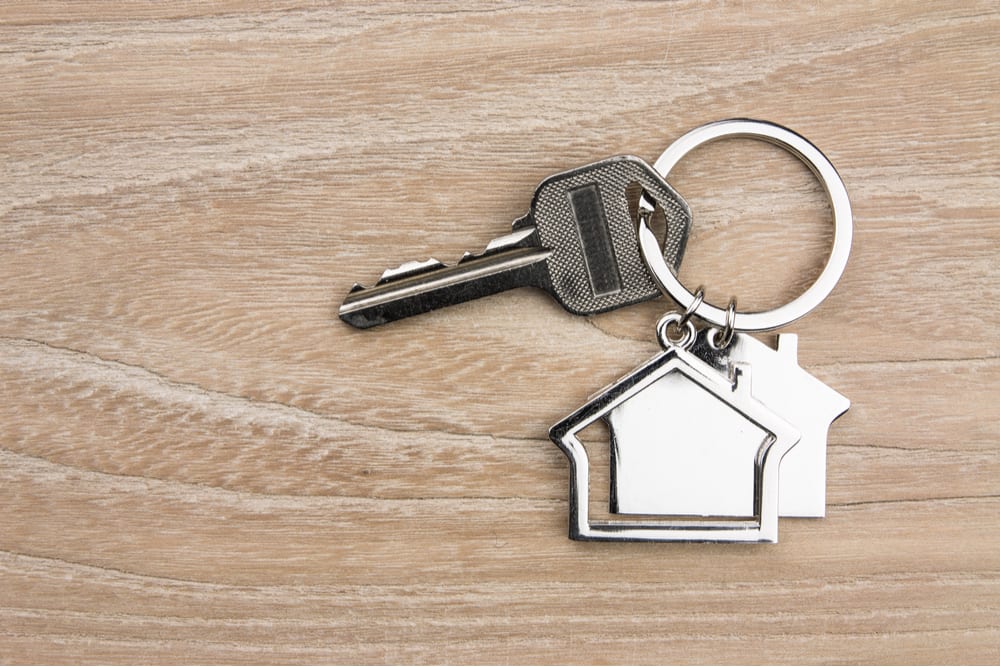 Would it make perfect sense to consider putting plans on hold to buy a property during COVID19? Not necessarily.
When the government laid out measures to enforce social distancing and lockdown measures to address the pandemic, mass gatherings and group activities have been abruptly stopped.
While these measures provided challenges to the real estate industry, especially when it suspended in-person property auctions, open homes, and property inspections, there are alternative solutions such as the technology to provide remote and virtual environments that are adapted to the market.
The real estate industry has been leveraging on technology to conduct online auctions, remote, and virtual walkthroughs to sell a property so the business continuity is assured despite the restrictions preventing a buyer's physical presence in the market.
Here's how you can continue to scout for your next dream property despite the COVID19 crisis.
Virtual and 3D tours
The real estate has taken advantage of online applications such as Facebook Live, Zoom, Lark, Google Hangouts, etc. These online applications allow buyers to go on video tours and live video streaming of online listings.
Three-dimensional (3D) walkthroughs are now possible without having to physically go to the listed property and allow a buyer to inspect the property from the comfort of their own home.
These technological tools can now make inspections and open homes easier, more accessible, and convenient to everyone, despite the social distancing and lockdown measures in place.
Satellite capability to view surrounding communities
With the simple push of a button, a potential buyer can check out surrounding communities and areas using Google Maps and other satellite-imaging apps to check out for commercial or leisure establishments around your desired property area.
These tools are also linked to user reviews and allow you to do your research of the area, as well as provide you with street view or 3D images of buildings, facilities, and infrastructure development.
All these can be done in the comfort of one's home.
Live streaming auctions
With live auctions a common activity online, you can no longer miss out on every opportunity to participate and get a chance to buy your dream property even during COVID19.
As a buyer, you do not get to miss out anything during the auction and the only difference is that you do not need to be physically present at the auction event- you can just simply do so sitting comfortably on a couch at home.
Should you need to explore these options, it would be worth getting in touch with a real estate agent who can help guide you through these.