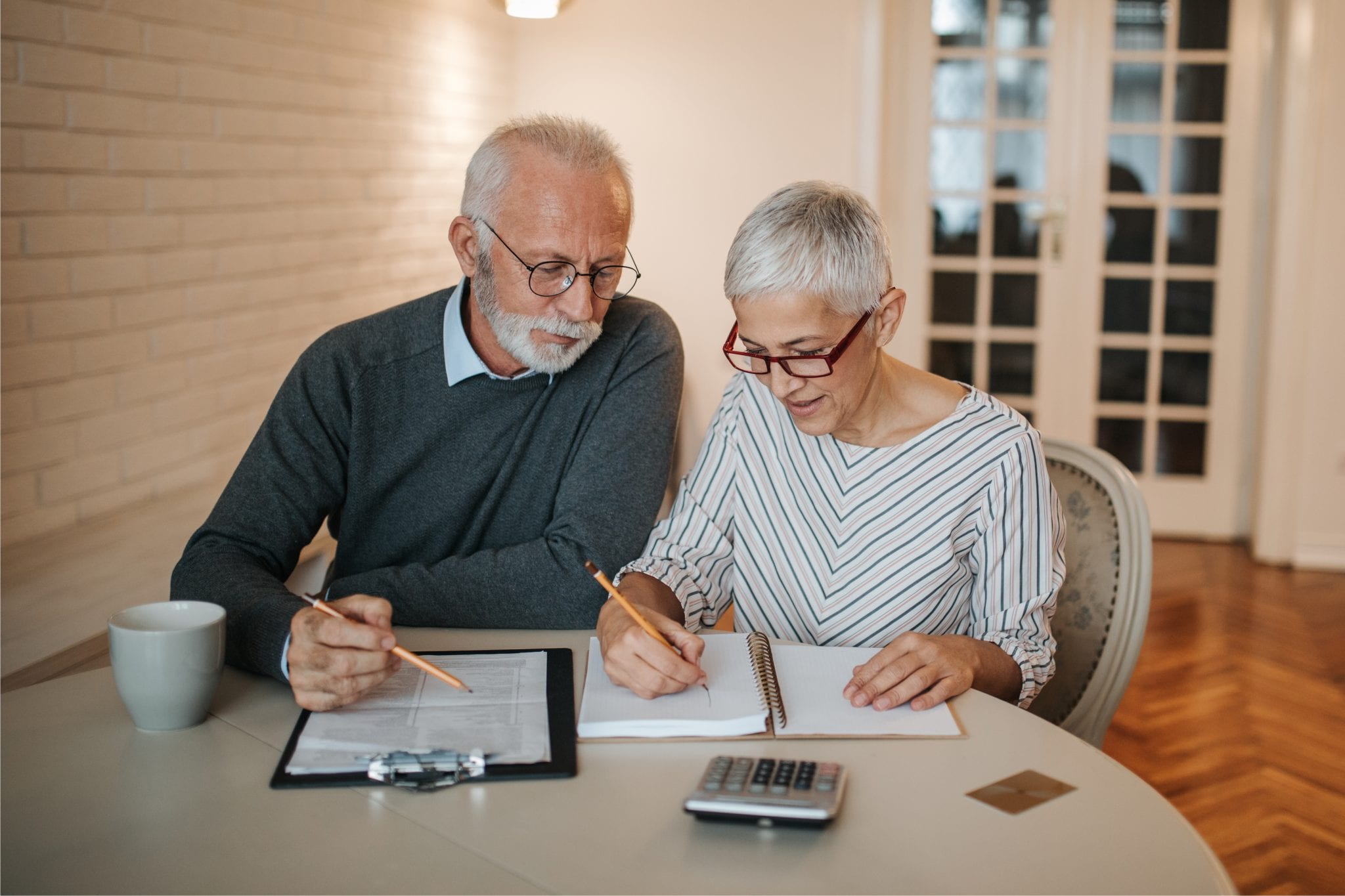 Buying a house for the first time is always exciting since you will be making a stake at one of your biggest investments yet.
However, there's more to the value of the house than the total value of the house that you plan to purchase. Aside from the standard 20% deposit that you are expected to shell out, several incidental costs are not part of the property's purchase value.
Here are some of the most common costs and charges that you should be expecting;
Building and pest inspection
It may cost around $600 but is highly recommended for every home, especially with older homes.
Most lenders often require an inspection as part of the loan application requirements and critical in determining the value of a house or property.
Stamp duty
The exact amount of stamp duty depends on the property value and the state in which it was bought. It can cost a new owner thousands of dollars and higher for more expensive homes.
Good news, most states provide stamp duty exemptions and concessions to first time home buyers, which can help save thousands of dollars.
Conveyancing and legal fees
This is a vital requirement for a home purchase as part of the legal process. While the legal requirements in purchasing property can be processed by the home buyer, engaging the services of a conveyancer or solicitor can help you figure out and simplify the legal processes and document preparation. The service also includes legal advise regarding your property purchase.
The legal fees can cost from $1,000 but can go higher depending on the complexity of the ownership structure.
Mortgage registration fees
To take advantage of the privilege of availing a home loan, buyers need to pay this fee to formally register their mortgage. Mortgage registration fees vary among states, which can range from P100 to P200.
Transfer fees
As the new owner of a property, you shoulder the cost of paying for ownership transfer fees which can cost you around $100 at minimum, but varies from state to state.
Transfer fees in New South Wales are fixed generally at $141.60 but can go up to thousands of dollars in Victoria, Queensland, and South Australia.
Mortgage insurance
Generally, this applies to buyers who pay less than 20% deposit on a purchased property. It is calculated based on a graduated scale, where the smaller deposit paid means a higher insurance rate.
For instance, if you make a 10% deposit of $50,000 on a $500,000-prized property, you could be asked to shell out around $8,000 in mortgage insurance.
This insurance allows buyers to make a home purchase with as low as a 5% deposit.
Loan application fees
Loan application fees can set you back around $500-$600 from most lenders but can go up to $1000 in some institutions.
However, some lenders may waive this fee, which is why it is always important to be aware that this exists so you can inquire if this applies to your desired lender or if they could have it waived in your favor.
Council and utility fees
Upon purchase of a property, you will be required to pay the seller for council or water fees. The seller, prior to selling the property, has paid these fees that are generally calculated for a quarter period which the sellers add to the amount charged to the buyer on top of the property purchase price.
A home buyer must be aware of these additional fees since it can be significantly added to the cost of your home purchase budget and could greatly impact budget considerations or one's ability to make a payment on their mortgage. Always make sure to factor in these costs and if you hired the services of the real estate agent, you may be made aware of such charges and give you the idea of how you can better manage your budget.