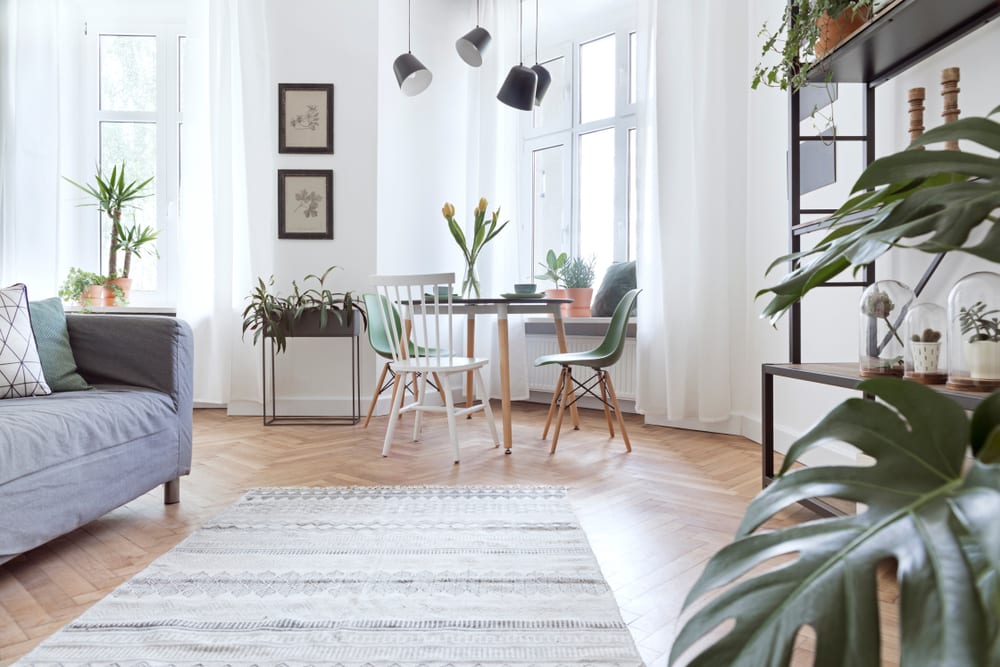 Are you in the market to sell off your property or looking for a real estate agent to help you out? If you answer yes to both, then you just might want to go over some hot industry tips to help you make the most out of your property.
How to maximise your sale price without hurting your pockets
Of course, who do not want to optimise the value of their property, right? There are ways to do this without spending too much such as a home makeover or renovation. While some may need a few extra dollars, but there are some that are just practical enough that it won't cost you a single penny, just time, effort, and available resources.
Here are some of those.
Nice and clean
Cleanliness is next to godliness. To a home buyer, a clean house is an indication that the home is getting good attention from its dwellers in terms of care and love. In contrast, a dirty home can turn off buyers and the house gets passed on to others.
Illuminate
Allow light sources to brighten up your house, by taking down curtains, cleaning the windows, adding lamps, replace worn-out lighting with new and brighter ones, and remove shrubbery or tree branches blocking the sunshine in.
Lighting up a home invokes that the owner is not afraid of hiding any flaws or imperfections that buyers may find during an open house.
The kitchen
People are getting attracted to the appeal of kitchens since it is the most common area in the house where people congregate most of the time. Upgrading some of the worn-out parts of the kitchen such as countertops could be a plus for jacking up the price of your home a bit- an investment that will be worth its weight.
Nothing like a breath of fresh air
Aside from letting fresh air in, you also get rid of musty and unpleasant odours that could turn off any potential buyer from taking a second whiff of your property.
Most people are offended by pet smells, tobacco odour, musty laundry, etc. Try putting in some fresh and fragrant flowers or you could light up some scented candles to brighten up and allow the fragrance to spread throughout the house.
Now that you have prepped your property for an open home event, here are some more tips that you may find helpful and worth doing.
Try to stay out of your open home
This is usually an awkward situation that can turn off potential buyers and even your real estate agent who does not feel comfortable or restricted when inspecting your property. Buyers want to have a sense of freedom to inspect your property without being compelled to feel that they might offend you when they find something irregular or need to ask questions truthfully and honestly.
Let your real estate agent do the talking, that's the reason why they are there.
Take your car with you
If you need to stay out of your open home, then make sure to take your car with you to clear the driveway and garage spaces. Remember that these areas are part of your property and buyers would want to inspect these as well.
Bring your pets
Now that you're at it, it won't be hard to bring your pets along with you, too. Remember that not all buyers are pet lovers, so playing on the safe side by taking them with you is reason enough to let potential buyers and your real estate agent have more freedom in going through the house and not have any unexpected surprise by a dog suddenly jumping in front of them.
Listen to feedback
Don't expect every buyer to immediately jump into buying your property, so make yourself open to feedback from your real estate agent regarding the last visit to your home. Take the comments and feedback constructively and make corrections whenever you and your agent deems it worthy and necessary.
After all, both you and your agent want the best for your property and both of you have the same objective in mind- to sell the property.
There's a reason why you hire a real estate agent to help you out, that's because you are not an expert. Always make it a point to remember that experienced real estate agents know how to help you get the best benefits and turnout on selling your property.
Let the experts help.