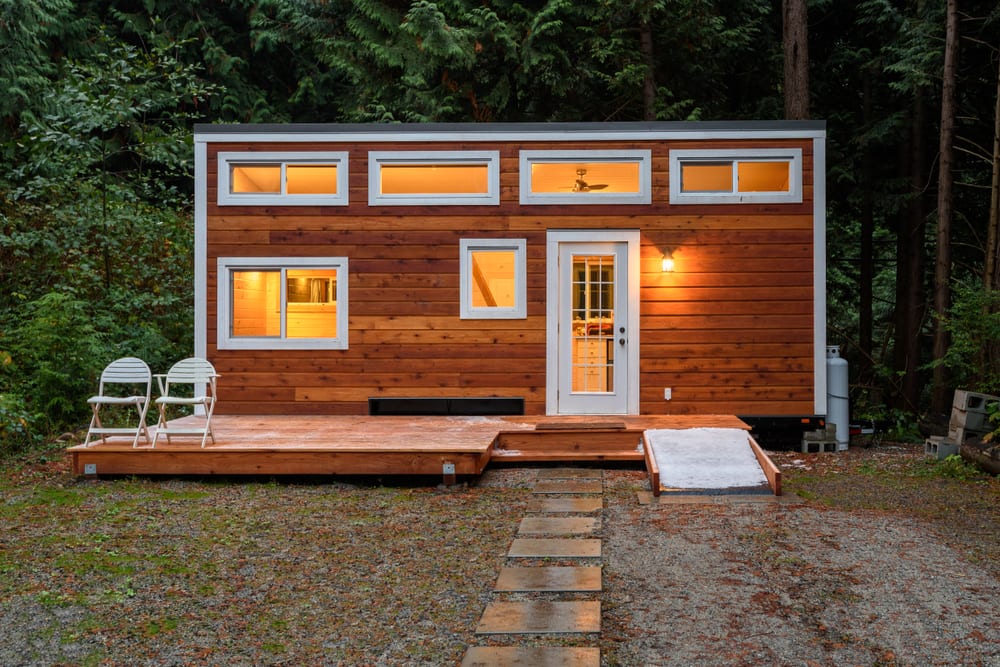 Retirement can be a period of rest and relaxation after years of managing your professional career. However, will your pension be enough for you to get by?
There are a lot of people who have planned for their future in retirement and have considered investing or setting up an additional source of income to augment their pension.
Many have cleverly figured out building a granny flat- a living space inside or an extension of their existing home which could be leased for transient or long-term renters as a means to gain long-term income to support their pension proceeds.
But while it may be an attractive proposition, there may be challenges when it comes to administrative or regulatory aspects of operating a granny flat as a source of gainful income.
Regulatory statutes and limitations such as building standards, licenses, or other legal requirements may impact your financial circumstances and affect your pension fund. Another concern could be the additional overhead costs that you may incur, especially during periods when your flat is lying around vacant or unoccupied.
Weigh your options
Should you decide to try out building a granny flat as an alternative source of income, you have to do your research and ensure that the odds are always in your favour.
How are you going to do this? Well, you can have an assets test taken to establish how a granny flat investment could affect your pension. This is because the value of your assets can affect your pension and how much you may be able to get.
The assets test may be able to help determine how much your assets may be worth before it affects your pension fund.
However, any other real estate you have in your name may no longer be exempt, especially in the property that you do not live in or are renting out for income.
This means that if you plan to have a granny flat built in the property you reside in, it is important for you to plan and execute carefully and judiciously.
Consult a real property specialist in order to get a proper asset test to help in your decision-making process. They can help you lay down your possible options and see if it is a good fit for your pension status and income stream.
Other factors that affect pension
Other than the assets test, there's pension eligibility which is determined by an income test together with other existing real estate assets such as rental properties and other assets that provide you with additional income.
Exemptions can be applied for relatives, family members, or close friends that occupy the granny flat. However, if the granny alt is occupied or used for business, it will be factored in among your assets and the rent generated is considered income.
Considering having your own granny flat may be beneficial, however, make sure that it does not cause a major impact on your pension.