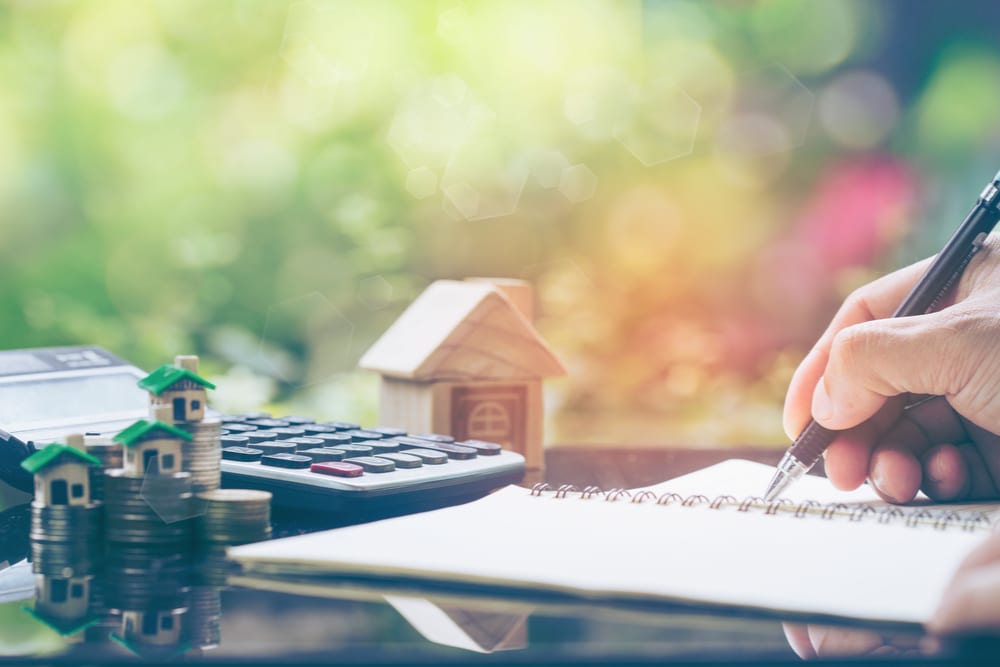 Why settle for run-of-the-mill property investing operations when you can make good money using proven and effective strategies that work?
Yes, that true. You can make good money in property investment if you are committed to following these effective strategies consistently.
Know the key factors
There are a lot of other factors that affect the real estate industry, such as interest rates, supply and demand, population, politics, and government planning.
While most of these factors are non-controllable, there are those that can be used as leverage to get ahead of your property investment venture.
The point here is understanding which of these factors can be leveraged to maximise the money-making potential of real estate, especially in property investment.
There are two key factors that will help guide you in charting your property investment strategies.
The marketplace- this is where the bulk of the activity comes from. The market forces dictate the movements of the real estate industry whether property values go up or down.
The investors – this is where the money comes from. Investors are the lifeblood of the real estate industry because they are the ones fuelling the markets to move. Without the investors – the home buyers, property investors, renters, etc. – physical property assets will just be lying around collecting dust.
In order to make money in property investment, a smart and clever investor will know how to take advantage of these changing conditions and know when to act immediately when the right time comes.
Here are a few of the proven strategies that can make money for property investing.
Flipping
Renovations are not as expensive as it was before. The cost of labour, materials, and equipment have significantly gone down compared to what it was 20 to 30 years ago.
Work has become faster and more convenient with the invention of new tools and devices to scale down the number of people working on a project, effort, and the amount of time needed for work.
This makes flipping properties a popular venture and one that could cost less in the long-term. As a property investor, you can add value to the property when and how you see fit. It can even be customised to fit the preferences of a potential customer.
Just make sure to stick to your budget and apply the rules of capital expenditure.
Avail of discounts
Take advantage of discounts offered on listed property. Not many people realise the practical value of acquiring property at a discounted price, especially when the discount is a significant one.
Not only have you made instant money from the savings from the regular price, but it also gives you an opportunity to get a better deal at an appropriate time in the future.
It also provides you with more leeway when the time comes for a negotiation with a client interested to put a stake in the property.
Subdivide or strata
These are good options for large parcels of real estate property, such as a one-piece rural area in the suburbs and converted to a residential development project.
Strata is a scheme devised for multi-level apartment blocks or horizontal residential home or office properties, while a subdivision is a process of dividing a parcel of land into smaller units and are often used for residential developments.
These are often good options for property investment, especially in areas going through a productive gentrification process, most especially if your property investment plans have been taking off during the first several stages of gentrification.
Developing or off-the-plan
A developing scheme may not be for everyone since it would require a good investment portfolio, especially in terms of structural development. This is a guaranteed money maker but may take some time for investors to start seeing the return on investments.
Off the plan is almost similar to developing projects, however, the difference is that selling occurs during the pre-development stage. The developer provides a set of options for buyers and the project takes off based on set timelines or a number of purchases have been made, depending on the conditions of the project contract.
But as mentioned before, these options would require a bit more time before ROI is realised.
When you plan to scale your property investment venture and you may want to consider these strategies and while it may take some time, especially for the last couple of options, you are guaranteed to get to make money, see the returns on your investments, and make good headway in profit margins.