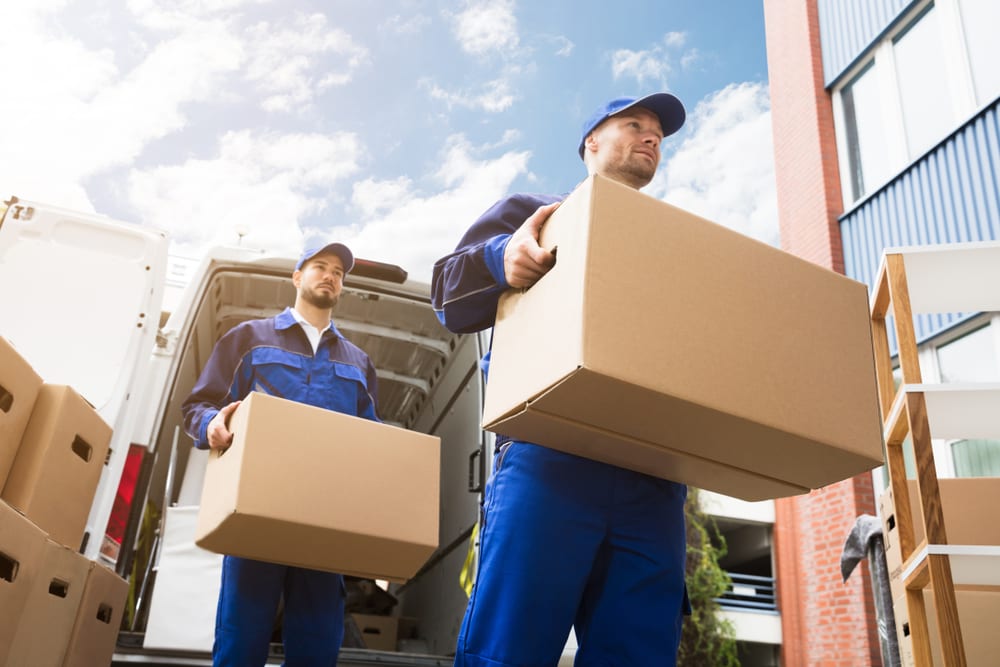 Australians are moving more now than they ever have in the past, and this means the removalist business is booming. But not all offer good service and working with a bad one can result in your stuff being damaged or lost, and no one wants that.
To help you find someone who will do a good job, follow these tips:
Check for Insurance
It's very important a moving company has insurance in the event they cause damage to a third party during the move. For example, if the van hits someone's car, you don't want to be held liable, so make sure the company you're working with is fully insured.
Beyond this, you'll also want to make sure they have some sort of insurance for damaged goods. Even those with the best reputation are known to drop a box too hard or scratch some furniture, and you want to be able to get some money for these damages without having to work too hard for it.
Do Your Research
We live in a world where we have access to tons and tons of customer reviews. And while it's true they can sometimes inaccurately reflect a company, they tend to do a pretty good job. Read up about removalists in your area, making sure to read both positive and negative reviews. Going with someone who has a good reputation should help you make the right choice.
Read the Fine Print
Make sure to read into the details of the service agreement you sign with a moving company. Those with less than stellar reputations tend to sneak in hidden fees you won't find out about until moving day, and there's nothing more frustrating than that.
Investigate the Charges
Some companies charge you "door-to-door" whereas others charge "depot-to-depot," meaning you start paying the minute they leave their shop. Obviously, this is going to cost you more, so check to make sure you're only paying for the time the company is actually helping you move.
Confirm Your Booking in Writing
There's nothing worse than getting all your stuff packed up and then sitting and waiting for a moving company that never comes. This doesn't happen often, but it can, and it's just the worst. Not to mention it can put you in a really difficult spot if you have new residents looking to move in.
The way to work around this is to make sure to get written confirmation of your appointment as well as the fees involved. If a company just confirms verbally, then this is reason for concern.
Much like any other part of your move, if you proceed with caution and do your homework, you should be able to find removalists who can do the job for a good and fair price, helping to make your moving experience go that much more smoothly.