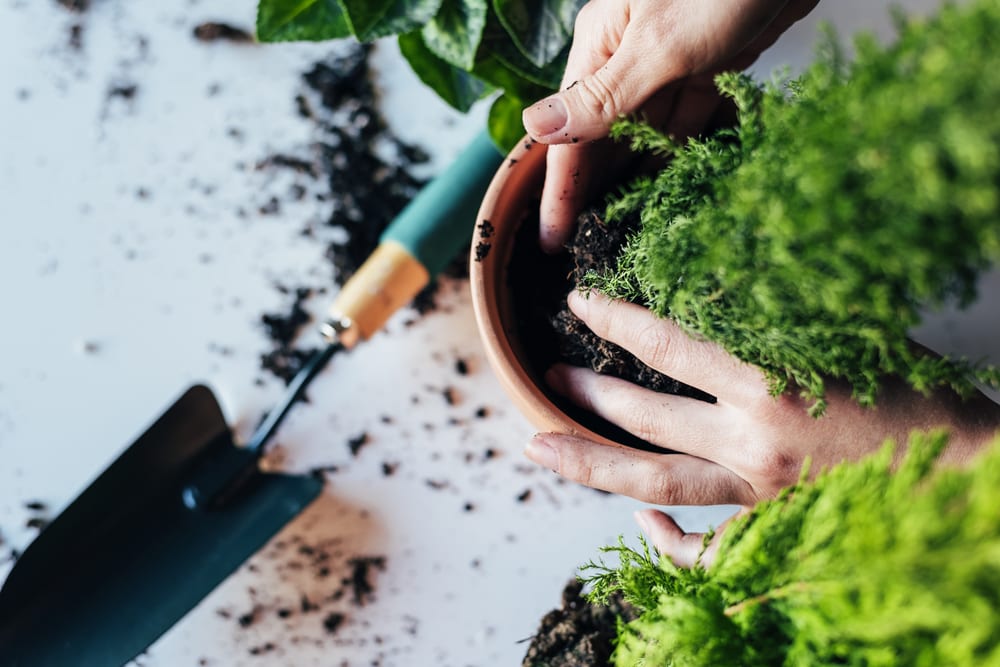 Most of us would like to own a home at some point in our lives. But for many Australians, this dream is getting further from reality, leaving renting as the only option.
However, you shouldn't let this get you down. Your inability to buy a home is likely due more to market conditions, stricter lending controls, and larger macroeconomic forces over which we have no control than anything you yourself have done. So, the best thing to do is to brush yourself off and get to work turning your rental into something that feels a little more like it's your own.
Build Off What the Home Has
When you rent, you get less of a say as to the style of the home. In many cases, you simply get what you get. For some, this can be a problem, but only if they insist on decorating it the way they would if the home were different.
For example, if you live in an old house that needs updating, don't buy a super new age couch that looks like it's from 2001: A Space Odyssey. Instead, look for something with a more vintage feel. Matching your furniture to the home's aesthetic will make everything go together, and this will give your rental a cosier, homier feel.
Work with Lighting
It's incredible how much our lighting can affect the way we feel about a home. Harsh fluorescent lighting is effective and cheap, but it makes our home feel like an office. Get some lamps, play with the types of bulbs you use, move fixtures around, etc. You'd be surprised at the change this can produce, and it might just make the place feel more like yours.
Add a Garden
Nothing says home quite like some veg plants growing out in the backyard. However, as a renter, you might not have access to the land, or you might not be able to use it. But don't let this stop you. Use pots and hanging plants to turn your garden into a mobile one. This way, if you have to, you can move easily and not lose your garden while also enjoy the benefits it can provide.
Curtain and Carpets
There are few things worse in life than dirty curtains and outdated carpets. So, while you might not be able to replace the carpets, think about putting a rug over them that's more indicative of your style. Most landlords probably won't mind if you change the curtains, but maybe ask first just in case.
Renovate If Possible
While you're speaking with your landlord, consider asking if there are any renovations you can do. If you've been a tenant for a while and plan to be for the foreseeable future, they might be open to the idea, and then you can make some changes that will really make the place feel more like home. They may so no, but at least you tried.