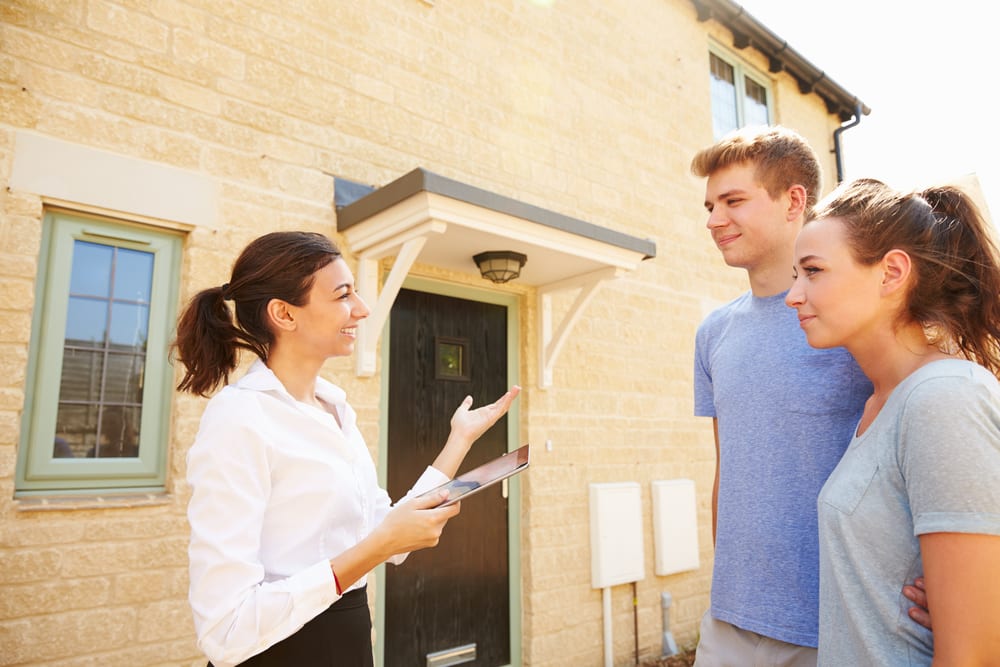 When you buy a rental property, one of the first decisions to make is whether or not you want to hire a property manager or try to manage it on your own.To help you make this choice, here's a breakdown of what to expect if you manage on your own:
Legal Obligations
Being a landlord means you must follow certain laws. Each region and territory are different, but generally speaking, there are five different areas where you need to pay attention to your legal obligations.
#1 Security Deposit or Bond
The bond or security deposit is collected at the beginning of the lease and is held in trust in the event your tenant doesn't pay or significantly damages the property. Each state will have different laws about how much you can charge, where it must be kept and how it needs to be refunded.
The bond can be a major issue between tenants and landlords. Experienced property manages know how to deal with these, largely by carefully managing the property condition report and also working with tenants to make sure everything is in working order. If you want to self-manage, you need to familiarise yourself with what property managers do so that you can avoid any problems before they arise.
#2 Disclosure of Owner Details
The landlord is obligated to provide some information about both the owner and manager of the property. Using a property manager adds one link to this chain, and it will be up to you to decide if this separation is desired or a nuisance.
#3 Management of Maintenance
Self-managing landlords must take care of all of the property's maintenance by themselves, and most states require by law that issues be dealt with in a timely manner. This means you will need to be able to be reached, and you must have the necessary connections to make sure repairs are done quickly and cost-effectively. Property managers have lots of experience in this and often make this process much easier for everyone.
#4 Limiting Liability
As a landlord, you must follow the rules laid out in the lease agreement. This means:
Ensuring the property is safe
Making sure all installations, i.e. gas, electricity, heat, etc. work
Treating any potentially health hazards, such as excessive moisture or mould.
Managing the refund of the security bond
But these change every year, making it a real challenge for managers to stay on top of all the relevant regulations. On the other hand, it's the job of a professional property manager to stay informed about all of these issues.
#5 Deciding on Rent
Rent prices depend on a number of different factors, such as the current market, the condition of the property, its size and its features. If you're managing your property on your own, then you are responsible for setting rent. Property managers will help make sure you choose a price that is both competitive and realistic, making your property more likely to be leased and also more profitable.