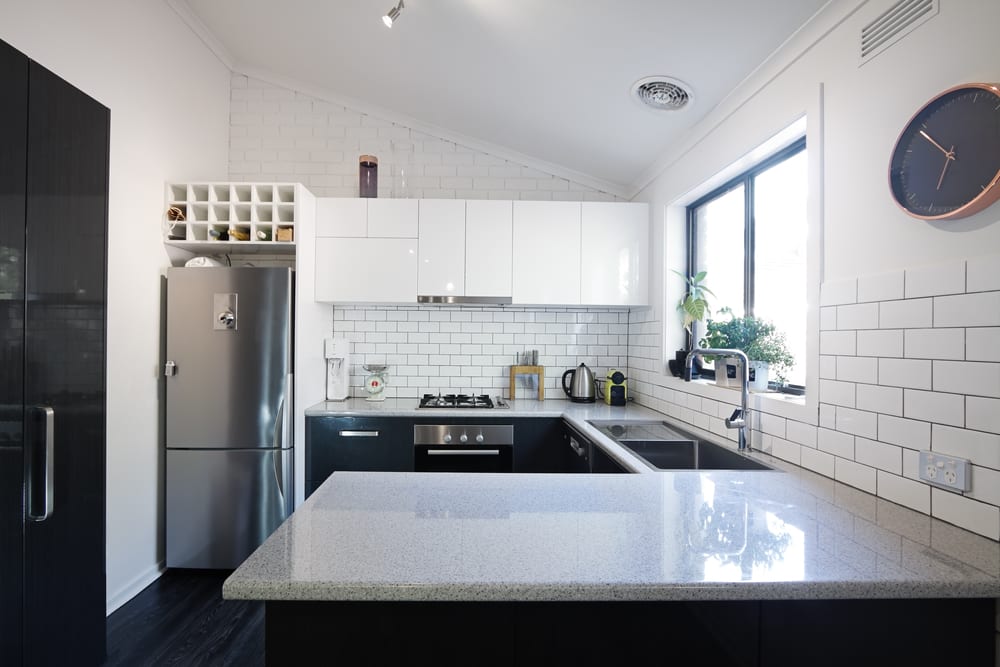 When it comes time to sell your home, there is always a temptation to renovate it to try and increase its value and the amount of money you'll eventually get for it. But is this the right move? This is not an easy question to answer, but here are some things you should consider before making a choice.
Must-Do Improvements
It's absolutely important you present your property in the best light possible whenever you decide to sell. Before putting your property on the market, you should definitely do the following six jobs:
Clean your property top to bottom so that it shines
Fix any chipped paint
Remove or store away highly personal items
Repair any obvious damage
Tidy the front garden
Maximise curb appeal by sweeping paths, making sure your gate is working and touching up the front to make sure your street number is apparent.
Think of the Sale as a Business Move
No matter if you're selling your family home or a personal investment property, it's always smart to treat the sale as a business decision. Will renovations provide an immediate boost to property value? Are you doing construction to try and enjoy the home more? Or is it strictly to please the next owner? It's important to leave your own emotions and tastes out of the equation, as they aren't going to guide you to the right decision.
In the end, people are going to come in and do a lot of work anyway, especially if your property is a real fixer-upper, so it may end up making much more sense to leave things as is and tidy them up to look better to prospective buyers.
Understand the Current Market Value of the Property
You can't make decisions about renovations if you don't first know how much your property is currently worth. Do an appraisal right from the beginning, and then use this number to help you determine how much money is too much for renovating your home, as you want to make sure you'll get back all of your investment and more when you do sell.
Think About Your Market
When renovating, it's very tempting to want to make your own mark. But if you're renovating to sell, then you need to be very careful about this, as you're not the one who is going to be enjoying the end result of all this work.
Speak to your agent to find out what people want and pay attention to trends. This isn't about expressing your personal style, but rather about doing something that is going to please a wide audience and bring in lots of offers.
How Much to Spend
This is the most important part. While there's no hard rule, it's generally considered a good idea to keep your renovation budget at around 10 percent of the value of your home, especially when you're only doing cosmetic renovations such as painting, floor sanding, changing carpets, etc. This will make it much easier for you to recoup your investment and make a profit when you sell.