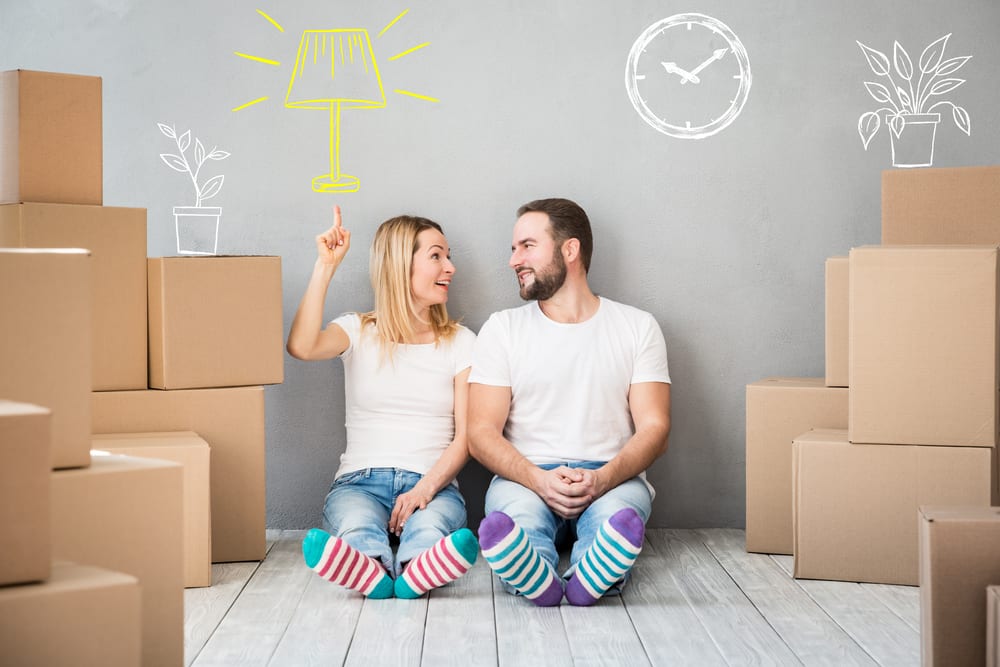 Whether you're looking to cut down on your clutter or gain a bit of extra cash, there are a number of advantages that come with downsizing. However, it also comes with its drawbacks. In this article, we'll take a look at the pros and cons of downsizing, so you can decide whether it's the right option for you. Read on to find out more.
The Pros of Downsizing
Your Monthly Bills will be Lower
Nobody likes paying bills. If you're looking to downsize, you'll enjoy reduced costs on your heating, electricity and home insurance.
You're Forced to De-Clutter
If you're fond of holding onto bits and pieces you don't really need but know you should get rid of, you're in luck. Cutting down on space also forces you to finally clear out your belongings, making your property feel neater and more homely.
You'll do Less Maintenance
If you hate having to get the lawnmower and hedge trimmer out of your shed, downsizing is an awesome option. On top of this, indoor chores such as cleaning and dusting will be reduce, leaving you with more time to focus on other areas of your life.
You'll Gain Liquid Capital
The majority of us have most of our funds tied up in our homes. By downsizing, you'll free up some of that capital, leaving room to invest in other areas.
The Cons of Downsizing
You Might Have to Replace Some Furniture
If you want to cut down on your living costs, you might also need to be willing to sacrifice some of your furniture. In a smaller property you simply might not have room for your current furniture set-up, and you might also have to fork out for smaller units.
There May be Less Room for Outdoor Activities
If you love laying around in your back garden during the hotter months, you might need to be willing to sacrifice this. However, lots of people still manage to create stunning outdoor areas in smaller garden or even apartment balconies. If this is something you'd be willing to do, a downsized home might be worth considering.
Adjusting to Lifestyle Changes can be Challenging
Even if you're moving to a slightly smaller property in a different neighbourhood, you can still be faced with some major lifestyle changes. For example, you may no longer be able to host gatherings in your home or have family and friends stay over.