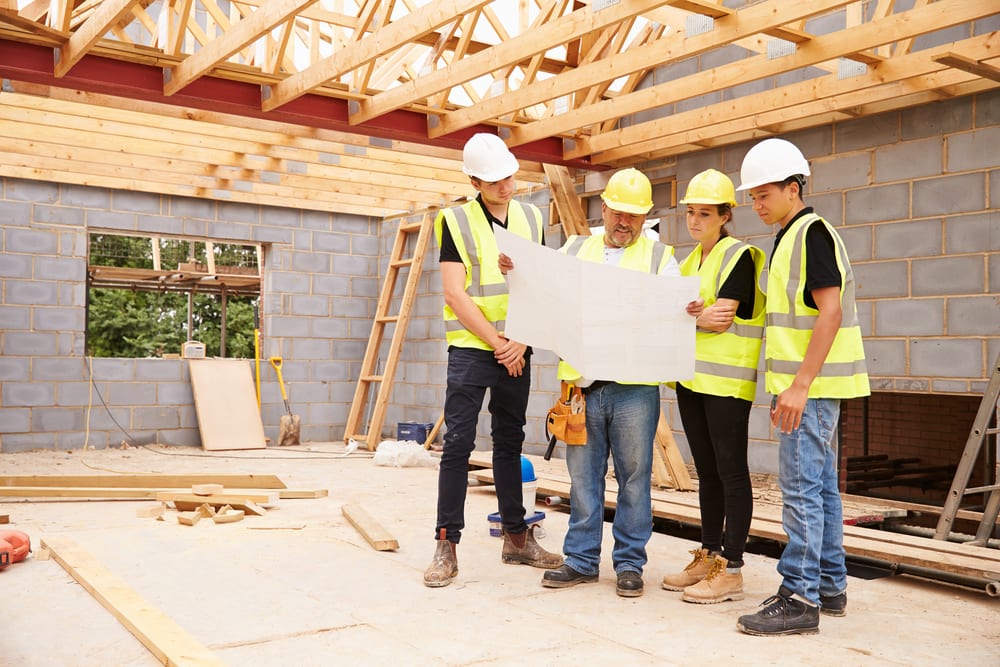 Each individual construction process is different – and that can make it a nightmare to keep on top of the costs. In fact, 90% of construction projects in Australia experience cost overrun.
However, if you're looking to manage your property's construction costs, don't worry – there are a number of key strategies you can fall back on to keep your budget in line. Read on to find out more.
Consider Project Risks Before Moving Forward
There's nothing better to have when building property than a solid plan. This will make sure that all the measurements are in place along with the required details, cutting down on the chance that you'll have to do expensive redesigns further down the line.
To make it robust, your construction plan will have to take all potential risks into account. Some of these could include:
Environmental risks, such as floods, earthquakes or seasonal weather.
Technical risks, such as incomplete design, poorly conducted site investigations or resource unavailability
Project risks, including lack of required resources, poor project management or time miscalculations
Solid project management can work to reduce a number of these risks before they become full-blown issues. If you don't have it, you're going to leave yourself open to vulnerabilities.
Set a Clear Budget
Whether you're constructing a house or a block of apartments, you need to know how much it's going to cost. It's a huge undertaking, so budgeting effectively will prevent blow-outs down the line.
Any project risks mentioned above that you think you could experience should be factored into the cost of your projects. When looking around for quotes, set realistic allowances and set out a well-defined scope of work so you have a clear overview of your expenses.
You should also bear hidden costs, such as demolition, in mind. They're easy to forget and are labour-intensive, so can rack up into the thousands.
Be Aware of Excavation Costs
Excavation costs are also something you should keep in mind early on during tendering. For example, if you're looking to build on sloping land, that's going to cost more than a flat block, so you should factor this in.
In this instance, you should always try to prepare for every eventuality. You might not have a realistic price defined in your early estimates, so don't be too tight with them and try to give yourself some room for movement.
Buy Materials Yourself
If you buy materials yourself, you should be able to cut out margins and better control the prices. Market conditions have a heavy effect on the price of construction materials, making them difficult to pin down on an estimate.
As a result, wherever possible, you should try your best to communicate directly with the supplier, as opposed to using a third party. You could also consider buying materials at auction and don't shy away from mixing newer materials with their older counterparts. In a competitive market, these could well help your property to stand out by giving it a bit of character.
Keeping your construction project within budget doesn't have to be hard. Keep a firm hand on your costs and timeframes and take a strategic outlook and you'll be able to minimise risks.