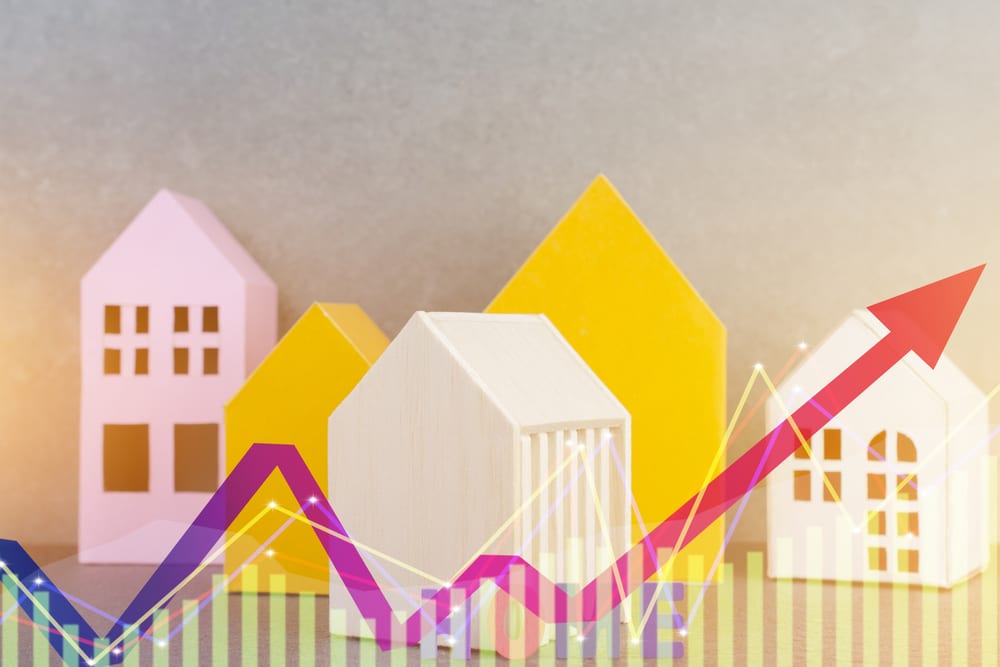 How much are properties worth in your local area? If you're considering selling, what price are you going to put your property on the market for? 
Median price and median value are the two key metrics that are used in the real estate industry, and knowing the difference between the two can give you great insights into what's happening within your local market.
Median Sales Price
The main metric is median sales price. This is the median (middle) price of the properties that have sold within an area over a particular period of time. This is usually 12 months, although if the market is particularly hot, it can be measured every 10 sales.
Across Australia, roughly 7% of properties are up for sale at any given time. By definition, median sales price is the middle price of what's currently for sale.
Percentage changes in median sales price measures the difference between what's for sale currently against what was for sale in the last 12-month period. This can make differences in median sales price seem much more aggressive.
Median Value
Median value is a far more stable metric than median sales price, largely because of the sheer amount of data used to calculate it. It's based on every property across a suburb or area, not just the 7% that are for sale. This means that thousands of properties and near-on 100% of the homes in a suburb are used to make up the statistic.
Median values might not show the dramatic growth of property prices like median price does, but they're generally regarded as a more reliable figure for how a bank might value a property.
For example, if the median value is above or below the median sales price, this could be down to your home being a different type of property to those currently on sale. It could also be down to buyer demand.
If both median sales price and median value are far below what you'd like to get for your home, it might be time to rethink selling, as it's a sign that your price point isn't aligned with buyer demand. Your home is only worth what potential buyers are willing to pay.