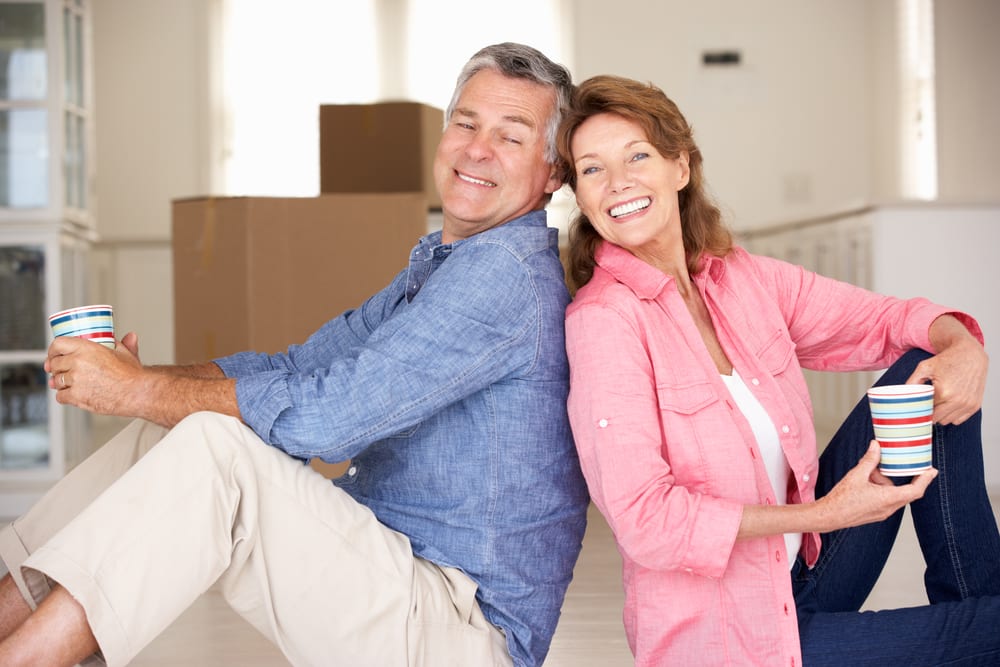 It's a common conception that downsizing your home is the territory of retirees looking for a change of life pace, or for empty nesters looking for a property that's more manageable after the kids have left.
While this may be true for a large portion of downsizers, it doesn't account for everyone. In fact, downsizing can hold a number of key advantages. If any of these 4 signs hit home, it might be time to move to a smaller property:
1) You've Got no Downtime
As an owner or a renter of a larger property, you've also got a larger list of responsibilities and priorities than if you lived in a smaller home. Jobs like pool cleaning and maintenance, lawn mowing and everyday cleaning and tidying can really add up, leaving you with a deficit of free time.
If you're fed up with spending your precious downtime dusting rooms you rarely use for anything other than storage, it might be time to take a step back and weigh up your options. For example, if you lived in an apartment, you'd have access to a number of amenities right on your doorstep, while your body corporate take care of the maintenance and cleaning of communal spaces.
2) Financially, it's the Smart Choice
It's no secret – downsizing is going to leave you with a bit of spare cash, which will leave you with less of a financial burden. In fact, many people make the choice to downsize to get a bit of extra cash for their retirement, or by renting out their larger property and moving into somewhere slightly smaller. If you're fortunate, you may even be able to buy a new property outright and completely avoid any mortgage commitments.
3) Your Stuff is Collecting Dust
It might seem like a big task, but decluttering and purging your living space can be massively liberating. And by downsizing to a smaller property, you're going to have to make some tough calls.
You'll have to decide what you'll hold onto, what you'll donate, and what simply needs to be shown the bin bag. Be prepared to make some difficult choices.
4) You Want a Change of Scenery
Perhaps you've lived in the suburbs for the last 30 years whilst raising your family and now are excited about a change of pace. Maybe you're interested in moving into the city and enjoying the proximity to restaurants, nightlife and entertainment. Or maybe you're fed up of the hustle and bustle and want to carve yourself a little peace of heaven in a rural neighbourhood.
Whatever your motivation, a lot of us do it at some point in our lives, and it's an excellent opportunity to downsize. If you're unsure of where to move to, it's definitely worth renting a property for a short amount of time in the neighbourhood to get a feel for it!