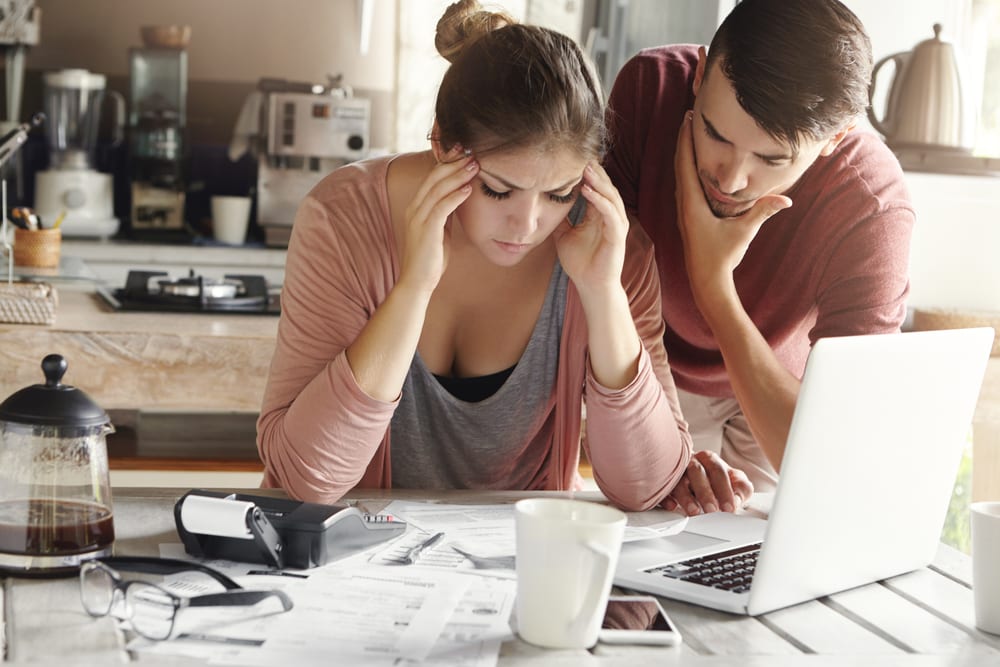 First time buyers are being advised that they should be careful what they wish for – more specifically that they shouldn't be hoping for a market crash.
Housing prices are still high, meaning that many people struggle to get on the property ladder. This is a serious issue in places like Melbourne and Sydney, where the median income just isn't enough to afford a median-priced house – not without the stress of an expensive mortgage anyway.
At the moment we need price growth in order to moderate the most unaffordable inner-city markets however. What we don't want however, is a total market collapse that will remove all buyer confidence.
Here are a few pointers on what will happen if there's a housing market price crash.
Buyers Will Be Stung
In order for prices to crash, there will normally be one major economic event that triggers such a recession. This event can also be linked to widespread, mass unemployment. This means that many first time buyers will not be in a position to purchase a home of their own.
The economic repercussions of such an event can often last for several years before they begin to flatten out and mend themselves.
One recent example of a market collapse, was the global financial crisis (GFC) of 2008. Whilst the impact on Australian property was quite small, many countries across the Americas and Europe crashed quite badly.
The US saw prices fall sharply, with the market only just creeping back to where it was around 10 years ago. In Italy the situation is much worse, with prices still being below the level they were at before the GFC.
The end of the mining boom in Australia however, caused prices to drop in mining towns. As a result of a lack of local industry however, there is little to no buyer confidence for people to take advantage of, so prices remain low.
Banks Will Limit The Finance
When markets crash, people will often struggle to get finance. Lenders assess that the risk each loan represents is too great against the individual's capacity to make repayments. Therefore they tend to be more cautious about lending during tough times.
Lower Prices Don't Necessarily Help
Lower prices in the property market don't always aid the first time buyer. Perth is a great example, as right now the market isn't collapsing – rather it is dropping. The number of first time buyers here isn't rising however – it is in fact falling.
The reason behind this drop in first time buyer activity, is because of the reduction in the First Home Owners grant – which could see further reductions in the next state budget announcement.
Mortgage stress in WA is growing, as a result of the end of the recent mining boom. In general, the economy is also looking poor – so some first time buyers may wish to find themselves in a more financially secure position before making an offer.
The Market Bottom
One of the other problems of a market collapse, is that it can be hard to predict the bottom of a market. Perth is showing signs of potential recovery, but it can definitely take a few years before the whole thing is strong again.
In the USA people who bought property during the GFC of 2008, tended to pay too much – with prices falling for a couple more years after the onset of the collapse.