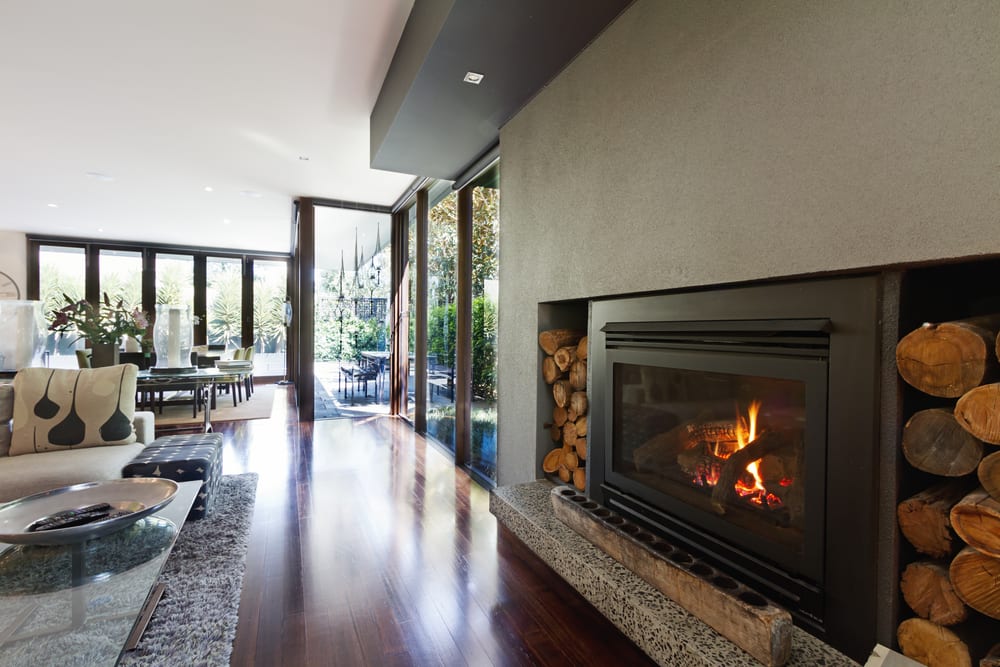 Winter changes everything. Your mood, your lifestyle and even the housing marketing.
Although habitual shifts like spending more time indoors won't change the market's volatility, however we do see a decrease in the number of houses for sale during this period.
This opens up opportunities and creates advantages for those wanting to sell at this time of year.
Significantly less houses on the market in winter means the properties that are listed have a better chance of being sold – and sold faster!
This also means that more potential buyers will be inspecting your place, since there are fewer options to look at.
People still want to buy houses regardless of the temperature or any nuisances driven by seasonal change. It's always best to lap-up the attention while it's available, as you never know what'll happen with the market once Spring hits.
One of the primary reasons why vendors would rather wait until the dreary weather passes, is the lack of natural light streaming through your home.
As natural light is a must-have enhancement for photography and videography of your listing, you'd think that this would be something to worry about, right? Wrong.
Technology nowadays can improve or enhance almost anything, so there's no reason why you can't put your house up this week!
Obviously, a garden would look much better in the spring time, however just by ensuring everything is in order from trimming to pruning, to simply mowing lawns can prove just as appealing in winter.
Flowering plants will still make any garden attractive with the right amount of upkeep – and remember, colour is key, so make sure you incorporate plenty of pinks, yellows and whites in there.
Warm and cozy is what you should be aiming for in regard to inspections, with more delicate furnishing to emphasise comfort to your potential buyers. It would also be wise to organise a professional window cleaning, to achieve maximum natural lighting results.
Winter is a prime opportunity to open up on visibility too. Large glass windows that would normally be curtained in the summer should be fully displayed to represent an enlarged perception of each room or area.
If your home is situated within a bushfire-prone location, winter inspections will also keep these kinds of negative thoughts out of mind.
Regardless of these advantages, some sellers would still prefer to wait until spring. In this case, it'd be wise to use winter to get everything ready for when the warmer weather blesses us. Decluttering makes your home look exponentially bigger and more spacious, whilst small repairs and maintenance issues can be fixed during this time too.
The more you prepare now, the less you'll have to worry about at selling time. So, get planning and get doing! And don't waste this wonderful time of year.