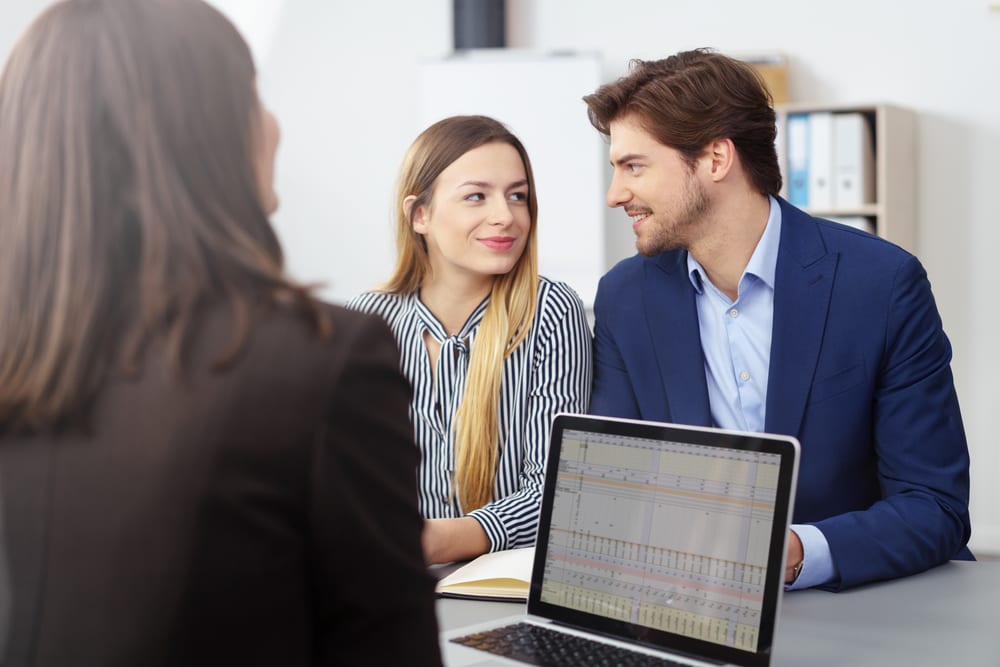 In 2016, a Deloitte customer satisfaction survey was conducted which found that approximately 90% of mortgage broker clients felt their needs were fulfilled – with over a third of people rating the service either a 9 or 10.
These figures may prove that an overall decent job was done, but what about the other 10% who weren't entirely satisfied?
This 10% were likely people who either didn't do enough homework, or were reluctant to ask enough questions.
You need to be careful when selecting a mortgage broker, making sure you completely understand the ins and outs of their particular services.
Let's take a look at four questions to ask your mortgage broker that are imperative to achieving the same satisfaction as our majority group above.
1. How is the broker paid?
Finding out exactly the form in which your broker gets paid is a surefire way to getting a good idea of what they're services will be like.
Most brokers work for a bank's or lender's commission, which in some cases encourages them to provide products or services that are more expensive for their own benefit.
Seek out some information on their lending panel and ask why they've selected what they have, and who they use the most – there could be an underlying reason why they use a lender more than another. The last thing you want is a broker that works in their own best interest.
Ask why they've chosen this particular loan option and don't be afraid to ask what percentage of the commission they get from it. It's now actually a legal requirement.
2. What are their qualifications?
Always try and find a broker with plenty of accreditation and qualifications with mortgage broking industry bodies.
Here is a list of the minimum qualifications that a decent broker will have:
ASIC Registration (Australian Securities and Investments Commission).
A Credit License – they can also be a credit representative from organisations holding a Credit License.
Membership of at least one industry body.
Certification in Financial Services.
Membership of an external dispute scheme.
3. Could I see your testimonials?
Qualifications may be one thing, but not having any positive feedback or satisfied customer reviews is another. It won't matter how qualified or accredited they are if they're not providing their clients with the absolute best service.
Always ask your broker for recent testimonials. If they are reluctant to provide them, it's a red flag straight away.
4. What are the fees?
A lot of mortgage brokers will provide their services free, then make their money from the commission on the product or service they 'sell' you. However, there are some that will charge a fee.
You need to have a thorough understanding on what their fee is so you can evaluate whether it's fair and what the payment conditions are like.
For example, do I need to pay upfront? What services are included specifically? Do I still need to pay the fee if you find me a suitable loan?
If your broker can happily oblige with these points, answering the questions with zero reluctance, then you're probably on to a winner. Keep your wits about you and ensure you end up as part of that satisfied 90%.