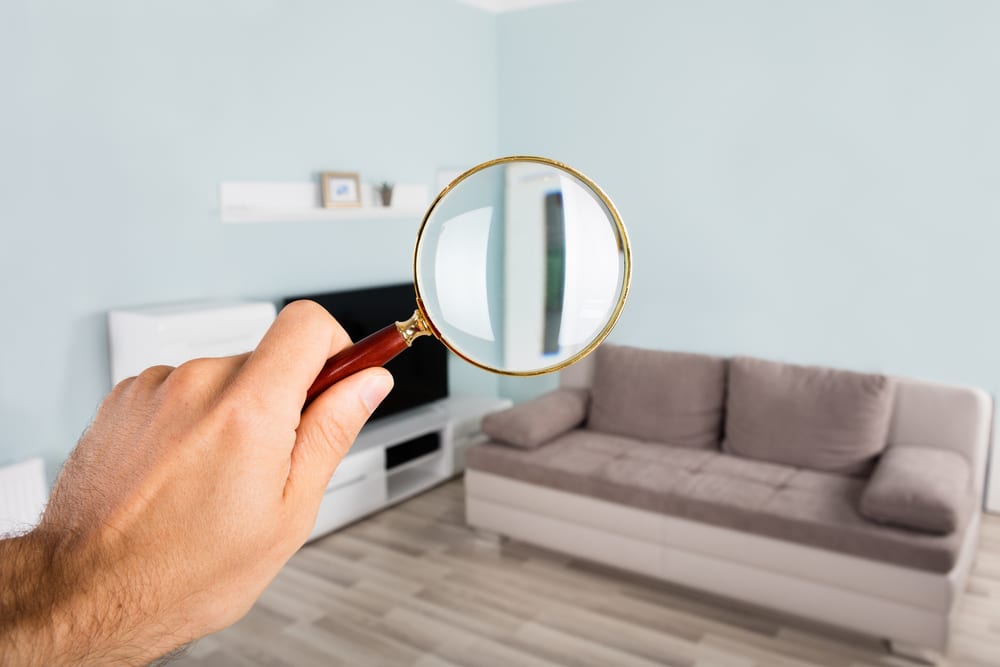 When renting a property, there are both many benefits and disadvantages that are associated.
While the financial and maintenance-related responsibility may be significantly less, renters know all too well of the hassles and downfalls that come their way during a tenancy.
Property inspections are oftentimes one of these.
Inspections can be a somewhat regular occurrence, or be few and far between, depending on your circumstances and agent or landlord looking after the lease. But it doesn't have to be a stress-filled, frantic predicament every time.
Let's take a look at some key tips to ensuring all your property inspections go smoothly.
1. If you're unable to attend, inform the property manager ASAP
Most property managers will work to your schedule and be happy to undergo the inspection at a time and day best suited to you. This is usually done between 8am and 6pm during the working week.
In the event that you're unable to attend during these times, it's important to notify your property manager sooner rather than later. No one likes to be left in the lurch, and property inspections still need to be done. Always prearrange or organise to have the inspections done without you being present if need be.
2. Ensure the place is clean and clutter-free
General wear and tear is all a part of renting out your home, so don't be too worried about things like a broken hinge on a bathroom door etc. Most of these things are out of your control, and if reported, will usually be happily repaired by and paid for by your landlord.
However, keeping a clean and tidy home will guarantee you a positive report with great feedback every time. This keeps the property manager happy, and landlords out of your hair. But always remember that it's highly unlikely for the property to be in absolute perfect condition, so as long as it's reasonably clean and clutter/junk free, you should be fine.
3. Always report maintenance problems or accidental damages
The sooner you report maintenance issues, the sooner your property manager can appoint someone to resolve them. It's not much good leaving these problems unhandled and waiting for them to get worse creating even bigger problems. In serious cases, this also may be recorded negatively against your name, making it more difficult to secure a property in the future.
Sometimes the issue may be something that you are required to fix yourself, in which case you'll be issued with a Notice to Remedy. These are normally issued with a pretty lenient timeframe to be completed – usually befo
re the next inspection is due to happen.
4. Use the opportunity to enquire about requests
Inspections can be used as a chance to get your property manager to ask the landlord directly about any special requests you may have. For example, this may be a heater for the living room or extra T.V. point for a bedroom.
Your agent can forward these requests on when providing feedback from the inspection.
A good property manager will understand that this is your personal living space, and although you may not own the home, you still need to 'live'. They should always take into consideration that there is bound to be a little bit of mess or aspects of the home that may be difficult to keep 100% tidy all the time.
Clear communication and honesty regarding all tenancy related matters are the primary key factors to establishing and maintaining a happy relationship with your property manager and, a stress-free living situation.