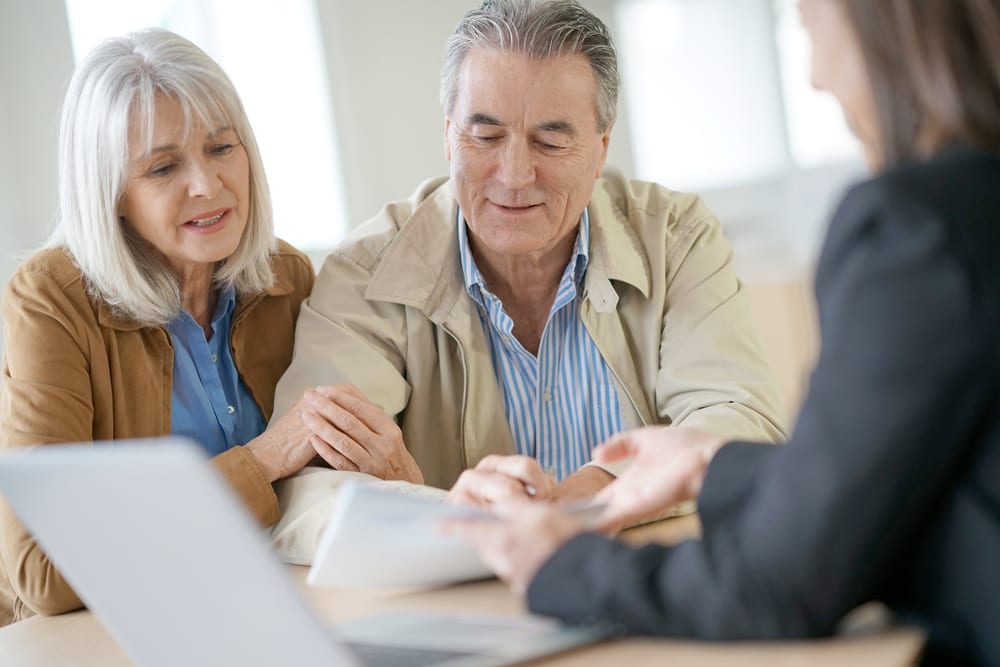 Buying a house is a monumentally exhausting, yet rewarding process while selling a house is unfortunately, not much different.
Although homeowners may have some sort of experience in buying property, they are usually lacking the skills or the confidence when it comes time to sell one.
Obviously, you need to start with finding a real estate agent appropriate to your selling circumstances, but there are other important things associated with the sale that you need to know about.
Let's take a look at the five questions you should be asking your agent when selling. 
1. How much will it cost me to sell it?
You'll likely be 100% focused on how much your property might sell for, often with a hopeful outlook. But have you thought about how much the sale is actually going to cost you?
Specifically, there are a few smaller questions that branch off from the expenses tree. These are things like:
What is the upfront cost?
What will it cost in the event that my property doesn't sell?
How much is the commission fee? And, is it negotiable?
Since agent fees have been deregulated, you'll find that they'll vary more between locations. The important thing is the justification of those fees – i.e. Getting your money's worth.
2. How should I be selling my property?
While auctions are becoming increasingly popular, it may not be the best option for you.
You should always enquire about what is the best way to sell your particular property.
A different or more diverse marketing campaign can oftentimes benefit the seller in ways that a standard auction couldn't.
3. Is now the best time to be selling?
You're most likely too excited to be worried about it, but could there be any benefit to holding off on selling for a few weeks?
Always ask your agent for their professional opinion in regard to the right time to generate maximum buyer interest.
For example: It may not be wise to attempt to sell a family home in the middle of winter if the market isn't all that stable. Generally speaking, marketing a property heavily over holiday periods isn't the best idea either – so in certain circumstances, yes, waiting a few weeks has the potential to make huge differences.
4. Is it worth renovating beforehand?
Some cheap renovations such as carpet or a fresh coat of paint can be an effective way of boosting buyer attraction. However, an agent's opinion will really tell you whether it's worth spending the cash.
It's not uncommon to see many homeowners go overboard with renovations in attempt to add more value fast, but unfortunately sometimes it doesn't work out that way.
A lot of people want properties in a particular 'run-down' state, as they have their own renovation plans for the near future.
5. What's the best advertising strategy?
Ask your agent about the best strategy to attract the types of buyers you need. You could go with online, a print marketing strategy, or a whole other range of options.
Your agent can explain the differences between each advertising plan and select one best suited to your property.