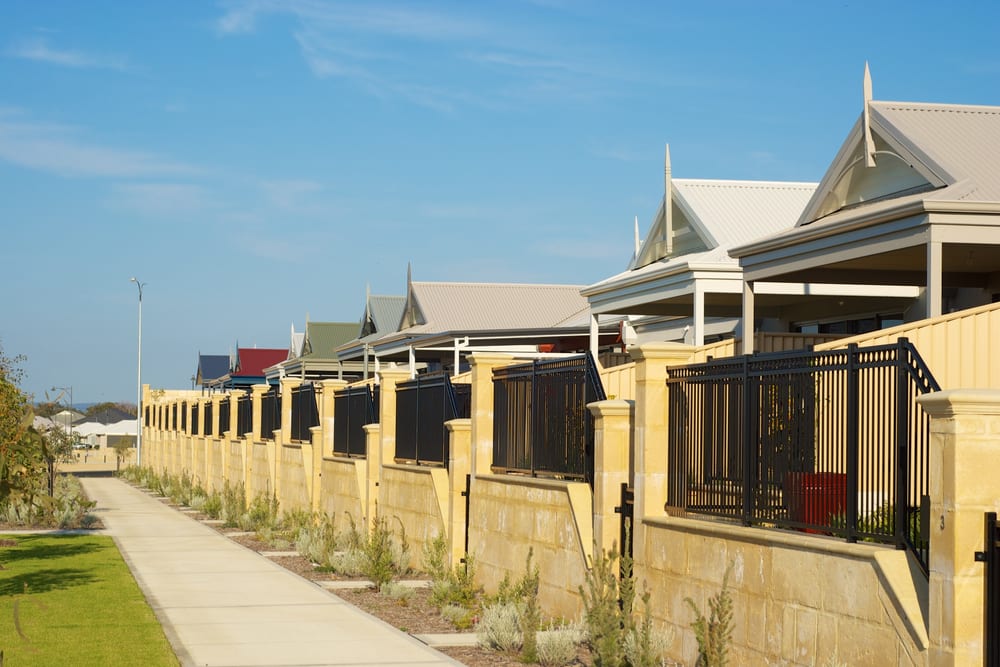 The great Australian dream is seemingly becoming just that; a dream, with 40% of Western Australians saying that mortgage repayments are the biggest obstacle in owning their own home.
Of those surveyed, 12% said they were already struggling with their mortgage repayments, which is one of the highest percentages in the country. Only Tasmania, at 13%, ranks higher.
Overview of statistics
The statistics come from the CoreLogic 2017 Perceptions of Housing Study, which was published earlier this month by Galaxy Research.
The study also found that 47% of Western Australians are worried about raising a deposit for a new home, revealing an increasing trend of young people being forced to live with their parents while they earn enough money to secure a deposit on a property.
46% of those surveyed also said they were worried about stamp duty fees, with 7 out of 10 also saying removing or reducing stamp duty would greatly help to improve housing affordability.
Another 45% of Western Australians were concerned about the uncertainty of remaining in or even finding a job.
Interest rates were also said to be a large barrier in securing a home, with 38% of West Australians saying they were a serious obstacle in the face of property ownership, especially when the average property price in the area is $475,000.
Fixing the problem
These findings are perhaps not surprising given that Australia is one of the least affordable in the world for housing alongside the state's title as the nation's mortgage default capital, as well as being amongst the top 20 unaffordable cities internationally.
Many claim that the situation is beyond a quick and simple fix as the affordability of housing has declined over the last 15 years, and now will require leadership and cooperation at the highest level of government to rectify the problem.
When asked, 58% of prospective homeowners identified building near locations, such as busy roads and train lines, as an effective way to improve affordability. Accessibility to infrastructures, such as transport networks and hospitals, was highlighted amongst those surveyed as being one of the most important factors when deciding where they were going to buy.
The CoreLogic 2017 Perceptions of Housing Study also put forward its own ideas on how to address the problem.
Alongside a coordinated effort between federal, state and local governments, they also suggested the appointment of a Federal Housing Minister who could formulate and execute a cross-jurisdictional housing strategy.