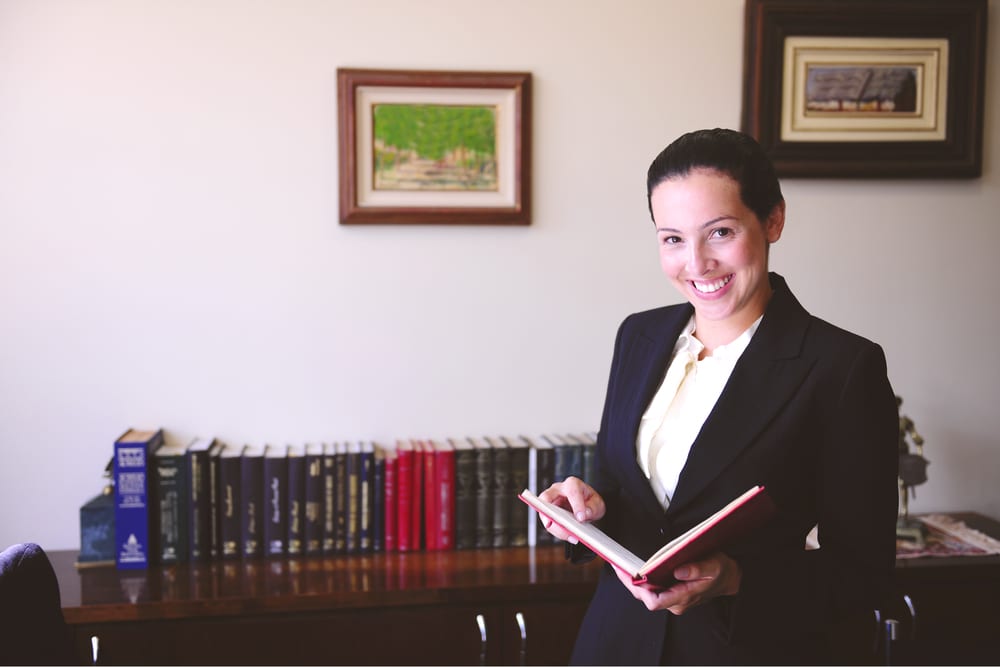 Buying a home is a busy and exciting time especially if it's your first time. Whilst your focus may be on the best location, what properties you can afford and working out a mortgage deal there is an important role for a settlement agent which shouldn't be overlooked.
Often you will be signposted to a settlement agent also known as conveyancers, by your real estate agent. Remember that the agent will be acting on behalf of the seller. The settlement need to work for you, so finding a settlement agent with your best interests in mind is the best option.
Who is a settlement agent?
A settlement agent facilitates the transfer of the legal ownership of the property. The role of the agent is to take the client from the point of sale through to settlement as smoothly as possible.
Settlement agents are trained and qualified in this discipline, and are legally known as Licensed Conveyancers. In Western Australia settlement agents must hold the following:
a current training certificate (granted by the Department of Commerce (DOC));
a Settlement Agents Licence;
Membership to AICWA;
and Accreditation to CPC.
Why do you need a good settlement agent?
The most important role of a settlement agent is that they have a thorough understanding of your state's conveyancing regulations and legislation. They will do several activities during the settlement process but overall, they should demonstrate a high quality of work and provide sound advice. This will build your confidence in their actions.
Typical tasks of a settlement agent include:
Review the offer and acceptance contract.
Search the Certificate of Title and confirm correct property ownership, and search for any relevant encumbrances. Copies of which are provided to you.
Conduct and/or provide Verification of Identity services.
Liaise with you, your real estate agent, finance broker and bank regularly so all parties are kept fully informed.
Stamp contract and Transfer via in-house ROL service.
Provide confirmation of settlement in writing and final settlement statement.
Remember settlement agents are qualified for a reason, they know best how to deal with the property settlement process. It would be unwise for you to represent yourself in this process.
When should you start talking to a settlement agent?
Start early, even before you start to look at properties as settlement agents come with a cost which you need to be aware of.
You can get an instant property settlement quote on the KDD Conveyancing website. This quote will include the settlement fees, a breakdown of stamp duty costs and Landgate registration fees. This will give you a realistic property budget from the start which will help you find your dream home faster!
What should you look for in a settlement agent?
Since this is a specialist profession you need to know what to look for, especially if you've never engaged a settlement agent before. Find below some guidance on what to look out for:
Accreditation – a license by the DOC to operate in Western Australia.
Experience –  knowledge and experience of the local market will be a great support to your transaction for you as the buyer as well as the homeowner as the seller.
Communication – regular contact is key and a good settlement agent will keep you in the loop, along with your real estate agent, and the seller's settlement agent.
Listening and understanding – every transaction is unique and therefore your settlement agent should take the time to understand your situation and listen to your experience so far.
The right attitude – a good character, flexible approach and calm demeanour are all great traits for settlement agents.
Fees – make sure you have a written quote which you understand.       Make sure you know if your fee is fixed or you could end up paying extra fees if your case becomes complicated.
E-conveyancing – moving with the times is important particularly as the real estate industry moves to achieve 100% of applications online. Working with a settlement agent who is on board with this trend is key to a smooth process.
The future of settlements
E-conveyancing is a transformational move for the property industry in Australia. E-conveyancing refers to the process of settlement, from preparation, execution and registration, via the online platform provided by Property Exchange Australia Limited (PEXA).
All stakeholders, for example the settlement agents of both parties and their lenders, interact in an electronic workspace. Essentially this online workspace becomes a virtual settlement room. The process covers the preparation for and execution of settlement and registration.
The benefits of e-conveyancing:
Efficiency– time savings since it is no longer necessary to chase stakeholders to attend physical settlements and queue at land registries.
Clarity – the platform ensures accurate information is available before advancing to settlement. You can see what stage the other party is at, and show what stage you are at through a click of a button.
Flexibility – you are no longer bound by being in a location physically for the settlement, you can complete this process anywhere in the world.
Greater transparency – all the necessary documentation is captured in one place which brings greater transparency to the process.
Improved customer service – everything happens in real time, so you can see progress in a way you couldn't before. This bring peace of mind particularly during the crucial final stages of buying a property.