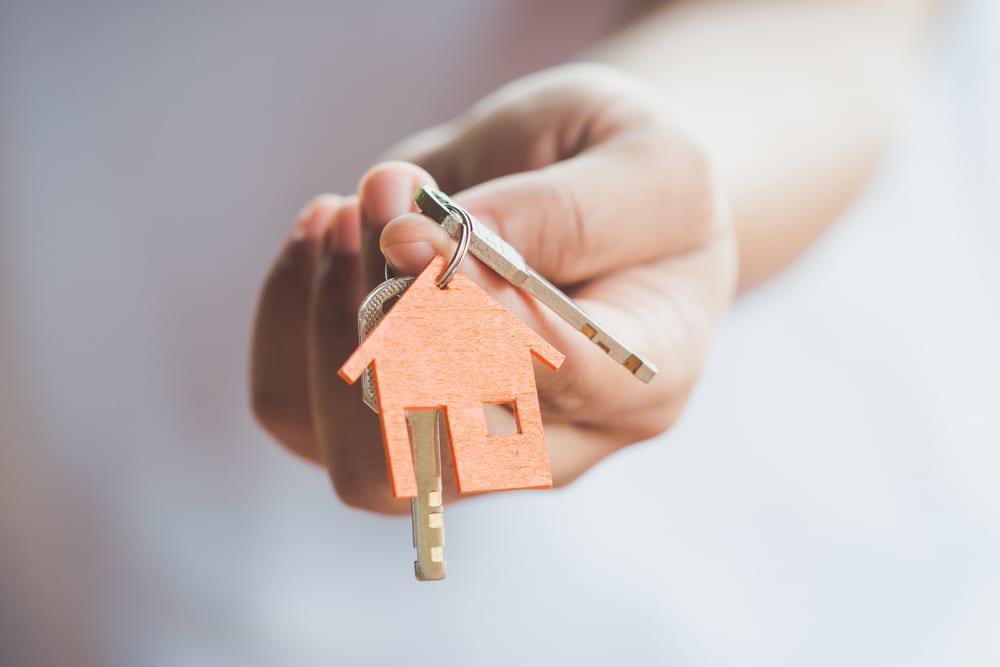 Buying a property for whatever purpose can be a harrowing task. However, there are always steps you can take prior to purchasing to ease the pain and increase your chances of a successful and more enjoyable buying experience.
Let's take a look at a few of our top tips:
Organise your finances
Really sit down and run through your finances with a fine-toothed comb. This will help you gather a far better understanding of what you can afford, and perhaps shed some light on a way to improve your affordability. Remember not to overlook any equity you may have built up among other properties which can assist you with borrowing capacity.
The next step is to find a good mortgage broker who can sniff out the best current home loan deal to suit your personal circumstances. The best part of letting a broker do all the work is that you don't have to pay for them – the institution pays their commission after selection.
Look for a reliable sales consultant
Local experts are the best way to gather an insight of the specific areas or locations you're looking to buy in. A sales consultant has the required knowledge to assist you in making your buying process more manageable, among the dos and don'ts of buying a new property. They can inform you of proposed infrastructural upgrades and where the amenities are for your chosen area like public transport and education facilities.
They can also help you with organising moving services and other utilities – by the time you are nearing the end of the buying process, you'll be glad you got in touch with a sales consultant!
Lock decisions in sooner rather than later
Make a list of both the most and least important requirements that surround your potential new place. This will not only provide you with peace of mind knowing you've figured out exactly what you need to look for, but also makes it easier for your sales consultant.
Draw up a 'must have' and 'would like to have' list. As you move through the research process you'll find yourself eliminating, or perhaps even adding attributes along the way.
Utilise the inspections
When visiting a property, always take your time in inspecting every aspect of the house. Bring a checklist and make sure it has everything you need at the very least. Make a few notes about each property and write down any questions as well. It's not difficult to get muddled up between properties and forget which had what after viewing a dozen of them.
Calculate your offers realistically
Just because you think you've found your dream home, it doesn't mean you should make silly offers that you know you can't afford. Always take into account other potential expenses such as fixture repairs or building inspections.
Consider your solicitor's interpretation
Let your solicitor run through the contract discussing any discrepancies or 'traps' that may be present. It's important to know about every detail and understand what you are really buying.
Settlement day!
It's generally not the best idea to try and move in to a place amidst the previous owners vacating. If you're using professional moving services, this can complicate the process for both parties more than necessary. And let's face it, who wants that amongst all the excitement of moving day?