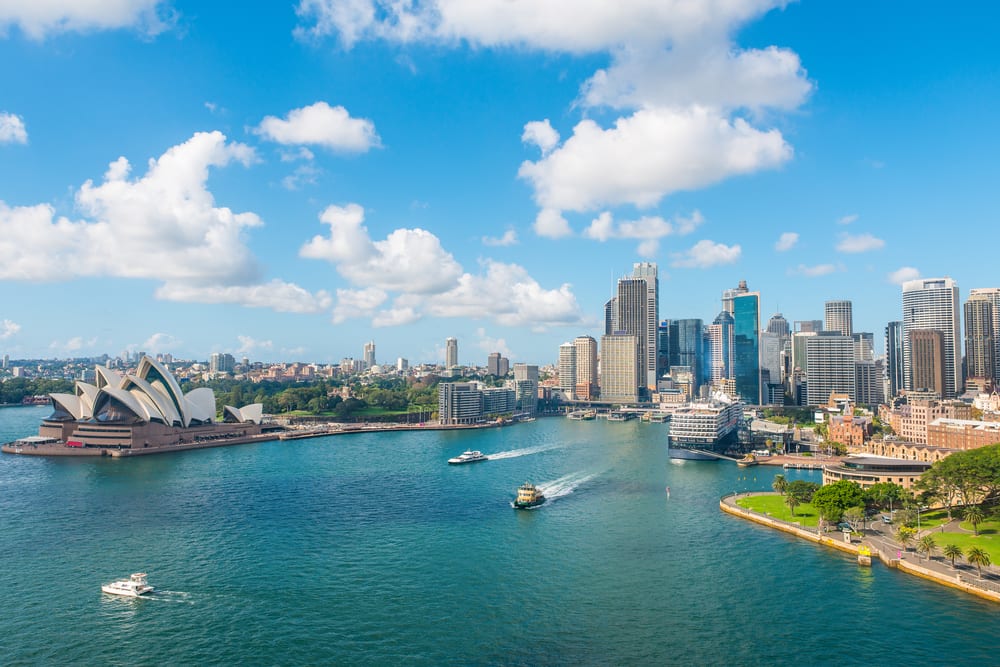 The rate at which property price growth has advanced in Sydney, has been at its fastest rate in seven years. In fact, the growth rate in the capital has hit high speed – with the fastest growth seen since 2002.
According to CoreLogic, the latest home value index has revealed that property prices increased by 1.4% across the various capital cities in the month of March.
Across the same region, 12.9% annual growth was recorded. This is the highest annual rate of growth, since the financial year ending in May 2010.
The head of research at CoreLogic; Tim Lawless, suggests that national price growth hasn't slowed down. He also says that this growth has been driven mainly by two capital cities in particular.
Sydney and Melbourne are currently experiencing a quarterly growth rate of 5% and 4.2% respectively. We've also seen the likes of Canberra and Hobart recording consistently strong capital gains. These two cities have hit double digit growth.
Capital price revolution
Half of Australia's capital cities have annual growth rates of 10% or more. To highlight the diversity across the country however, look at the likes of Brisbane, Adelaide, Perth and Darwin. These cities are all displaying negative growth, or very slow capital gains.
In March this year, Darwin and Hobart experienced the highest growth median dwelling price, sat at around 3.1% a piece. Melbourne followed with 1.9%, whilst Sydney and Canberra both sat at 1.4%.
Perth experienced a 1% growth rate, whilst Adelaide and Brisbane sat on a 0.2% price increase.
Is the future certain?
CoreLogic's Time Lawless suggests that the strong growth may not continue. This is particularly the case with the likes of the Australian Prudential Regulation Authority, attempting to dampen investments.
It is estimated that lending conditions for investments are likely to tighten. This will be most evident where investors have small deposits, or for those who are applying for interest-only loans.
It's also important to consider ow interest rates might impact the future of property price growth. Higher mortgage rates may contribute towards some cooling of the property markets, especially in hot markets such as those in regional capitals.