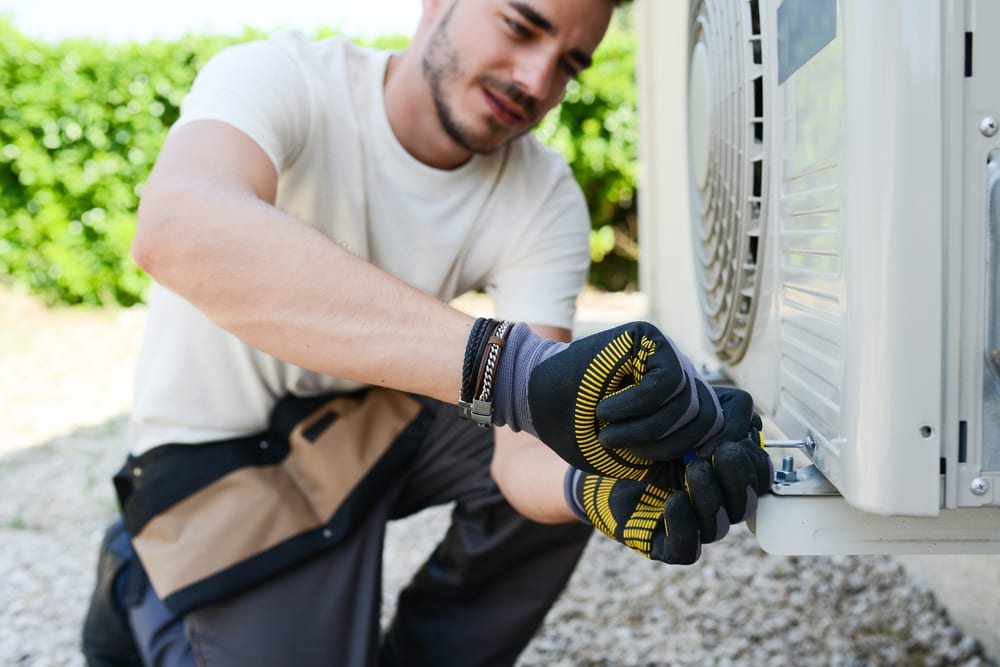 April is here, and winter is coming. Nights are bitter and the mornings are fresher. The days are getting shorter and it's time for us all to rug up. But you shouldn't wait until the lawn is covered in frost before snapping into gear to get organised – start this weekend!
With that being said, we have a cold weather checklist that'll hack life and prepare your home for the potentially miserable, indoor months ahead.
Let's take a look at four things to consider this April:
1. Get Glazed
Depending on your existing windows, they can be a real pain in terms of trying to keep the heat in, and the cold air out. Not only does this problem ensure that you freeze, it also sends your electricity bills sky-high as heaters have to work extra hard for nothing.
The best resolution to your heating woes is to ensure your windows have the appropriate glaze applied. By installing double-glazed windows in the winter, you can effectively reduce your heat loss by up to 30 per cent compared to single-glazed windows. This equates to a monumental saving on electricity bills over the entire course of winter.
You could even take it a step further and look into triple glazing – it may be more expensive but at least you'll be warm as toast!
Double glazing windows can be reinstalled completely, or it can be conveniently applied straight onto your old ones. This is usually the cheaper and more popular option and can also assist with noise reduction inside your home.
2. Choose a Suitable Heating System
People decide to heat their homes in many different ways. Some use electrical heating, a fireplace in the living room or simply just grabbing out an extra blanket for the bed. However, what works for one house may not be best suited for another.
There are two primary types of heating – radiant and convective.
Radiant heat, distributed in a direct nature will warm you up, but the convective kind will circulate through the area heating the cool air itself.
Convective heating is generally recommended for smaller areas like bedrooms, or small, secluded living rooms while radiant heating tends to be a more efficient method among large, open spaces. Sometimes combining the two together can help heat large rooms with high ceilings more easily.
3. Install Insulation
Approximately 5 to 15 percent of heat is lost through air leaks, 10 to 20 percent escapes through walls and floors, but a whopping 35 percent is lost through the ceiling on its own!
Take a good look at your ceiling's insulation to check if its safe, damage-free and whether it's going to keep you warm or let you down this winter. If not, it would be in your best interest to contact a local insulation professional to see what your options are.
4. Put Away the Summer Clobber
If your home is like many and doesn't offer ample bedroom storage space, now would be the time to consider sorting through the wardrobes. Separate your summer gear and pack away anything you won't need into boxes or containers for the coming three months or so.
Vacuum packaging clothes is a great space-saving idea, storing clothes underneath beds or high up in cupboards in other rooms. Donating to charities is also a generous way to revamp your wardrobe. Packing away clothes is also a good way to get a sense of refreshment, welcoming a new season and perhaps some lifestyle changes!