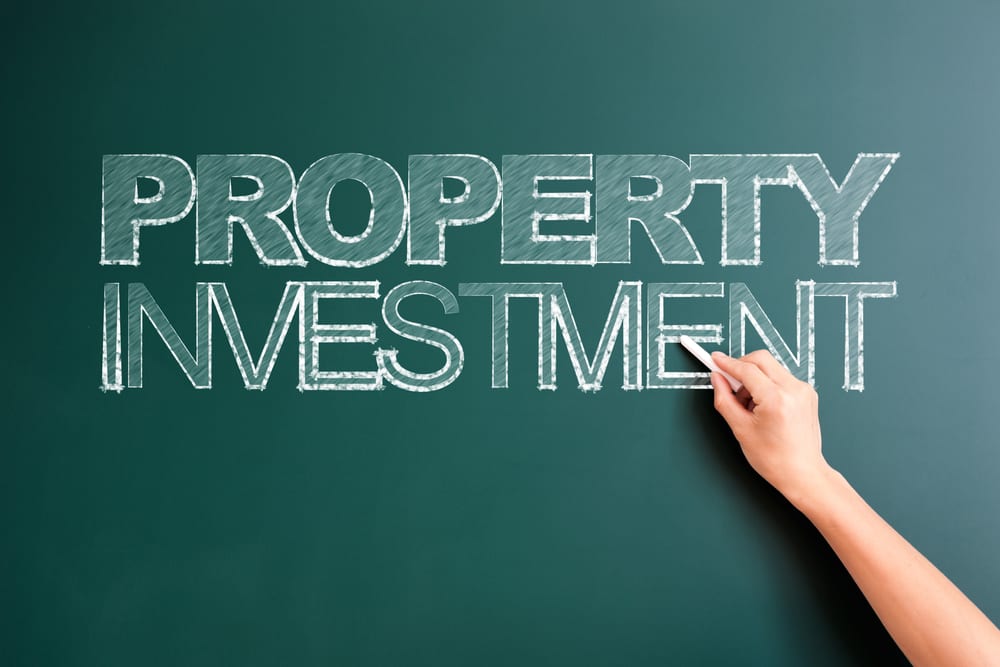 Property investment is a simple concept, but unless you know your stuff it isn't easy. Investment is not something you enter into lightly, but unfortunately people with aspirations of becoming property magnates tend to do this.
It's not as easy as: buy a house, fill it with people, rake in the money. So if you're thinking about getting into property, consider these five easy tips on property investment.
1. Knowledge is power
As a potential new investor, you need to recognise what the term "investment grade" stands for. It's essentially a mark of quality that prevents you from buying just any old property.
In real estate, there are four main ways you can make money from property; capital growth, cash flow, tax benefits and accelerated growth.
Cash flow is an easy one – it basically means your rent. Nice and simple. Some properties are eligible for tax benefits, which can come in the form of money. But you should never invest solely because of this.
Capital growth is all about building a sound asset base. You want the value of your property to go up, which will come from strong demand from owner occupiers (who push up the value of a property), and your tenants who will help to pay your mortgage.
Accelerated growth is all about getting your hands dirty. Not actually dirty but you catch my drift. If a property needs a bit of cosmetic renovation, this can be a great way to accelerate capital growth on your investment.
2. Understand the cycle 
Some people seem to think that timing in a property market is the end of all things if it fails. This isn't true. But it definitely helps to understand how a property market might move in cycles.
If you're into real estate anyway, then your time spent in the market will be much more beneficial than trying to time the market.
3. Location, location, location
When choosing a property, remember that the location you choose will be the main factor as to whether it sells successfully.
Around 80% of property performance is down to buying in the right location. "Investment grade" properties that suit the fundamental demographic of an area will be most successful.
With this in mind you, should look for a location that has a sustained history of solid capital growth, and one that will continue to outperform averages due to the demographics in the area.
If you get the right area, you will attract more owner-occupiers due to lifestyle opportunities. These tenants will be more willing to pay a premium price for accommodation due to higher disposable incomes.
In suburbs of the cities, you should look for what kind of amenities are on offer and remember to have a target audience in mind – i.e. if you're targeting a family, think about schools and leisure activities.
4. Holla holla, get dolla!
At the end of the day property investment is all about finances. A sound financial strategy is just as important as a solid property strategy.
Without this well-developed understanding of how to maximise borrowing power, you may want to use equity to build a portfolio and maintain a kind of financial buffer. This will make sure that if you hit hard times, you'll be able to bear the brunt.
5. Financial fluency
Money doesn't grow on trees, especially not in real estate. Some people seem to forget this when investing and as such they end up losing money. If you're likely to be making poor financial decisions, why not get an expert to help manage your portfolio?
It can never hurt to be a little money smart; learn how to budget, the ins and outs of taxation and the financial advantages enjoyed by investors. Surround yourself with professionals who can support you in your investments.
You might want to consider hiring a property strategist, financial advisor and an accountant. This should be all you need ideally.