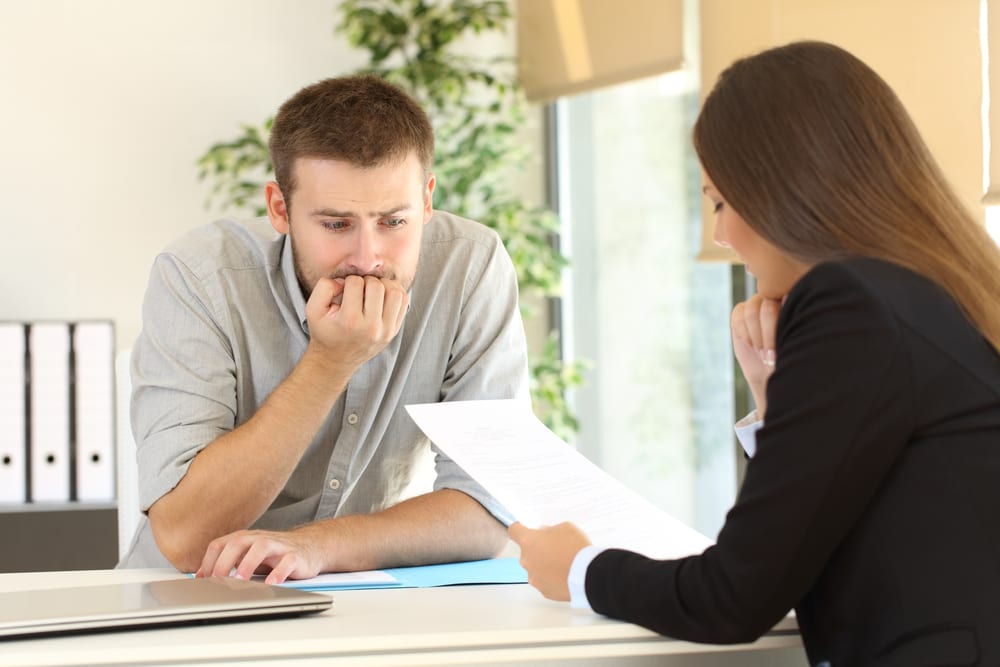 When the property markets are hot, some buyers out there tend to lose their cool. In places like Melbourne and Sydney, some buyers are desperately trying to get on the market. This is because they presumed that prices would come down, and now they're having to live with FOMO.
This year there has already been some moderation in price growth, but buyers jumping into the market have found that they're making a whole range of unhelpful mistakes. Here are our top 5 tips to avoid when getting into that hot water. Think of it as getting into a lovely, bubbly hot tub instead.
1. Getting angry and buying emotionally 
As prices fluctuate all the time in property markets, so do emotions. Normally, owner-occupiers pay more than investors as they're buying homes with their hearts and not with their standard-issue heads.
Melbourne and Sydney are currently in a swelteringly hot market state. When faced with this kind of market, some people get intimated and start buying with their emotions. This is normally because they don't want to 'miss out', and so they ignore their budgets and their common sense.
In this situation people end up overpaying for a property because their decision was based entirely on fear of losing out. Getting emotion involved in property buying is just a basic error, as any strategy goes straight out the window as soon as you get flustered.
2. Waiting for the market to "get better" 
Remember that for every "do" in a market, there are far more "do nots". People often feel that they know the market better than the experts, and so they wait for the market to correct.
The problem with this strategy is that it is unlikely that investment properties will ever undergo a change in pricing in your favour. Properties such as those in capital cities tend to go up in value, as there is more demand for this type of investment.
Waiting on the side-line is more likely to see you miss out on a quality investment, than if you listen to the experts and go in with a reasonable game plan.
3. Making rash decisions when the pressure is on 
When at auctions, it's important to remember not to make a quick and reckless decision. Everyone has a competitive side so it's human nature to keep going after being outbid; especially when competition starts to hot up.
The same is true in a hot property market. Strategic investors and buyers will always be able to buy without emotions. In a rising market many people will make rash decisions because of that added pressure. Try not to fall into this trap.
4. Expecting to snap up a bargain 
Expecting that you'll be walking away with an absolute steal is a big no no. This can lead to frustration when a bargain doesn't surface, which results in snap decisions to get while you can – a smash and grab.
Don't forget that investment properties are always in demand, so they will never be on the market at a reduced rate. You make money when buying the right property, not by buying cheap.
5. Not having an expert opinion 
There are far too many buyers out there who feel that they don't need the advice of a selling agent or market expert. Similarly people believe that selling agents work for them, when they are actually working for the seller – the clue is in the name.
A selling agent has a legal obligation to secure the best price for their client. You can try to make things more even by getting a buying agent involved on your side.
What can you do to avoid these mistakes?
In a hot market it is easy to get emotional. We've seen how this can make people come to poor decisions, so steer clear of emotional reactions.
To improve your chances of snagging a great investment property, consider getting a professional negotiator involved in proceedings.
Buying property is a long-term decision, where the key thing is to be quick, but not to rush. The lesson here is to go in with a proven strategy, and to not let emotion lead you astray from it.