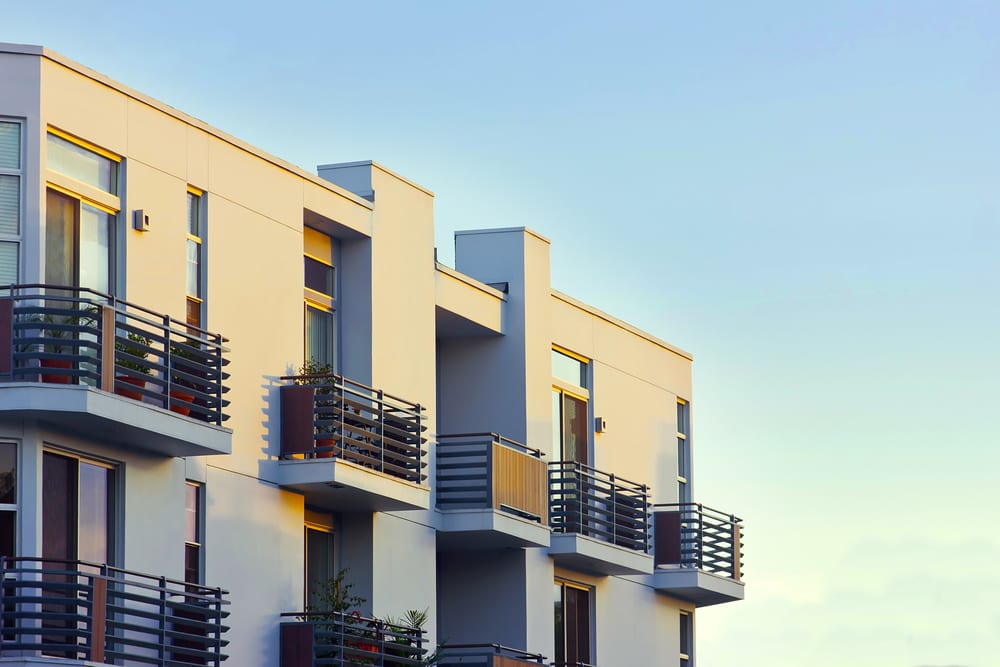 Throughout 2016, Melbourne witnessed an emerging trend in the direction of larger townhouses and apartments – and it's not showing any signs of slowing down. Expected to continue well into 2017, what effects will this have on the market as a whole?
Key real estate projects
Projects such as the Optimus Development's K1 project, situated on Union Street, offer 180sqm apartments, considerably bigger than most would expect. Around the corner in South Yarra lies apartments ranging from 207 – 403sqm, which are attracting the premium, high-earner market dwelling within Melbourne's wealthier suburbs.
Why are people interested in them?
One key reason that these apartments are soaring in popularity – aside from their intense size – is the high level of convenience they offer. Instead of looking for land with a property on it, property owners can now enjoy all of the features of a house within a more central location.
Owners will also benefit from 360° panoramic views of the surrounding city, as these large apartments don't share walls with any others. The sheer amount of windows mean that ample light is provided regardless of time of day and occupants don't have to worry about noise from next door neighbours.
Luxury communal facilities
Many of these new, larger apartment complexes also offer a range of shared amenities, such as gyms, shops and swimming pools. This is just another attraction that's causing so many to downsize – owners of these apartments will no longer have to be concerned by expensive upkeep costs, they'll instead be able to enjoy the convenience of inner-city living with unlimited facility usage.
Bank lending is playing its part
Recent changes in bank lending from Australia's largest banks is also having an effect. With the aim of diverting investor focus to lower-density, larger apartments, these banks are tightening their rules on lending money to those looking to buy smaller apartments in higher-density areas.
These smaller projects are also far more likely to gain support from councils and local residents, which far reduces the associated costs of mediations with any unhappy locals. In the end, this will also lead to a smoother road to winning final approval from respective councils.