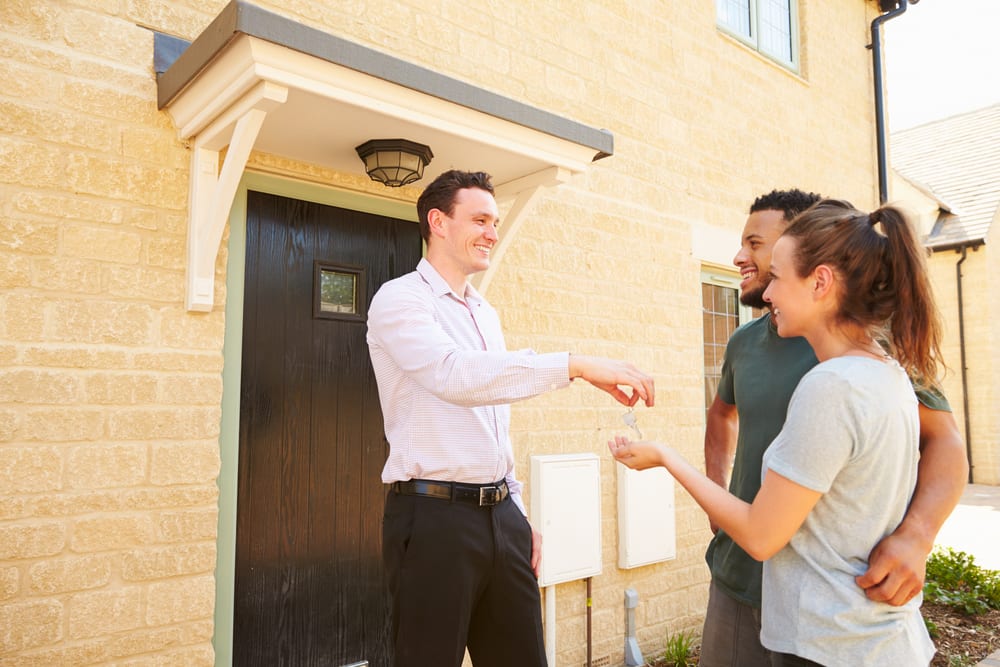 Every self-respecting landlord should want to understand what it is their tenants want. As Bob Dylan wrote "The times they are a changing", and so are the things your tenants are going to require. The rental market has no choice but to accept it must change with the times too.
Let's go back to the beginning a little. How does someone start to look for a rental property? Most likely the online search. Tenants have to look for properties that are distinctive. It is for this reason that you'll be wanting to use professionally produced photographs of your property. Using an phone camera is not acceptable.
You should treat potential tenants as potential buyers – OK they won't ever own the property but they still need to feel as though they could actually live in the house you're offering. There is absolutely no excuse for poor quality advertising, especially where so much information is readily available online.
Big bedrooms
Tenants love to see big bedroom space. Landlords agree that one of the most commonly asked questions from tenants is "will this room fit a queen-sized bed?". If you're looking to invest in a property to rent out, pay attention to the sizes of the bedrooms.
Think about the design and layout of bedrooms too, as making good use of space can make or break a house for most tenants. It can also be the difference between short-term and long term occupancy; helping to keep those vacancy periods down.
What's your walking score?
Have you thought about your walking score? If you have a rental property in a city suburb, make sure you highlight the walking score to potential tenants. You can find a walking score by using Google search; it really is that simple.
Tenants enjoy knowing what the walking score is, especially when it comes to finding out how central they will be to the supermarkets, transport, cafés and schools.
Internet
With everything being online these days, it's key to let tenants know what they can expect when it comes to internet connectivity. If you can offer your tenants high-speed internet, make sure you do. This can be a major selling point for young professionals.
If you're planning on buying a rental property that's out in the sticks, think about how you can bring easy, stress-free connectivity to your tenants. This might involve providing them with information of preferred internet providers, or by having a phone line already installed; linking to the main distribution network.
Car Parking
Another major selling point for renters, is whether there are any vehicle parking facilities. With many major Australian cities becoming over-crowded and car parking being made a premium, this can really add to the value of your property.
Even tenants taking public transport to the CBD, might enjoy using their own car on the weekends. If the space your property boasts is off-street, make sure they know it's part and parcel of the property.
Climate control
This is the must have item for tenants in 2016. Heaters and air conditioning can help to make your property much more pleasant to inhabit. If you can't make a property more habitable you could be looking at long vacancy periods; especially when competitors are stepping up their game.
These units can be easily sourced and tend to be quite inexpensive to fit and run. If you don't have them installed already you can always offer them to the tenant. This can only add to the appeal and interest of the property.
Hopefully the above tips should give you some insight into what tenants want when it comes to looking into renting property in 2016.