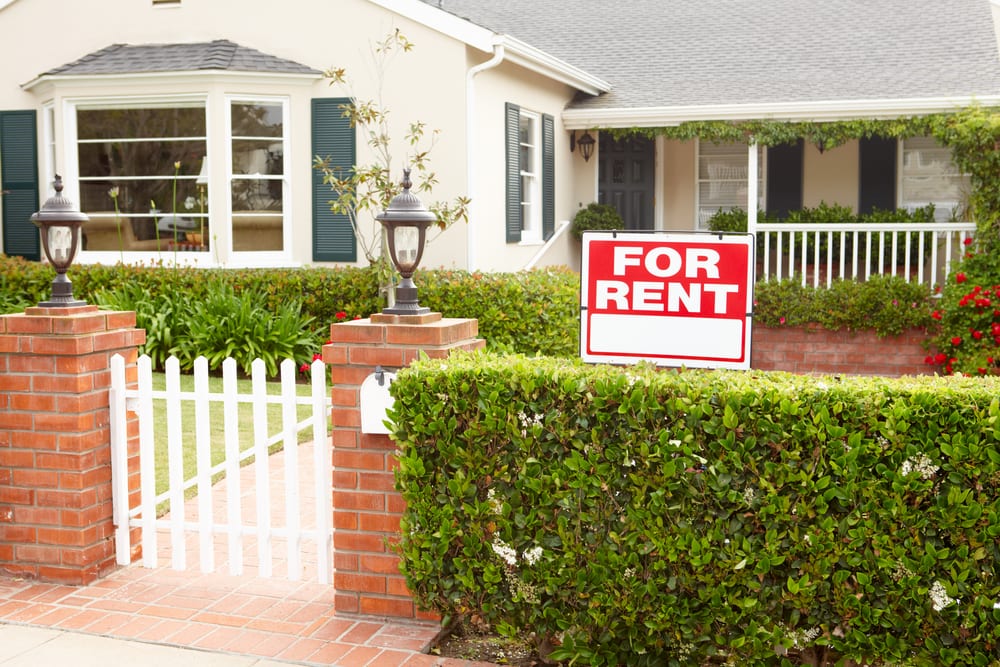 Regardless of whether you own your own home or rent on a monthly basis, your property should be a place of peace where you can live as you wish, without any unnecessary interruptions or complications.
Unfortunately, with renting, that isn't always the case. As a tenant, making the right choices from the start can help you to avoid any unnecessary issues. Check out these top tips to find out what you should be doing.
1. Only look at properties with the amenities you require
When window-shopping for properties, it's always incredibly tempting to go for the ones that are aesthetically pleasing as opposed to those that have the amenities you require.
Although this might work out in the short-term, soon you're likely going to grow tired of making compromises.
It doesn't matter how great the neighbourhood is or how well-built the house may be, if it doesn't have the amenities you need, it probably isn't going to work. For this reason, it's best to only look at properties that have the amenities you need.
2. Get in touch with existing tenants
If you're reluctant about moving forward with a rental, there's nothing wrong with getting in touch with the current tenants and asking them their opinion.
Speaking with them and any neighbours will give you a great idea of what the property is like, especially if you're suspicious that the agent may be withholding information.
3. Don't be afraid to negotiate
Although it might be a home to you, renting is a business to your landlord. If you think that a property you're interested in is slightly out of your reach financially, get in touch with the agent or landlord and discuss getting a reduction on the table.
Even though the landlord might not agree, it's still well worth asking.
4. Pay attention to the small print
Always make sure that there's a sufficient rental agreement in place before you rent a property and be certain to read the small print.
By doing this, you're helping yourself to avoid any unwanted issues with the agent or landlord in the future. If you're unclear on any points within the contract, don't be afraid to ask your agent for clarification prior to signing.
This step is essential, as if you miss out on a clause in the contract, you could end up paying more than you were planning.
5. Be aware of your rights
Every state in Australia has slightly different laws regarding the rights of landlords and tenants. Make sure you're well-versed in these, as it could help you out of any sticky situations in the future.