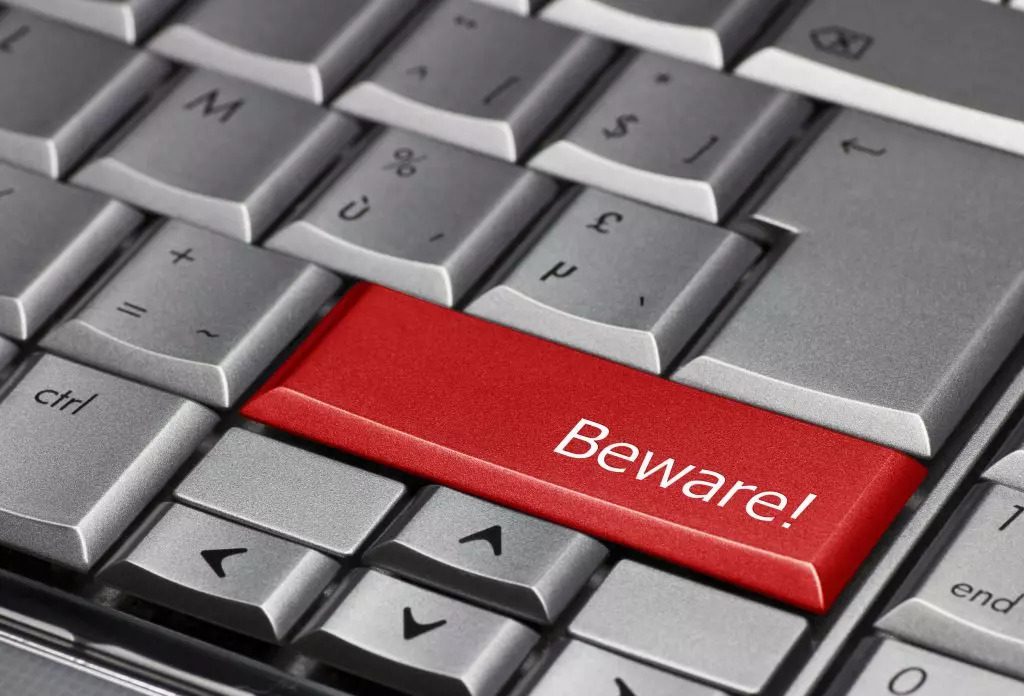 It's not surprising to hear stories of people making the mistake of buying on impulse or by giving in to their emotions then later on regretting their decisions.
The same applies to real estate, where buying decisions should never be taken lightly especially since it requires a significant investment and making the wrong move can be very costly.
It is rather unfortunate that many homebuyers end up regretting their purchase because they failed to consider essential factors before making the decision.
In Australia's real estate market, it's not uncommon for homebuyers to experience buyer's remorse due to the high cost of housing and limited availability of properties.
It can be devastating to see homebuyers realise they've made a mistake after closing the deal thus, it is critical to take the time to ensure you don't regret making your next home purchase.
Imagine spending months looking for your dream home, making an offer, and closing the deal, only to find out after moving in that it's not the right fit for you.
You realise the house is too small, too big, too far from work, or too expensive, and maybe you failed to consider the neighbourhood or the school district. Worse, you're in a situation where you are stuck with a house in a location that failed your expectations.
For instance, a family in Sydney was excited to buy a newly built home in a suburb they thought would be perfect for their family.
After moving in, they realised that the neighborhood didn't offer the amenities they needed and the commute to work was longer than expected.
They ended up selling the home at a loss and moving to a different neighborhood that better met their needs.
Whatever reason it may be, buying the wrong home can be a costly and stressful mistake that can haunt you for years to come.
With the current state of the real estate market in Australia, it's more crucial than ever to take a strategic approach to home buying to avoid regretting your purchase.
Common mistakes home buyers make
Learning from your mistakes is not bad, but making one in real estate can be a very costly one. However, the good news is that these situations are avoidable.
Here are several common pitfalls you need to know;
Falling in love with a home without proper due diligence
It's easy to get emotionally attached to a home, especially if it ticks all the boxes on your wishlist.
However, it's essential to conduct proper due diligence before making an offer.
Don't rush into a decision without thoroughly researching the home and the surrounding neighborhood.
Failing to stick to a budget
It's easy to get carried away with the excitement of buying a new home and overspend on a property.
Always remember to set a budget and stick to it.
Make sure to factor in all the associated costs of homeownership, including maintenance, property taxes, and utilities, when setting your budget.
Not considering the long-term
Always consider the long-term when buying a home.
Think about how your lifestyle might change in the coming years and whether the home will still meet your needs.
Will you need more space in the future? Will you be able to afford the mortgage payments if your income changes?
Ignoring inspection reports
A home inspection report can reveal critical issues that might not be visible during a walkthrough.
Ignoring these reports can lead to costly repairs down the line, so make sure to review the report thoroughly and address any issues with the seller before closing the deal.
For example, a couple in Melbourne fell in love with a home that was over their budget, but they decided to stretch their finances to make the purchase.
After moving in, they discovered that the home required significant repairs, and the cost of ownership was much higher than they anticipated. They struggled to make the mortgage payments and eventually had to sell the home at a loss.
Not seeking professional advice
Buying a home is a significant investment, and it's important to seek professional advice from a real estate agent, home inspector, or lawyer.
They can provide valuable insights and help you make informed decisions throughout the home buying process.
What to do to avoid regretting your choices
Yes, there are ways to avoid getting into a very compromising situation especially when it comes to your choices in purchasing real estate.
Define your needs and wants
Before you start looking at homes, take the time to identify what you need and want in a home.
Make a list of must-have features, such as the number of bedrooms and bathrooms, a backyard, or a garage.
Then, make a list of nice-to-have features, such as a pool, a home office, or a view.
By having a clear understanding of what you're looking for, you can narrow down your search and avoid wasting time on homes that don't meet your criteria.
Research the neighborhood
The location of your home is just as important as the home itself.
Research the neighborhood to ensure it meets your needs in terms of safety, schools, commute times, and access to amenities.
Visit the area at different times of the day to get a sense of the community and see if it's a good fit for you and your family.
Get a home inspection
Before making an offer on a home, it's essential to get a professional home inspection.
A home inspection can uncover any hidden issues with the property that may not be apparent during a walkthrough.
If the inspection reveals significant problems, you can either negotiate with the seller to have them fixed or walk away from the deal.
Work with a reputable agent
A real estate agent is your best resource when buying a home, so look for one who is knowledgeable about the local market and has a proven track record.
They can help you navigate the home buying process and provide valuable insights into the local real estate market.
Conclusion
By considering these warning signs and taking a strategic approach to home buying, inexperienced home buyers can avoid common pitfalls, make a sound investment in their future, and be happy with their decision rather than regretting it.