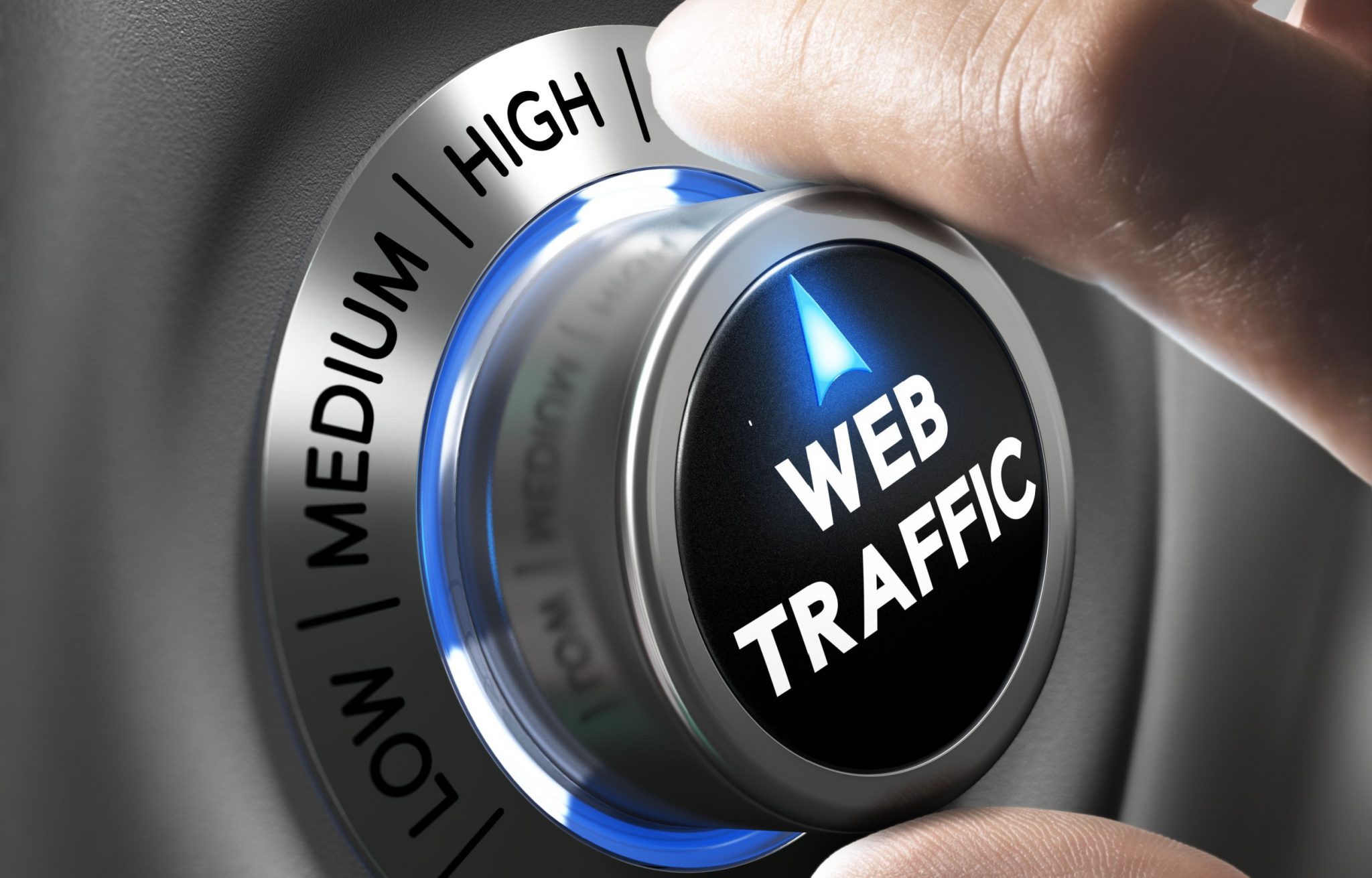 Are you attracting new customers online?
Digital marketing will help you attract more of the right kind of visitors to your website.
Choosing an effective technique can be difficult because there is so much noise online.
Real estate websites benefit from content marketing, especially when it comes to getting people to engage with their website.
You can boost your rankings in search engine results by using search engine optimisation (SEO).
A pay-per-click (PPC) advertisement drives traffic to the site.
If you don't know how to use these techniques, you won't be able to do so. Poor execution prevents business growth.
In order to achieve your goal, you need a steady flow of qualified traffic. A long-term revenue growth strategy is the best way to ensure success.
Here are some strategies for driving website traffic fast:
Prioritize SEO
Most businesses already have some competition if they aren't based on a totally new idea.
Search Engine Optimisation can help here.
With good SEO, you'll reach the right people – people who are looking for your products and services.
Here's why.
Search engine traffic represents 73% of all page views, compared to referrals' 9.4% and paid search's 8%.
The truth is, search engine optimisation helps build brand awareness and get your brand in front of the right people.
As a long-term strategy, SEO can increase sales and conversions on your website.
In 2021, 69% of marketers invested in SEO. You will be in the minority if you aren't doing the same.
Find the right keywords
SEO strategies are based on keywords.
Organic search traffic from relevant keywords will put your website in the fast lane to more qualified viewers.
If you show up for the right search terms, this adds up to a lot of free traffic.
The top three organic Google search results account for 75% of ALL website clicks.
The goal of key phrase research is to find keywords with high search volume, low competition, and relevance.
Begin brainstorming with top-level keywords that relate to your business. Your content pillars will be built on these.
Next, find phrases people are searching for by using a tool.
Make sure to include long-tail keywords (keywords with more than three words) in your SEO strategy.
You can't target ALL keywords. Identify all the relevant keywords you can, then narrow them down.
Continually update this process as search trends and keywords change.
Create funnel-specific content
All stages of the funnel are boosted by great content. In particular, it's really helpful for engaging people when they first begin searching.
Your content must provide useful and relevant results for Google's searchers.
Search engine results pages will rank your site higher if your content is useful and relevant.
Each stage of the buyer's journey needs content: awareness, consideration, decision, retention, and advocacy.
You don't have to write a blog post in a written format either.
Videos are also an important component of top-of-funnel content. Creating content your audience will find valuable depends on how you present it.
On-page optimisation
A lack of on-page SEO will make it difficult for you to improve your online visibility.
You must optimise your website to rank in Google's relevant search results.
Having a slick website helps you convert more visitors into customers.
There are a lot of different elements to on-page and off-site SEO, so make sure to learn the different processes.
Establish high-quality backlinks
There are two important purposes for backlinks.
Firstly, they build authority for your website.
Google's algorithm considers a website's authority when ranking pages at the top.
Getting backlinks from trusted websites helps Google trust your website.
Internal links should not be overlooked
Getting high-quality inbound links doesn't happen overnight, but they are extremely useful.
Most established websites have spent YEARS developing their backlink profile.
To improve your website, you can also use internal links.
Internal links connect pages on your website. Links to other articles, blogs, videos, products, eBooks, or digital downloads are examples.
Utilize SEO tools to track your SEO performance
It takes time to find the winning SEO formula.
Optimise your existing content, build new content, and strengthen your backlink profile.
Search engine optimisation tools help you identify what's working for your website, where you're ranking, and what to focus on next.
There are even tools that let you check out competitor websites to see what you need to do.
Monitor your SEO performance monthly or quarterly. Traffic and rankings should improve when you do this frequently.
Take advantage of online social networking
The key is to be where your customers are.
Every day, they spend at least 2 hours and 27 minutes on social media platforms!
Social media is used by 76.1% of shoppers for brand research, so it's not surprising.
You shouldn't ignore that, especially when your social media audience consists of real people.
The first step is to create content that your social media audience can relate to.
The second thing you should do is interact with your followers.
Your social media page should not be stagnant. Your lack of responsiveness is evident to others.
Their questions will be answered on a page that actually answers them. Get more traffic from social media by creating content that speaks to them.
Choose the right social media platform
Make sure your users get what they want from you.
40% of users follow a Facebook page to receive special offers.
Platforms vary depending on your audience.
A great place to engage your audience is Facebook.
Facebook has billions of users who spend 19.6 hours a month on the platform.
You need LinkedIn for B2B.
About 810 million people use the social network for B2B purposes.
Make use of the platform to establish your brand's authority in your niche.
According to data, 40% of B2B marketers say LinkedIn generates high-quality leads.
One in two buyers also say LinkedIn content influences their decision during the research phase.