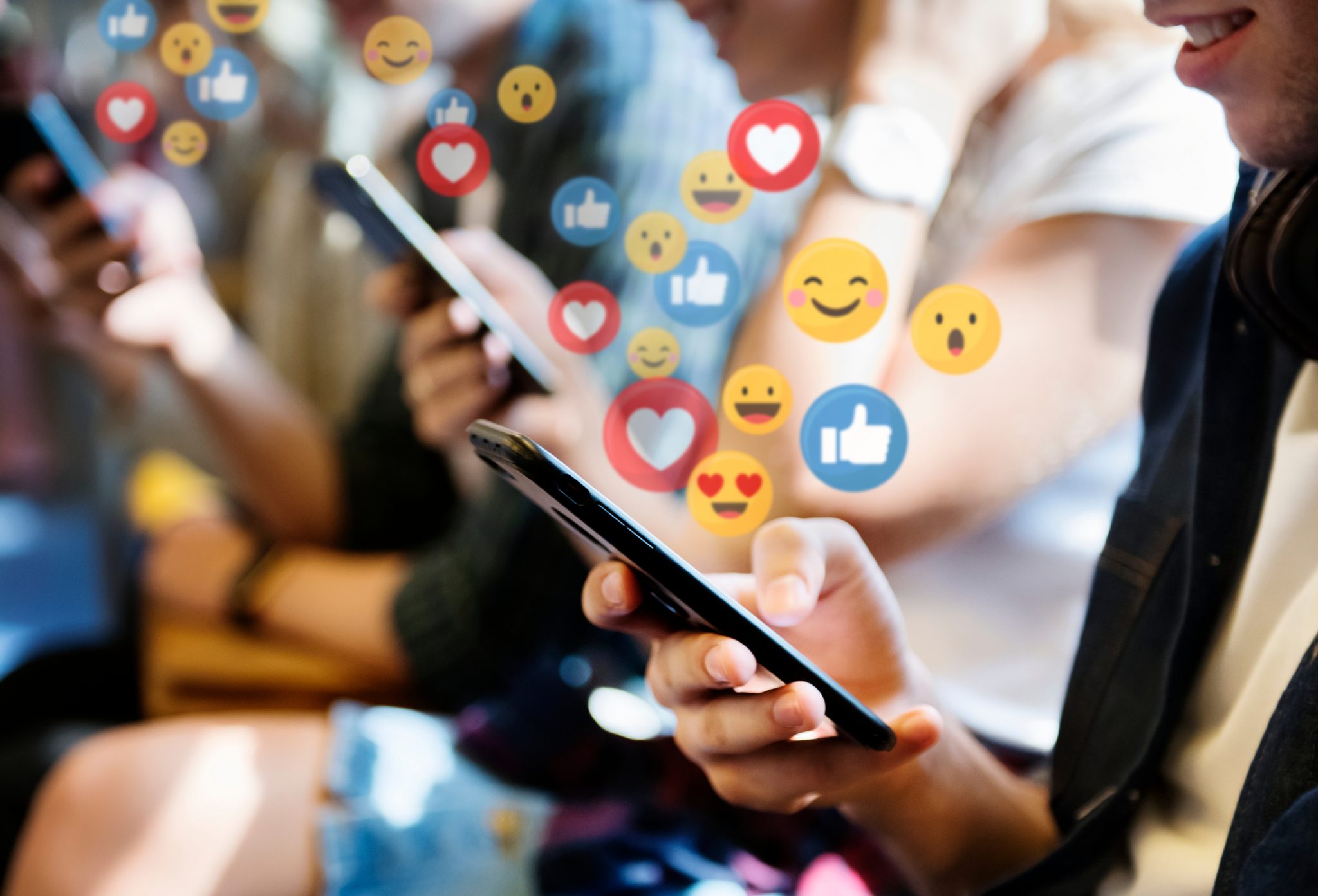 There's a new marketing strategy that can take your real estate business to a whole new level – influencer marketing.
There's no doubt that influencer marketing can help retailers take advantage of the captured audience and market to boost their sales, and profitability, and even reduce costs for advertising and promotions.
A major advantage of influencer marketing is how it makes brand promotions and endorsements appear natural and more convincing to the audience.
Partnering with the right influencer can give you the best and optimal results on your exposure and mileage on their fan base.
Planning on influencer marketing for real estate- why not?
What is influencer marketing?
Influencer marketing is an approach by companies partnering with influencers usually through social media or other channels to promote and increase brand awareness or conversions among a target-specific audience.
It is commonly applied to social media influencers who have established a loyal following or fan base through their published online content. The marketing process is usually accomplished by marketers sponsoring an influencer's online content with the aim of endorsing or promoting a product, brand, or service to help drive sales.
At the moment, influencer marketing has become more accessible, scalable, and measurable, which marketers have found effective and efficient in achieving their marketing goals.
How can the real estate industry take advantage of influencer marketing?
The best way to answer the question is to see how it could work for the industry.
Here are some hard figures to show why real estate agents need to take advantage of influencer marketing.
According to a recent study, for every $1 spent on influencer marketing, businesses make $6.50 in revenue. A lot of businesses have reported positive results from influencer marketing with the top 13 per cent even making $20 or more. Only 18 per cent reported failing to generate revenue.
In the retail world, big-name brands such as Harrods, Bloomingdale's, and Bergdorf Goodman have partnered with fashion bloggers to promote store initiatives and publicise their businesses. These retailers believe that they are able to connect more intimately with their customers compared to traditional celebrity endorsements.
A recent Twitter survey revealed that almost 40 per cent of users say they made a purchase as a result of a Tweet from a Twitter influencer.
Around 84 per cent of companies, based on a survey, plan on working with a social media star influencer in the next couple of years.
No less than 88 per cent of consumers claim they rely more on online reviews than personal suggestions or recommendations when choosing to buy a product and 72 per cent of consumers claimed they will take some action after reading a positive review or feedback online.
More than half, or 59 per cent of marketers have planned to increase their influencer marketing budget in the next year or so, taking advantage of the capability of influencers in marketing and promoting brands online.
Around 70 per cent of YouTube subscribers claim they relate more to YouTube creators versus traditional celebrities, while 6 in 10 subscribers would follow advice on products to buy from their favourite YouTube creator.
According to research, 74 per cent of the buying decisions of consumers are influenced by social networks. For instance, retailer Lord & Taylor partnered with 50 Instagram influencers to pose for pictures wearing the same dress and sold out the dress inventory before the week ended.
Another study revealed that 89 per cent say the return on investment (ROI) from influencer marketing is comparable to or even better than other traditional or digital marketing channels.
Around 64 per cent of brands are now visible or have active subscriptions on Snapchat, which is used daily by no less than 150 million daily making it an ideal channel for influencer marketing.
Now, don't you think it's time for the real estate industry to step up its game?