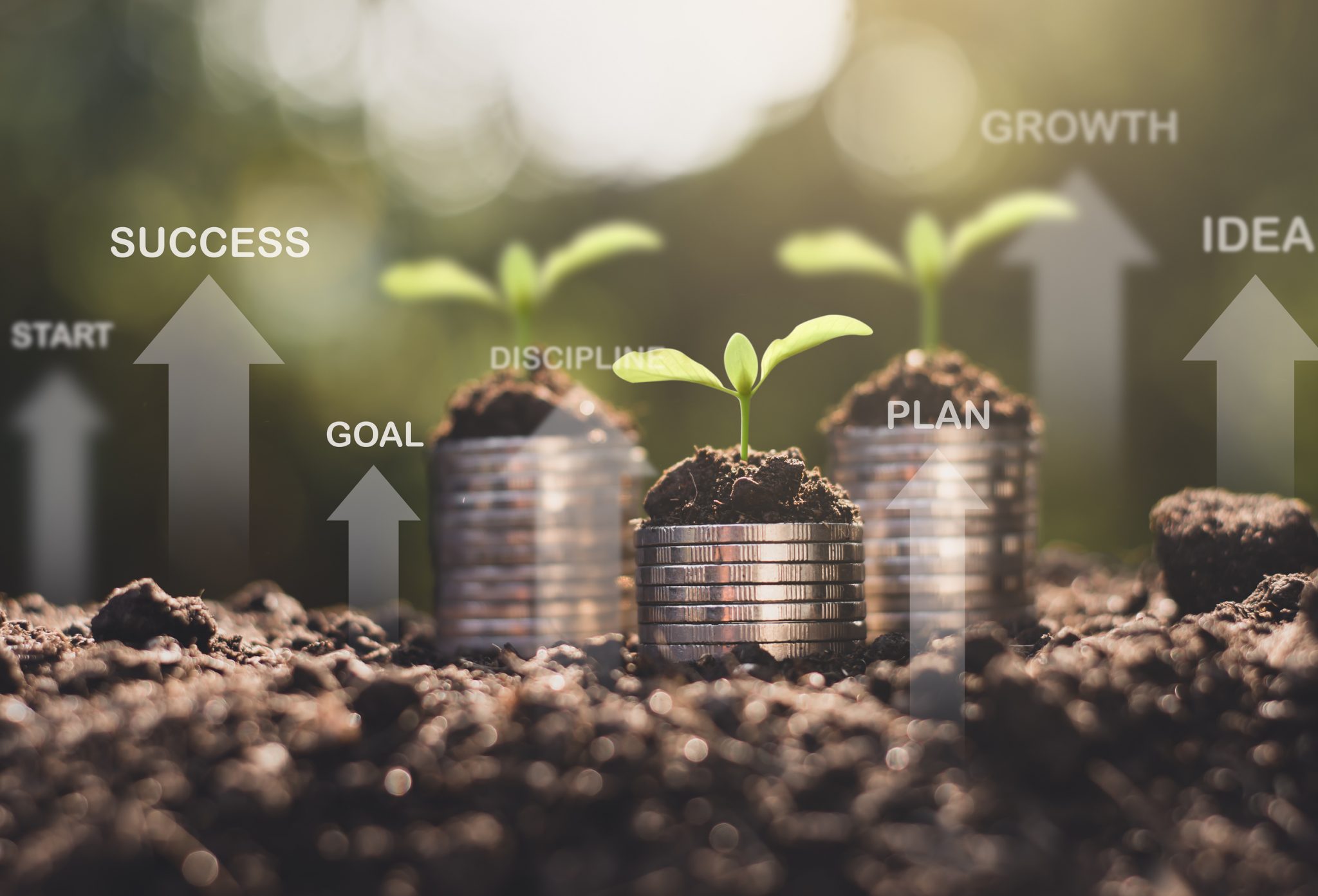 Life is always faced with the uncertainties of everyday challenges and sometimes unexpected circumstances catch up with you unprepared, causing you to panic.
It may be about ill health, accident, car trouble or anything totally uncalled for and you need to fish out some cash to have it sorted out.
Also, with a lot of things that you can find in the market today, it seems like a very difficult situation not to get tempted into buying things, but by being financially disciplined, you can always count on opening yourself to the risks or surprises in life.
Making your personal financial plan may be the best approach you have ever made towards ensuring that you properly dispense and protect your income and how you manage it.
Always be prepared for emergencies
Financial health does not mean overflowing wealth, but it means that you are properly managing your finances and know how to discipline yourself when it comes to spending and dispensing your money.
With your personal finances, it is always crucial to have a fool-proof plan that will help you stay in good financial shape longer and aim for goals of seeing progress to keep you feeling secure and worry-free.
Of course, the primary goal of having a financial plan is to see it succeed. It is, therefore, critical to have a financial plan that will serve as the blueprint for managing and operating your personal finances.
Be financially aware
It is always important to be aware of your financial status so that you could properly manage your spending and saving habits. If you know how much you need to spend on a regular basis and tie it up with the amount that you earn regularly, it will give you the knowledge to live on a budget.
The objective of a successful personal financial discipline is to help you develop the structure and system flow of your personal finances. This helps you manage every major aspect of your personal financial endeavour.
Live within your means
You can start building your finances around your income. How much are you earning? Is it enough to pay for your regular bills? Is there enough to give you some luxuries or recreational activities that you have long wanted?
These are just some of the many yet critical questions that you need to consider before getting into your planning activities.
Don't use money that you don't have
As mentioned before plan around your income. Be ready to approximate the gross earnings you are receiving regularly and note it down. If you have additional sources of income like a business on the side or anything else that lets you earn money, include it in your gross earnings list.
Having a list of all your regular expenses gives you a good instrument or resource to let you know how to spend what you have and avoid spending on things that you still may not have realized the money for it.
Your ideal financial discipline is to let you know that you need to avoid undue expenses, and boost your income capacity in preparing for your future, not just for yourself, but even for your loved ones.      
Live within your means and never spend on anything beyond what you have not yet received or for other things that are of specific purpose or reason to have.