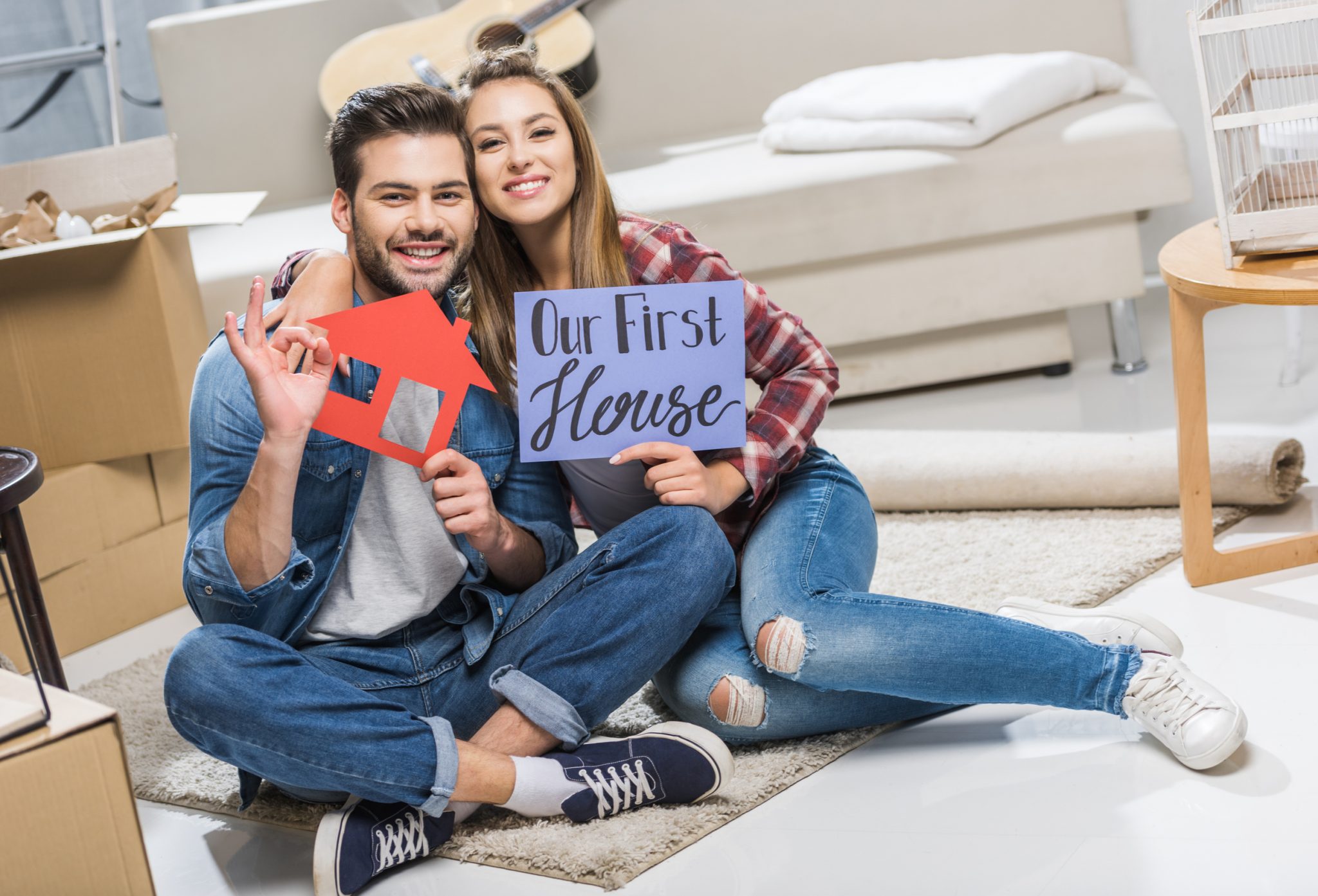 The first time is always a nerve-wracking experience which is exactly what happens when buying your first home especially when the idea of acquiring property that demands a large amount of money can be stressful.
However, buying a house for the first time can be a rewarding experience especially if it gives you the best outcome for your real estate journey.
Take your time
Don't fall into the temptation of grabbing a great deal without thoroughly weighing your options and recognizing your limitations. Regardless if it's a great and tempting bargain or an irresistible offer, take the time to consider all possible options before making one of the biggest purchase decisions in your life.
Remember, investing in a home or real estate property is not just simply a one-off purchase deal but a long-term commitment that takes years of mortgage repayments.
Carefully weigh your options
Make no mistake, the final decision rests with you, however, when it gets difficult to commit to a mortgage due to financial instability or no guarantees of a fixed regular income, always try to consider alternative options that can help you achieve your real estate goals.
Co-ownership or home-sharing
Why not consider the option to share ownership of a property especially when you are incapable of affording regular repayments as it can help you get to where you want it to be in your real estate journey?
You can definitely pool resources to acquire a shared property together with a friend, a partner investor, or a family member who can take a portion of the budget instead of just paying for it all by yourself.
Try rentvesting
Convert your property into an investment through rentvesting. Not only will it generate cash flow or create a self-sustaining asset, but it also allows you to avail of tax exemptions, maintain an investment asset and live wherever you want as your investment property generates self-liquidating income.
Consider investing in apartments
Using an apartment as an investment asset can be great for capital growth. If you have one that is located on the main floor, provides a good view, and is within proximity to cafés and other social areas you can be sure to benefit a lot from it.
When aiming for a full real estate property deal
If you are highly confident you can commit to a full-term mortgage for a house or investment property, make sure you are guided accordingly and judiciously;
Evaluate your loan eligibility
Before considering going for the mortgage process, you need to conduct due diligence by making sure that you are eligible for a home or property investment loan.
List own all possible home loan options
Find out and compare all probable options that could qualify you to avail of a mortgage loan. The real estate market is a competitive one and there are a wide variety of mortgage types such as fixed to variable-rate loans, investment loans, and interest-only loans, among others, so finding a loan facility that suits you is critical.
Clear out your existing debt obligations
If you find yourself loaded with debt and other obligations it will be very difficult to get a mortgage loan. While there's a slim chance you could still end up getting approved for a much lower amount than what you expect to borrow, getting approved for less than the amount required to purchase will not do you much good. So, make sure that you start clearing out major debts before you apply for a loan and it increases your chances of getting approved without hassles or questions.
Unlike credit card obligations, outstanding educational or college loan obligations are less troublesome.
Save regularly for a sizable deposit
Saving up for a higher deposit amount gives you the chance to be approved to borrow more money and be entitled to low-interest loans. But do remember that when you take out a 5 or 10 per cent deposit rate, you may need to pay for mortgage insurance for any deposit which is less than 20 per cent of the property cost.
Consider other associated costs
Purchasing a house can incur additional costs on top of the purchase price such as stamp duty, removalist cost, application fees, registration fees, and inspection reports required.
Get expert advise
Being a first time home buyer can be overwhelming especially with the entire home buying experience. So, if you find it difficult to do it by yourself, get help from buyer agents, mortgage brokers, and conveyancers so you can better prepare yourself and be assured of the best outcome for your real estate journey.
Remember to always observe due diligence on any property you are considering. Not everything that you see can soon fall short of your expectations and worse when it gets discovered when the transaction is closed, which is why doing your research is very important.
A house may look immaculate on the outside but major repairs are needed on the interiors.
As a first time home buyer, don't forget to always understand what your limitations are and why it is critical to get help when needed so you can be well-prepared and avoid costly mistakes that would make your real estate journey regrettable or miserable.